Keselwatta Police withdraw B report!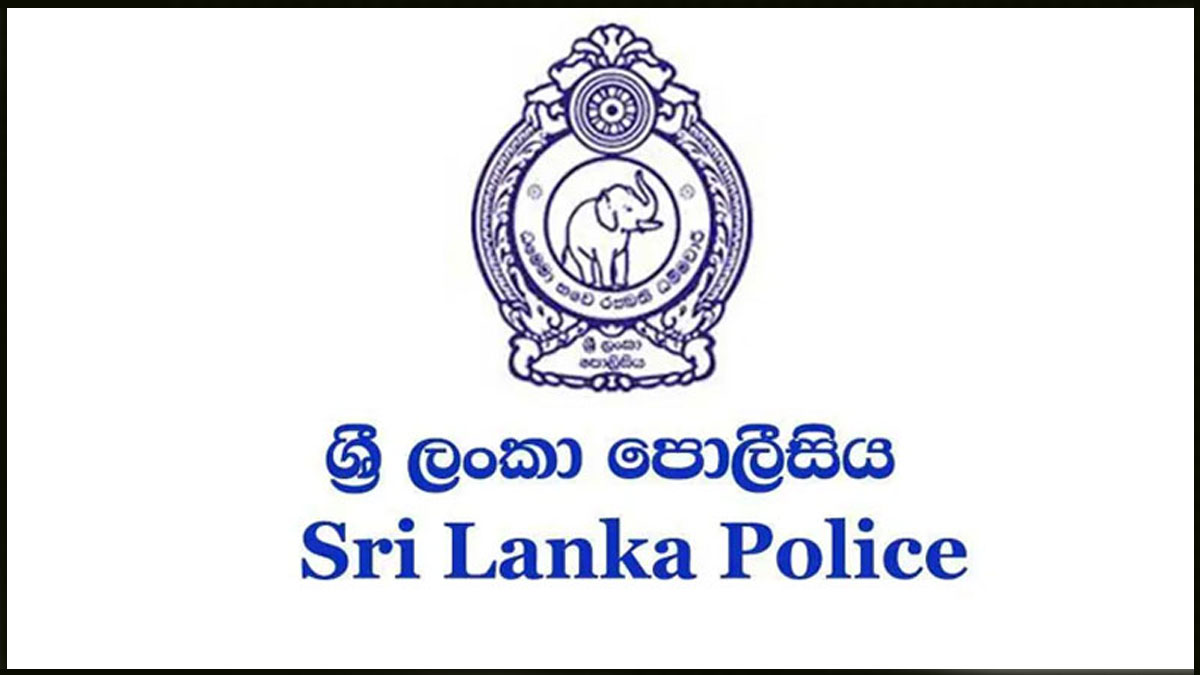 The Keselwatta Police has withdrawn the B report filed in the court regarding a group of lawyers who protested outside the Aluthkade Magistrate Court on January 18.
The Inspector General of Police had called for a report from the Senior Deputy Inspector General (SDIG) of Police in charge of the Western Province regarding the move to submit the B report.
Police Spokesman SSP Nihal Thalduwa said the Keselwatta Police had filed the report without consulting the IGP or the Legal Division of the Police Headquarters.Accordingly, he said the SDIG has been informed to look into the matter and submit a report immediately.
Meanwhile, the Human Rights Commission has also requested the IGP to provide a detailed report in this regard.