2 gangs clash in Chunnakam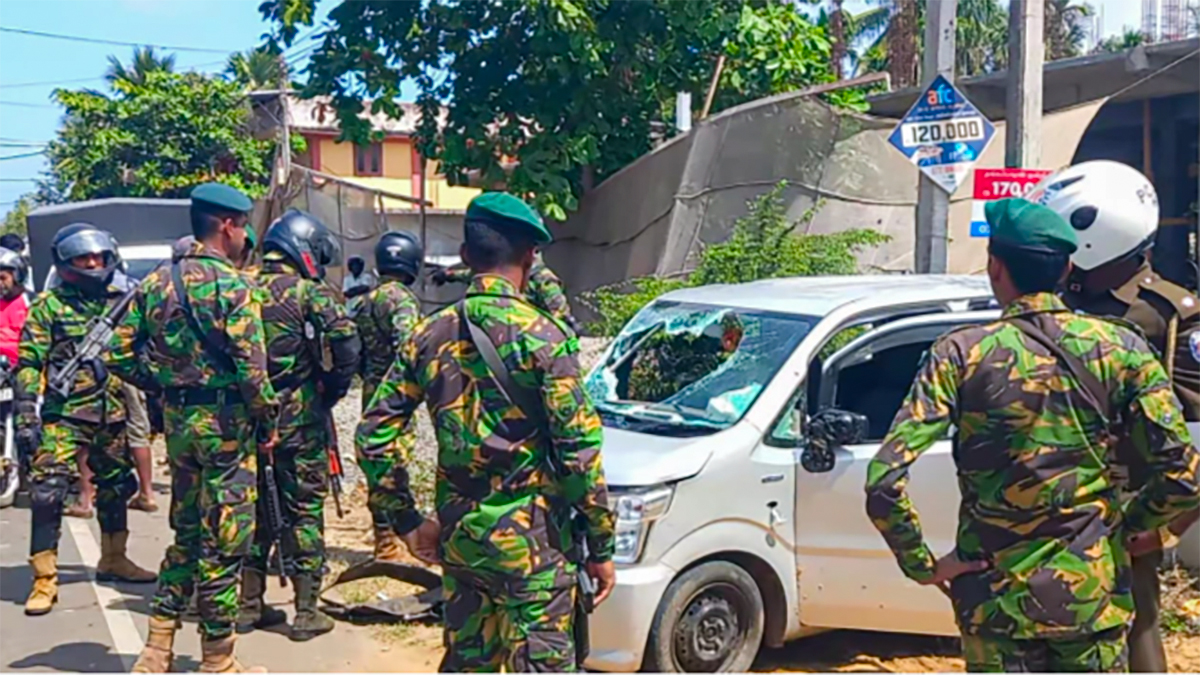 Four persons have been injured in a clash between two gangs in the Chunnakam area of Jaffna today (24).
According to reports, a car and a cab of the two gangs including the 'Ava group' have collided head on, triggering a clash using swords.
A cab, car and motorbike had suffered damages.
The injured persons include gang members and civilians on the road, reports ad