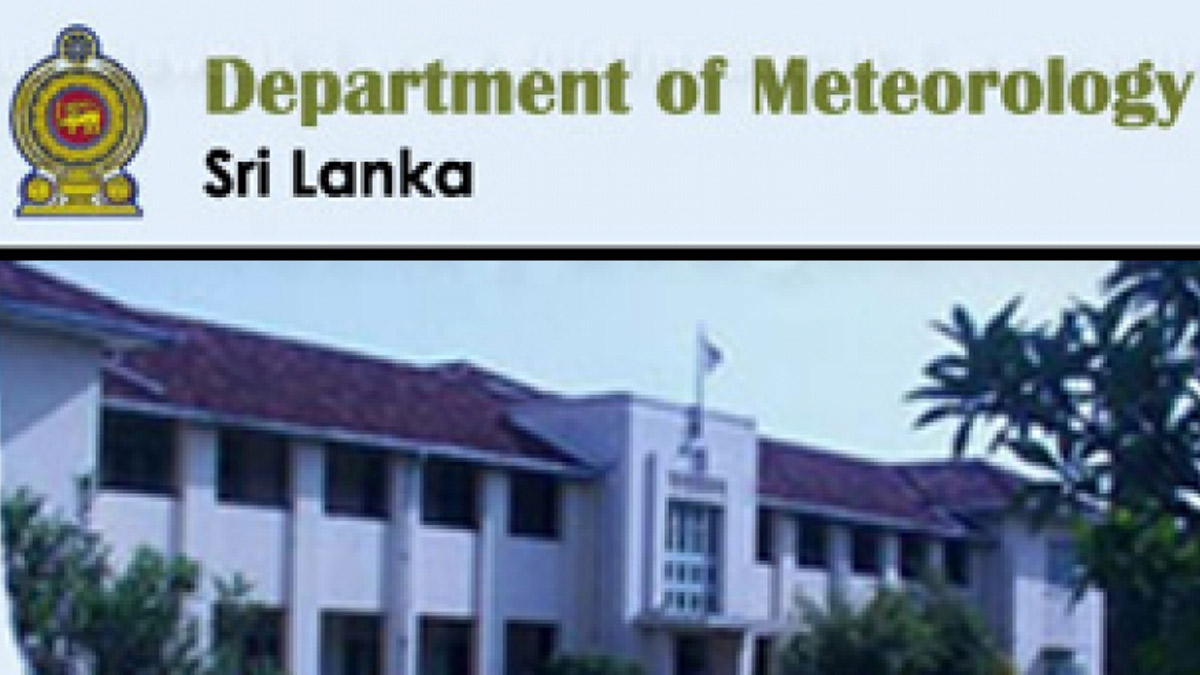 The prevailing cold weather is expected to continue across the country, the Department of Meteorology said.
This is due to the wind currents blowing into the country as an impact of the cyclone Mandaus, which is active in Bay of Bengal.
Director General of the Meteorological Department, Athula Karunanayake said the wind speed in the sea areas around the country will remain high.
He also said the cyclone will move towards Tamil Nadu today (09).