New mushroom species discovered from SL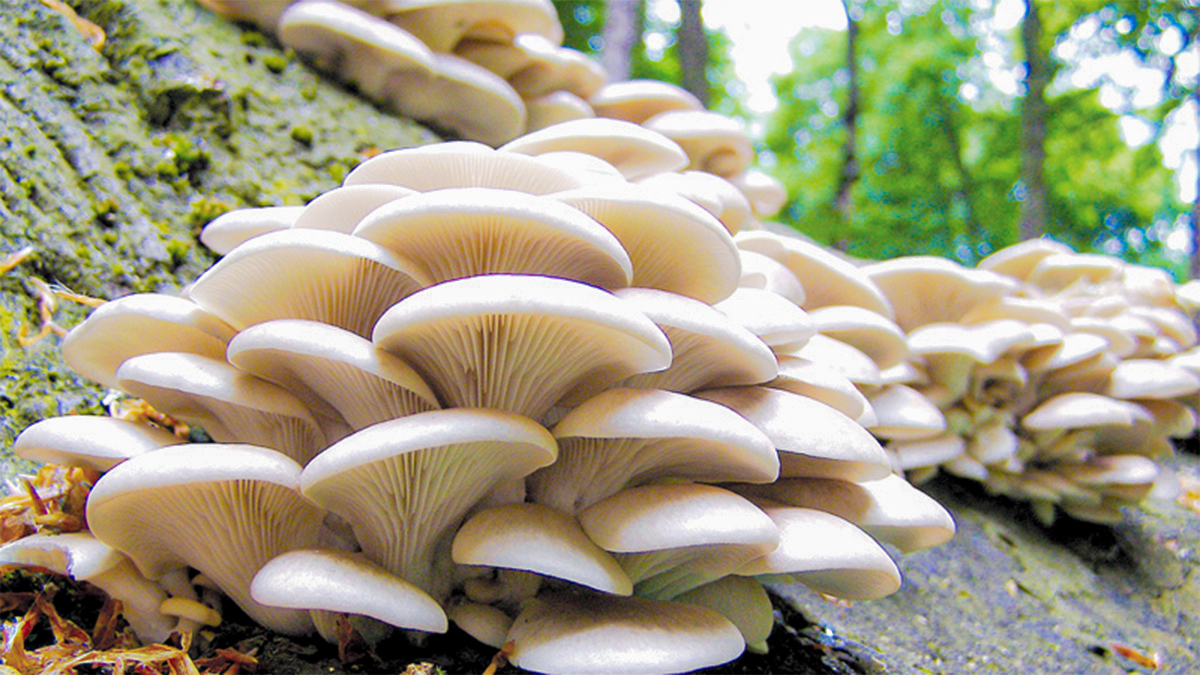 Two new mushroom species and a new record of a mushroom species have been identified from Sri Lanka.
The new species of mushroom were discovered by Dr. Aseni Navoda Ediriweera from the Mae Fah Luang University in Thailand, and the Chinese Academy of Sciences and her research team. The research was guided by Professor Samantha C. Karunarathna.
The new species from Sri Lanka have been named as Candolleomyces ruhunensis and Termitomyces srilankensis.A new record of Crepidotus striatus was reported from the wet zone of Sri Lanka, mainly in Kanneliya, and it previously only recorded in China.
"In 2023, we discovered two new mushroom species and a new record of a species. Sri Lanka's records on mushrooms date back to the 1700s. It was only after the year 2000, that a proper research on mushrooms was carried out. This is also the first time that a mushroom species was named after a university. This was the first record of a Candolleomyces species. In addition, we also discovered Termitomyces srilankensis. The other record was of Crepidotus striatus from the Kanneliya forest. This is the second ever record of this species. It was identified as a new species in China," elaborated Dr. Aseni Navoda Ediriweera.
DON'T MISSDialog – Airtel to combine operations in SL
CEB to be broken into 14 pvt. enterprises?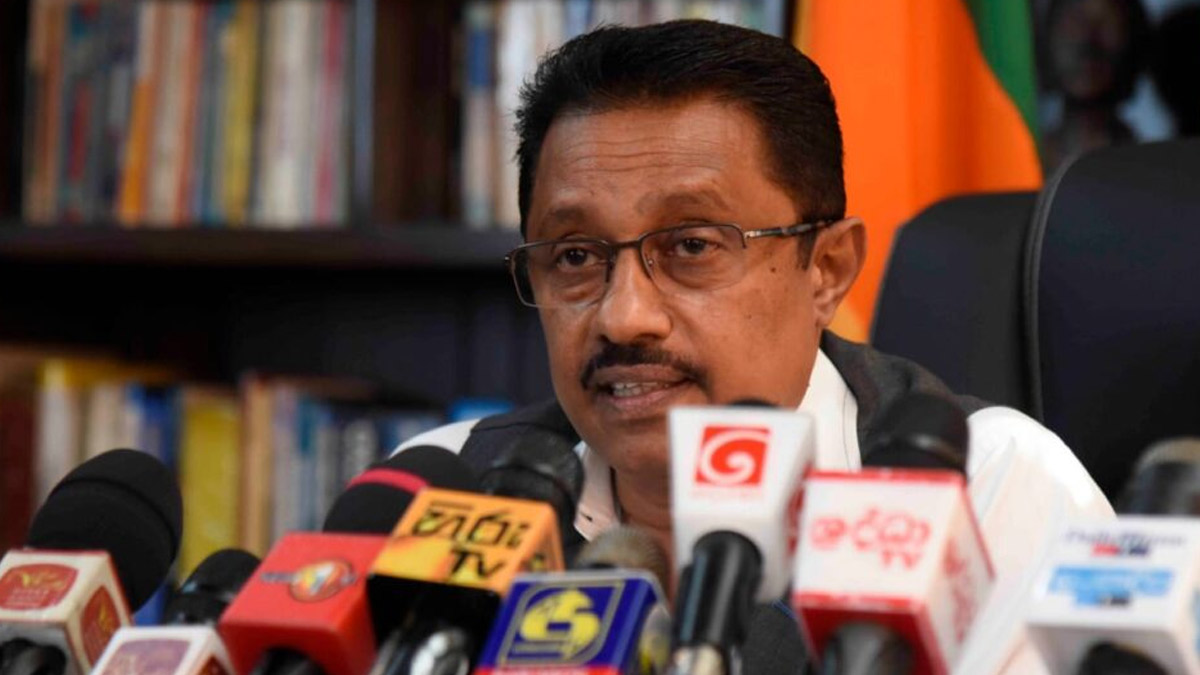 The Ceylon Electricity Board (CEB) is likely to be broken into 14 privately owned enterprises.
Chairman of the Public Utilities Commission of Sri Lanka (PUCSL) Janaka Ratnayake said that with the proposed amendments to the Electricity Act the CEB will be broken into 14 privately owned enterprises.
He claimed that the Norachcholai coal power plant and generation of hydro power stations including Mahaweli, Luxpana and and all other hydro plants will be broken into privately owned enterprises.
A new company will be established to manage CEB's EPF, ETF and pension funds.
Further the PUCSL will be replaced by the new Electricity Commission governed by the Minister of Energy.
(Colombo Gazette)
New building law for Nuwara Eliya comes into effect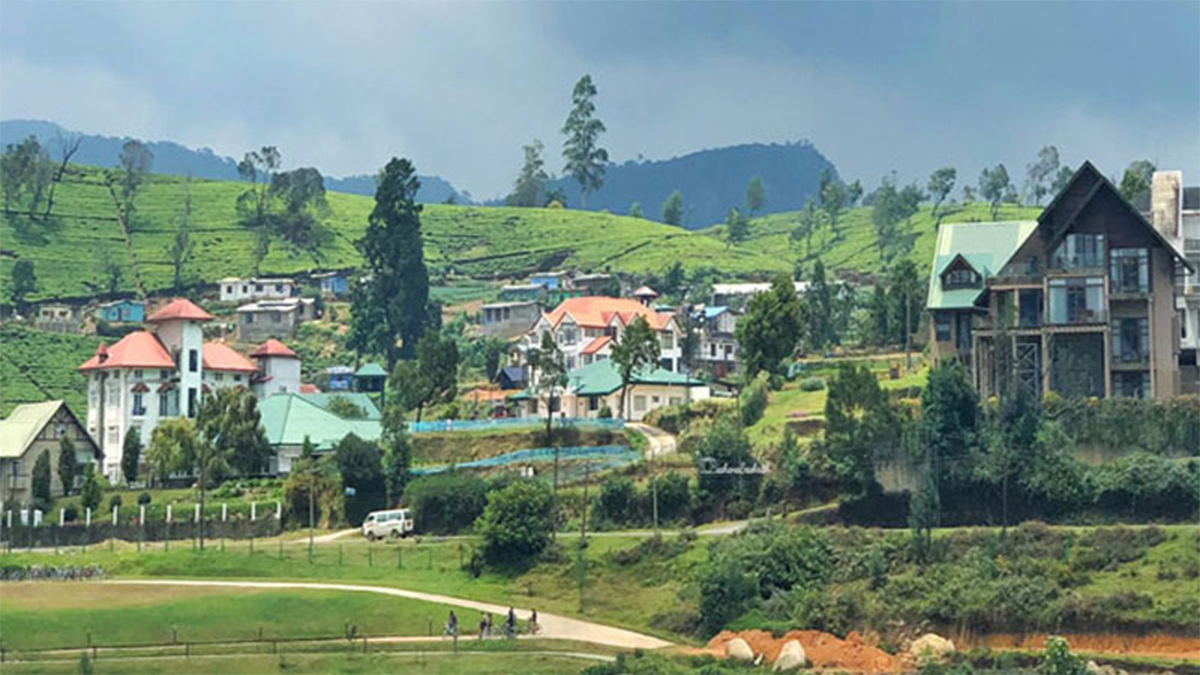 The construction of buildings with more than four storeys in the Nuwara Eliya District has been limited with effect from yesterday (May 01), in accordance with a proposal by President Ranil Wickremesinghe.
The Cabinet of Ministers recently granted approval to the relevant proposal tabled by the President to introduce regulations under the provisions of the Urban Development Authority Act (UDA) with regard to the matter.
The relevant Cabinet paper has also proposed to appoint a task force consisting of representatives of relevant stakeholders under the chairmanship of the Governor of Central Province in order to regulate the construction of new buildings in consultation with the National Building Research Organization (NBRO).
Earlier, President Wickremesinghe had raised concerns regarding the matter that the allure of Nuwara Eliya city is gradually being decreased as a result of the informal development that is being carried out in the area, greatly impacting the tourism industry in a negative manner.
Dialog – Airtel to combine operations in SL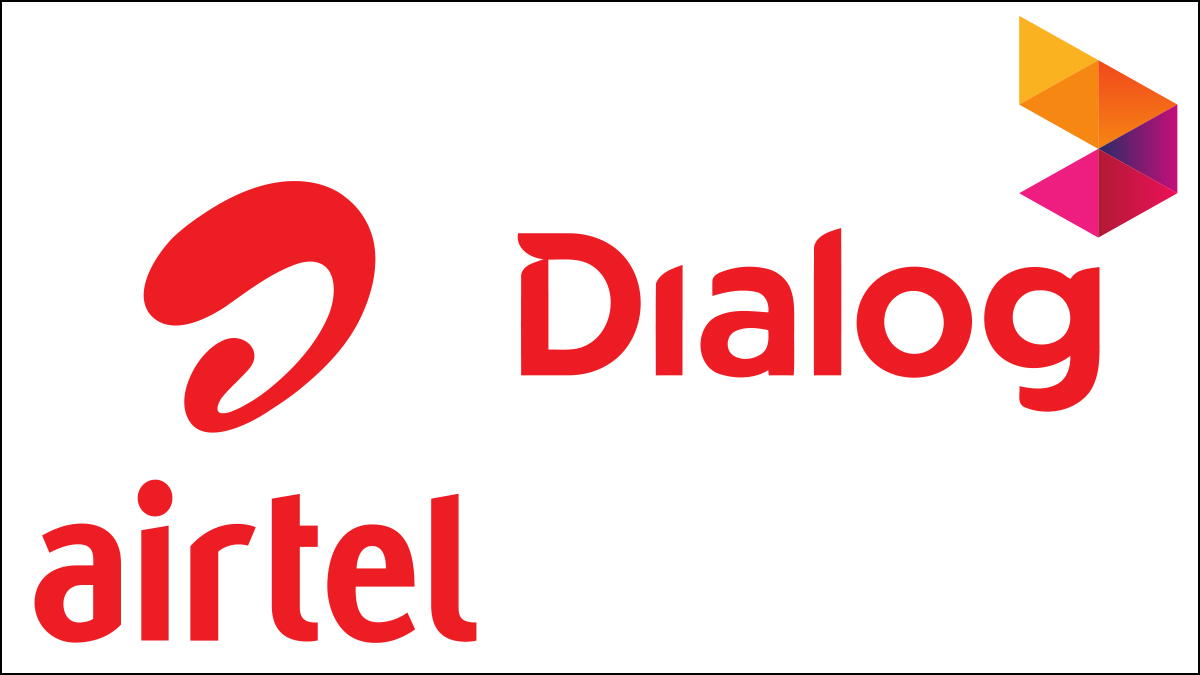 Dialog Axiata PLC and its Malaysian Parent Axiata Group Berhad and India's Bharti Airtel Limited have entered into a binding term sheet to combine operations of Bharti Airtel Lanka, Airtel's wholly-owned subsidiary, with Dialog Axiata.
According to a stock market filing by Dialog, the proposed transaction envisages Airtel being granted a stake in Dialog, representing the fair value of Airtel Lanka.
Airtel would accordingly be issued new shares in Dialog Axiata upon completion of the transaction.
"Discussions with respect to the proposed transaction are ongoing between the Parties and also with the relevant regulatory authorities as per applicable laws and regulations," Dialog Axiata Director/CEO Supun Weerasinghe said.
"The proposed transaction is subject to signing of definitive agreements and necessary closing conditions including applicable regulatory and shareholder­­ approvals," he added.
ADVERTISEMENT