Disciplinary action against Duminda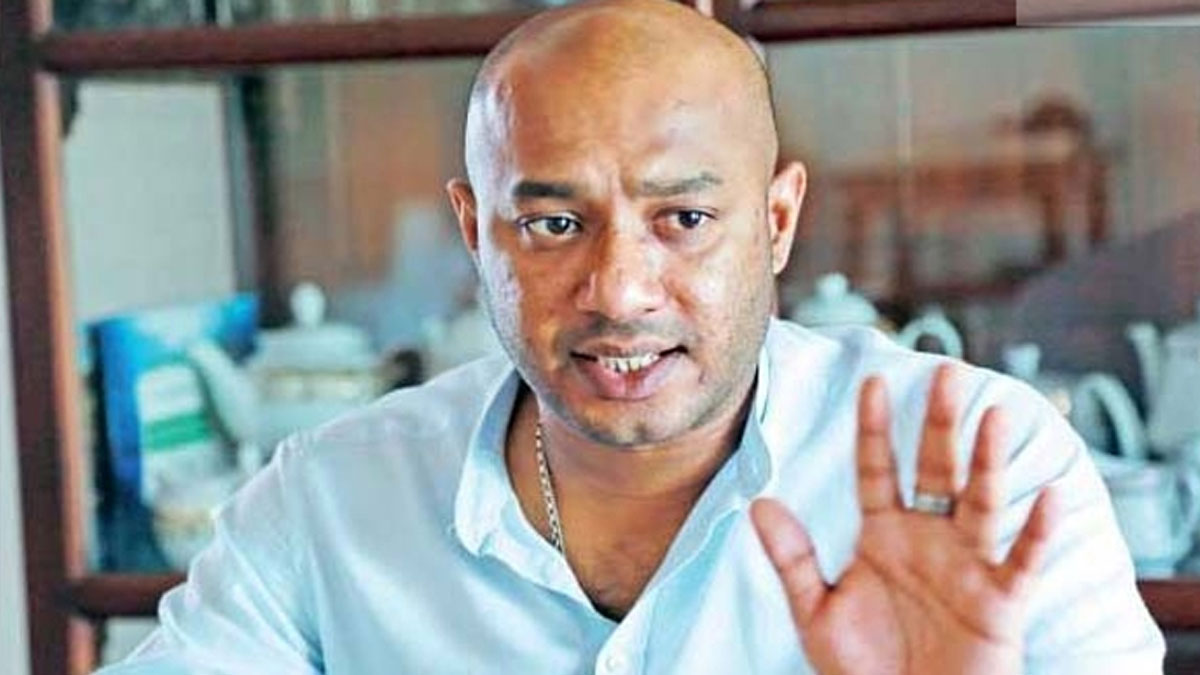 Chairman of the Sri Lanka Freedom Party – former President Maithripala Sirisena said that disciplinary action would be taken against MP Duminda Dissanayake who voted in favor of the budget.
He was speaking at a media briefing held at the SLFP headquarters today (23).
Mr. Sirisena said that the recent decision taken by the party's central committee to vote against the budget applied to Dissanayake as well, who was present at the CC meeting.