Ex-TNA MP killed in accident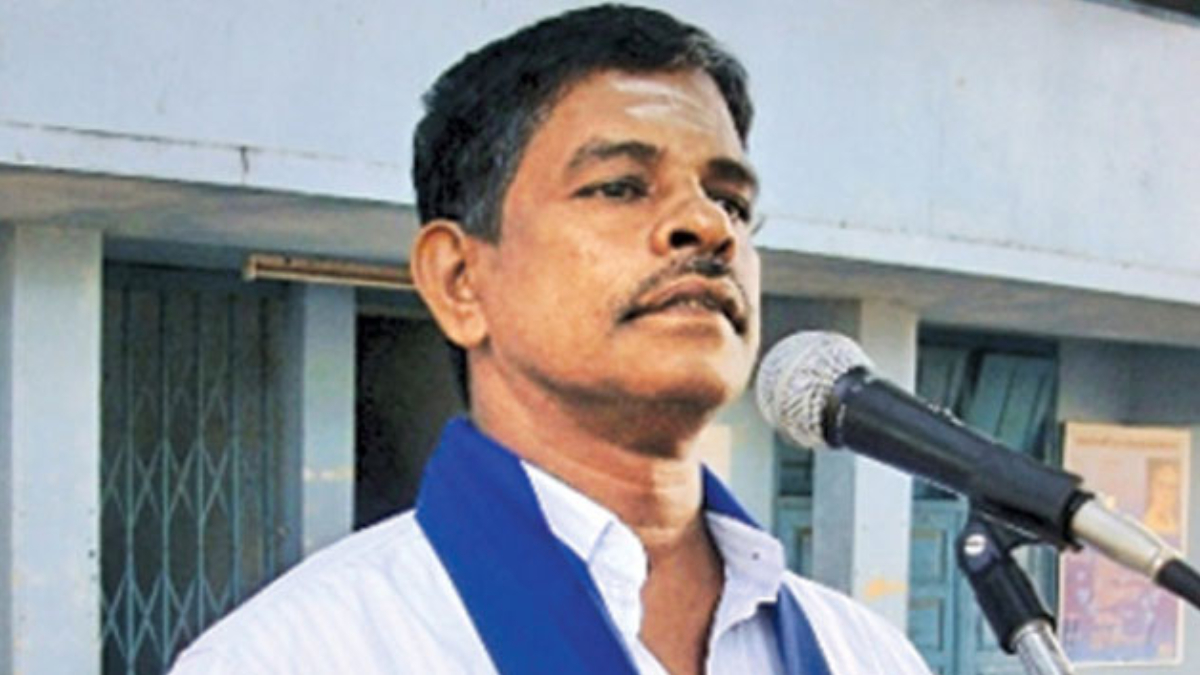 Former TNA Member of Parliament Podiappuhamy Piyasena (62) was killed in an accident today (17) morning in the Akkaraipattu area.
He has been rushed to the Akkaraipattu hospital and subsequently transferred to the Kalmunai hospital after his bike collided with a bus.
Mr. Piyasena entered Parliament after contesting the 2010 General election under the TNA ticket and thereafter backed the UPFA.  However he contested under the UPFA in 2015 and was defeated.