European Film Fest to kick off tomorrow
The  European Film Festival in Sri Lanka is to kick off tomorrow (16) at the National Film Corporation cinema.
The festival is to open with the Croatian film "Murina" by Antoneta Alamat Kusijanović, which has won the Camera d'Or award at the 2021 Cannes Film Festival.
Award winning actor and screenwriter Nimmi Harasgama will grace tomorrow's opening ceremony as Chief Guest.
Public screenings will commence from August 17-21 at 3.30 pm and 6.00 pm with films from France, Germany, Slovakia, Czech Republic, Luxembourg, Belgium, Denmark, Netherlands, Finland, Ukraine, Latvia and Italy.
The European Film Festival is presented by the Delegation of the European Union to Sri Lanka European and curated for the 14th year by renowned writer, reputed photographer, award winning tele-filmmaker and leading documentary director – Ms. Anomaa Rajakaruna.
Ms. Rajakaruna says in a Facebook post that they will also present the Film festival in Kandy from Sep. 01 – 03.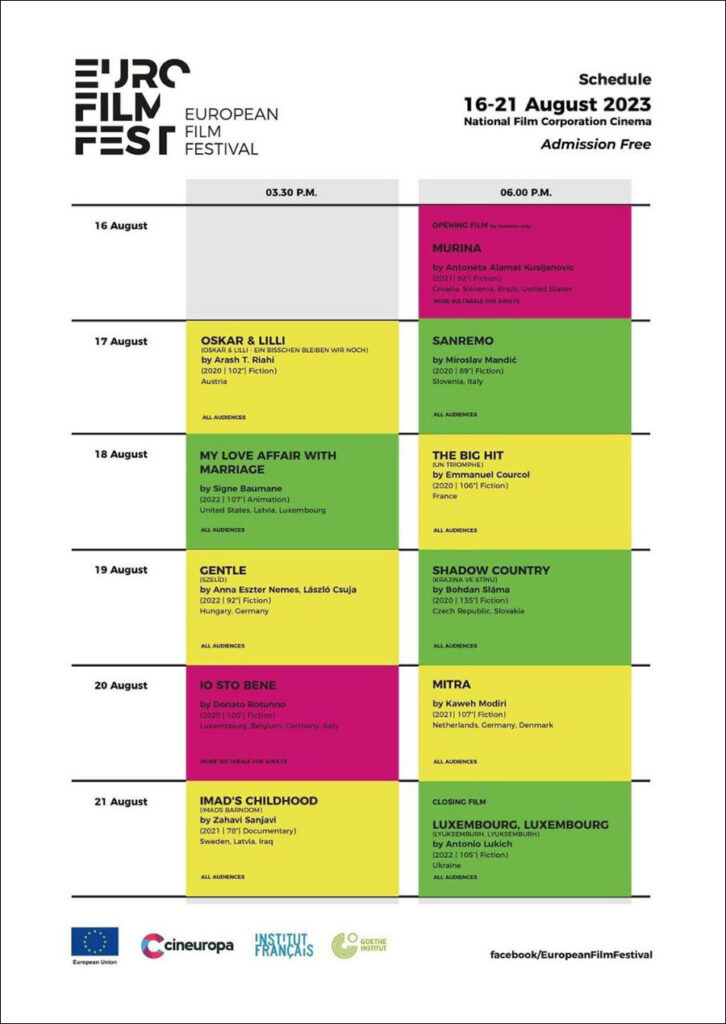 DON'T MISS
Upul's 'Makara Deshaye Sita' launched (Pics)
Upul's 'Makara Deshaye Sita' launched (Pics)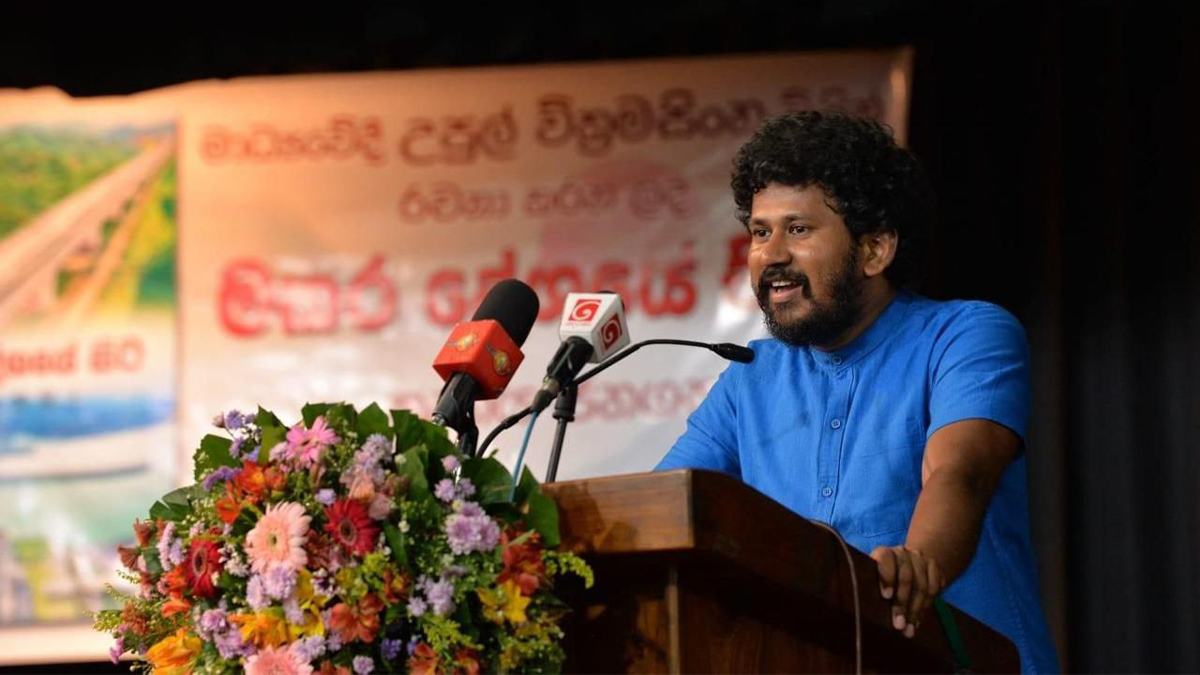 Journalist Upul Wickramasinghe's maiden publication – 'Makara Deshaye Sita' was launched at 3.00 pm today (Aug. 08) at the Public Library Auditorium in Colombo.
Upul has penned this book based on his personal experiences while travelling in different provinces across China for a period of 10 months.
Prof. Nirmal Ranjith Devasiri of the Department of History and Prof. Sirimal Abeyratne of the Department of Economics at the Colombo University delivered speeches at the launch.
Speaking about his book, Mr. Wickramasinghe said : "Makara Deshaye Sita is my first book. I was looking for inspiration to pen a book and I got the opportunity in 2018 when I was visiting China. My aim was to shine a light on the places and cultural aspects I saw during my travels in China."
The book, a 'Rusiyawa Publication', can be purchased from the 'Duishen ge Pothhala' store in Nugegoda.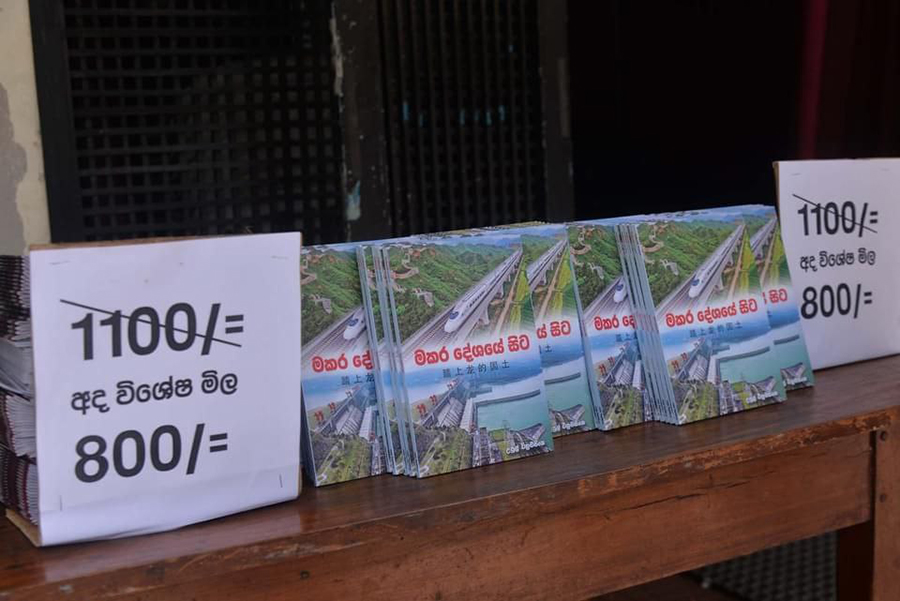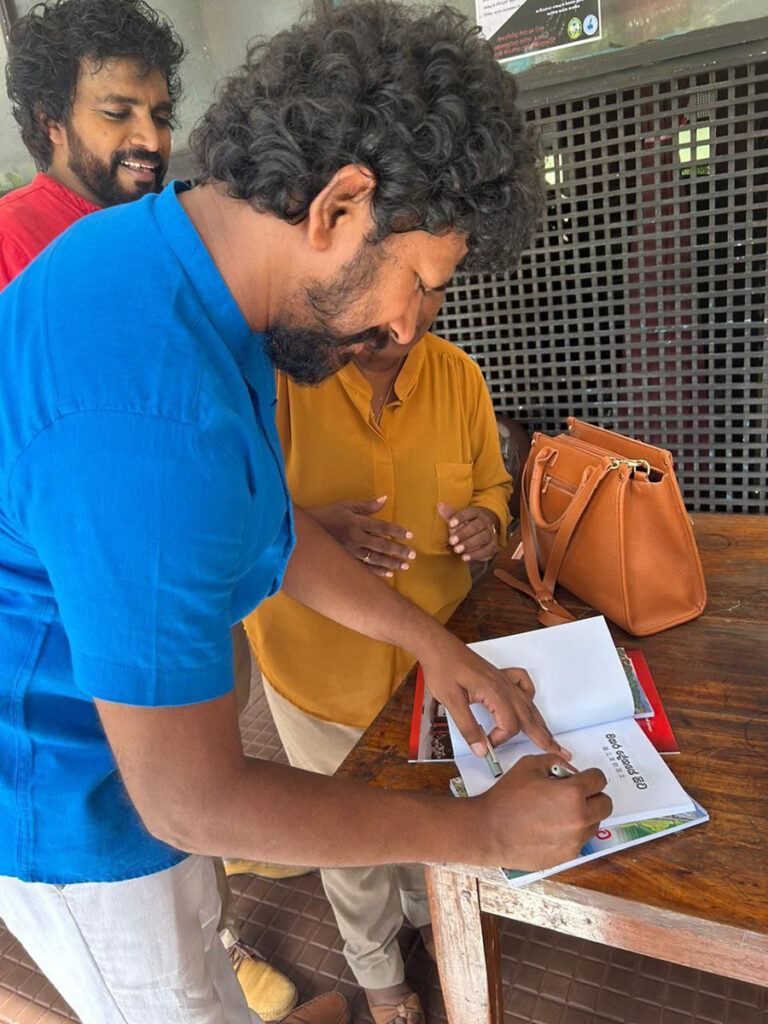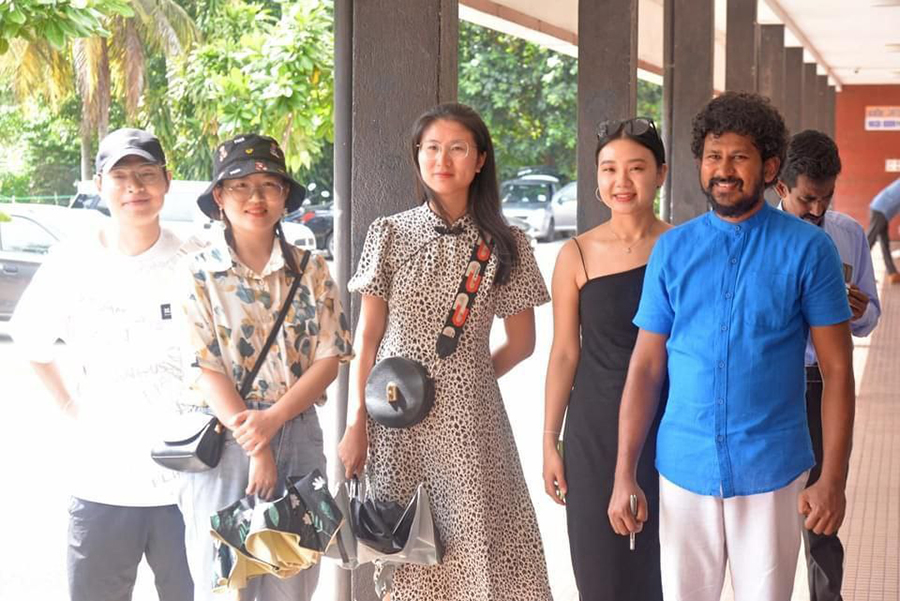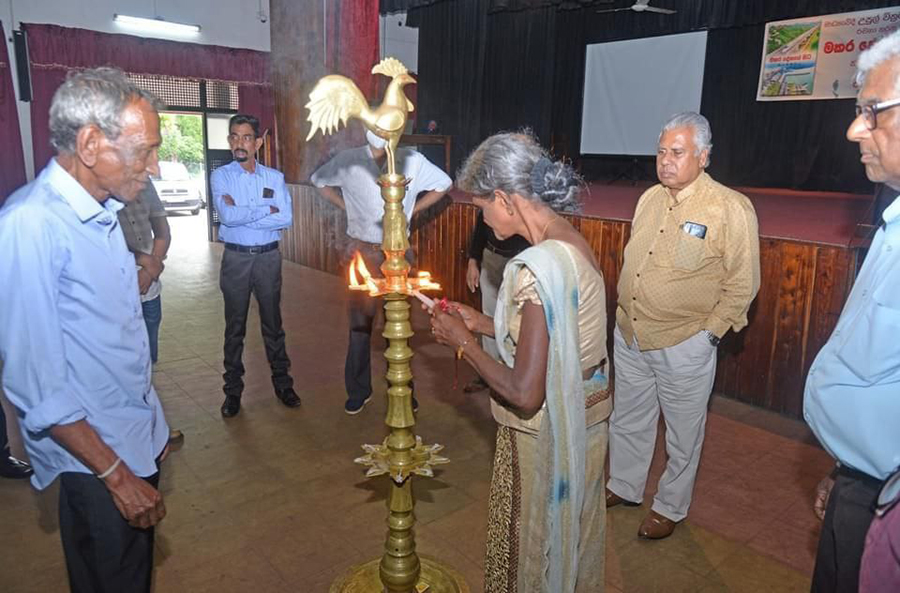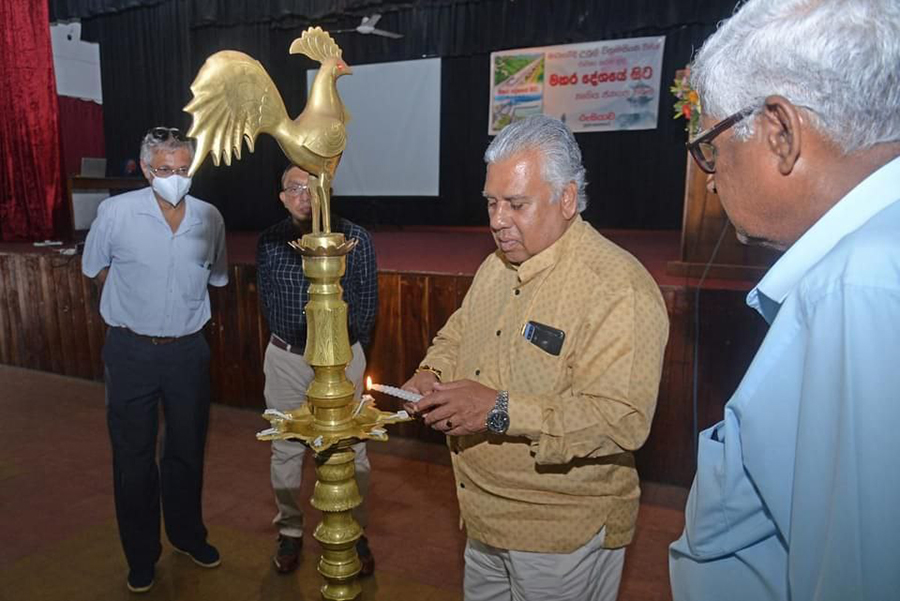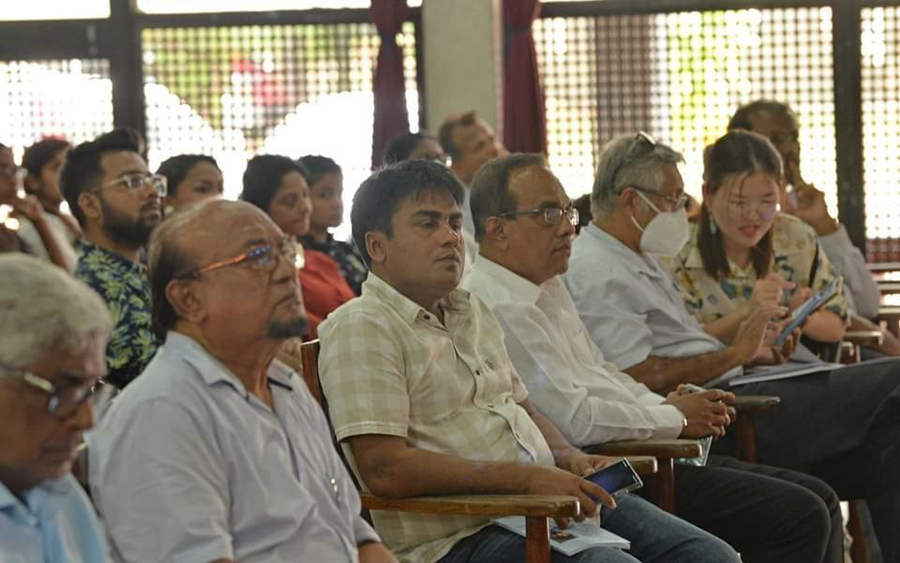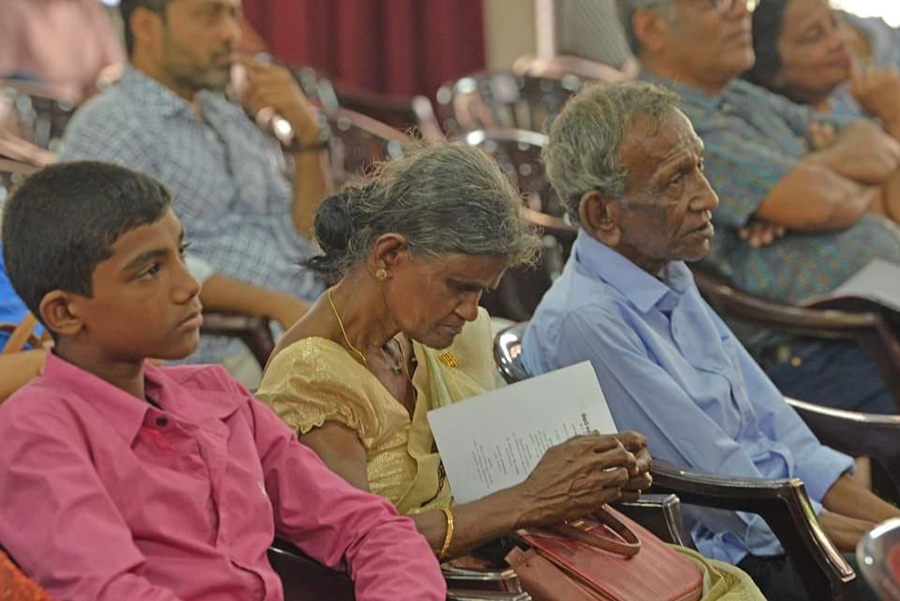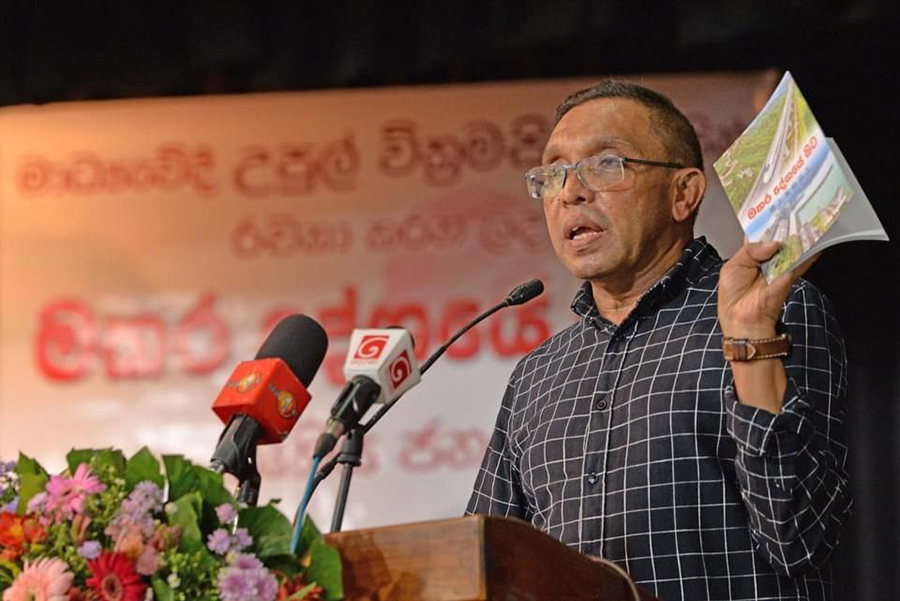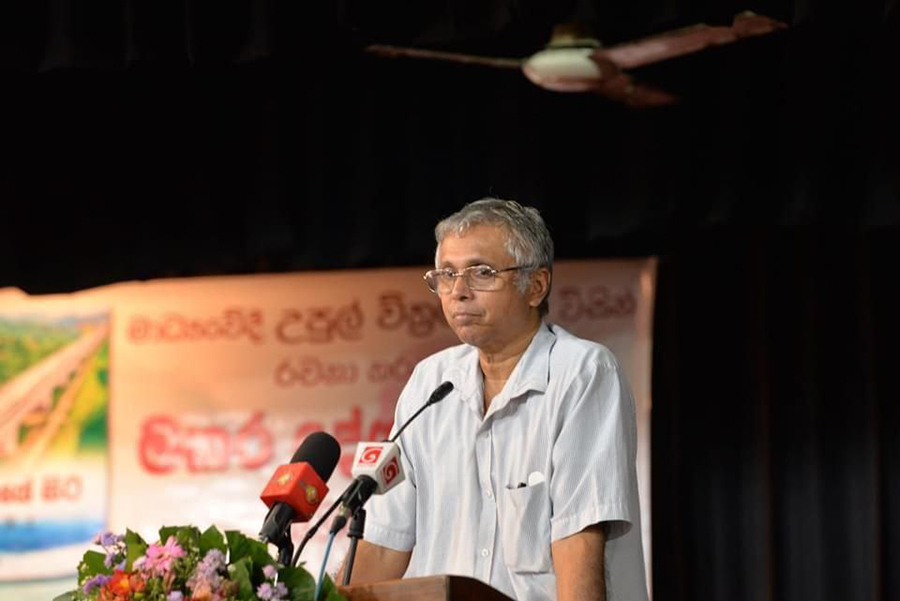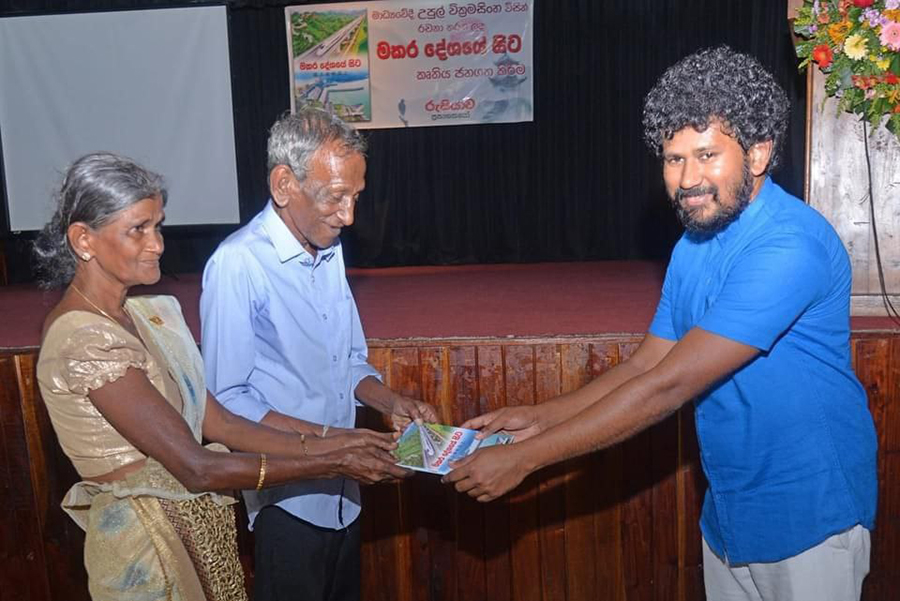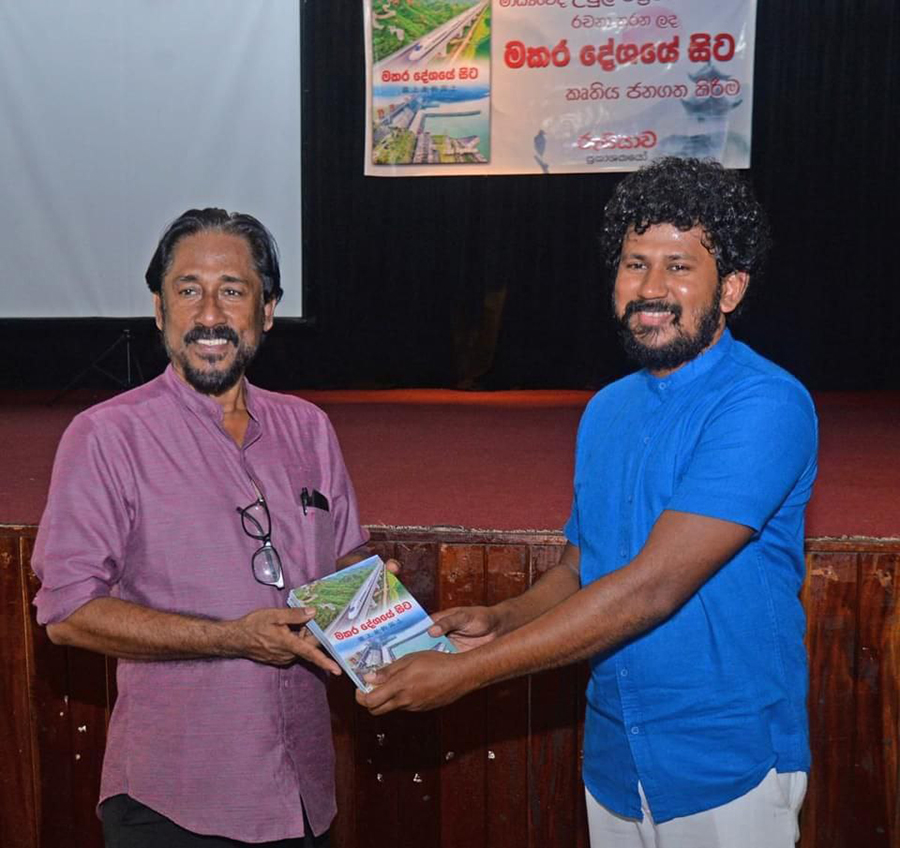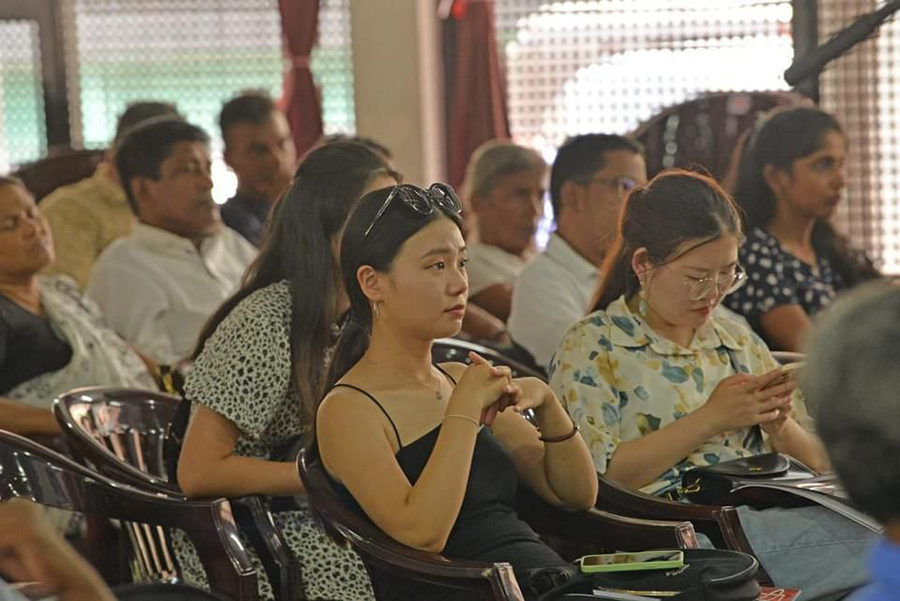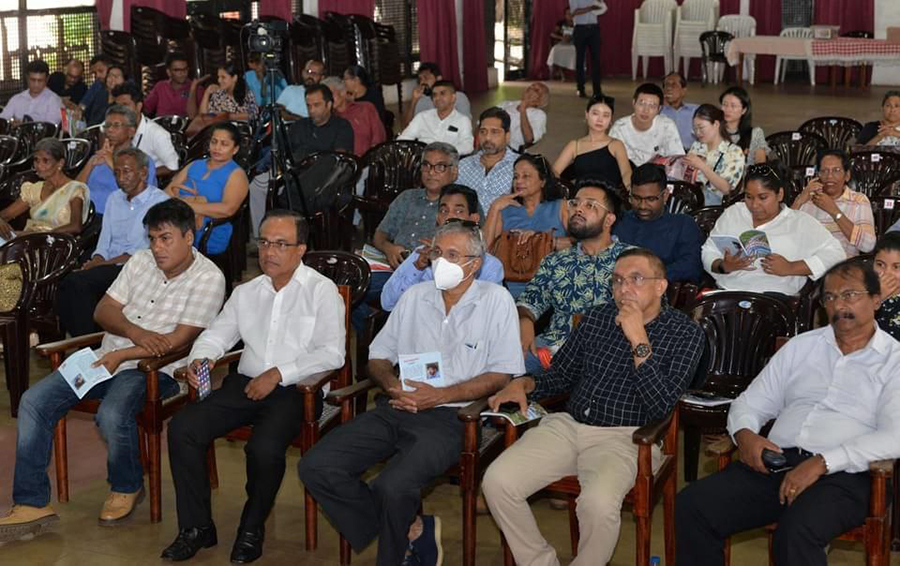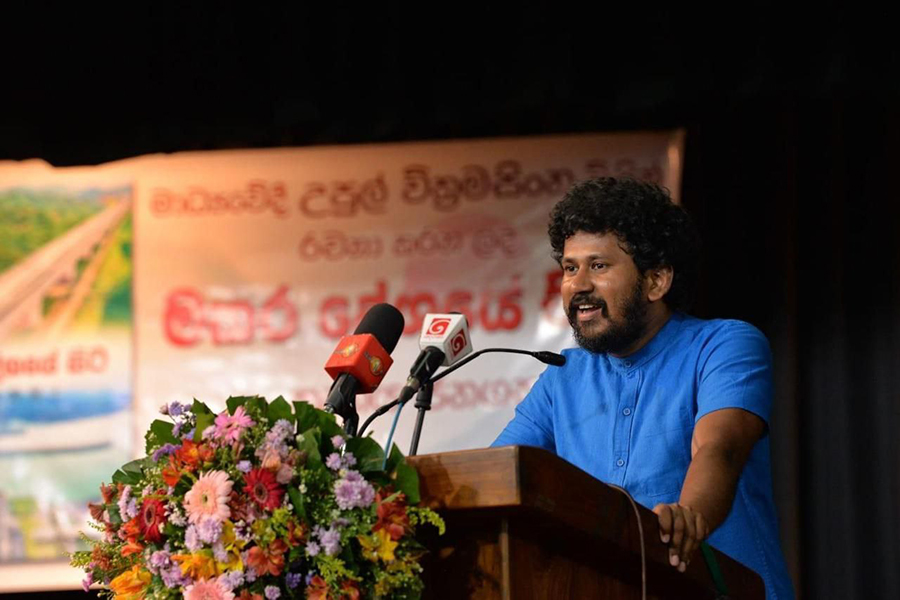 Emmy Awards postponed due to Hollywood strikes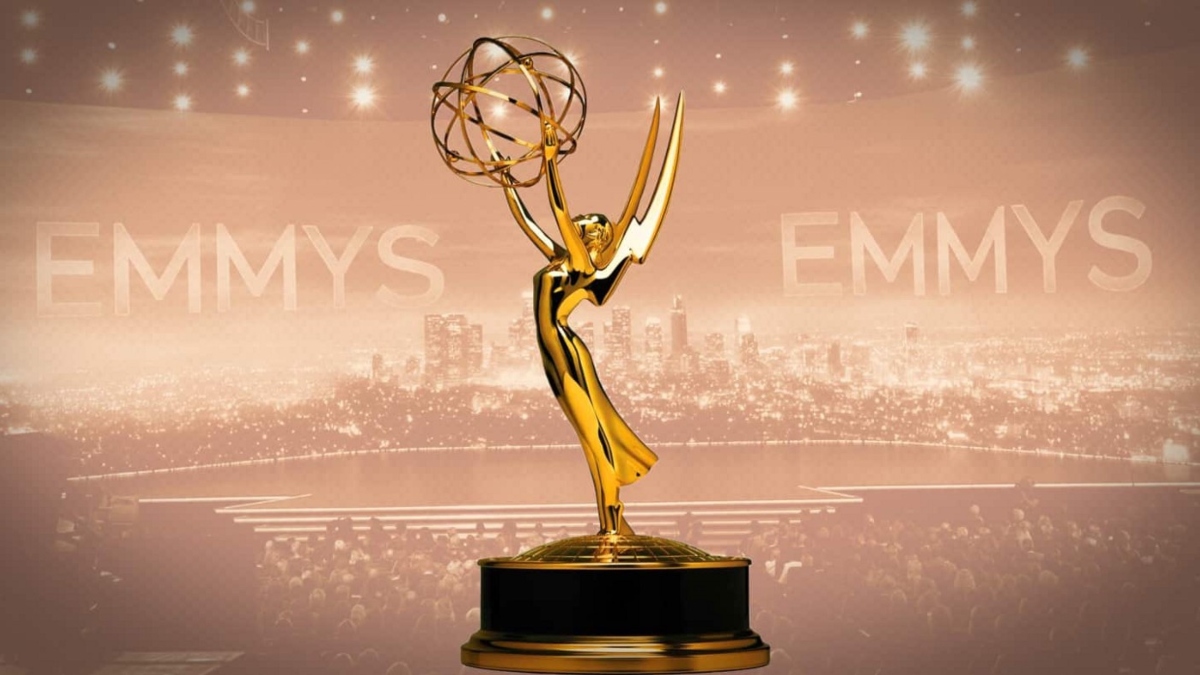 The Emmy Awards, which had been due to take place in September, have been postponed due to Hollywood strikes.
Members of the Writers Guild of America and Screen Actors Guild are striking in the biggest walkout for 60 years.
It means those in the unions can't work or do any publicity, so can't appear at awards shows.
A new date for the 2023 ceremony has not been confirmed, but organisers want to wait until an agreement has been reached with TV companies.
An Emmy is the most prestigious US prize in television, with Succession, The Last of Us, The White Lotus and Ted Lasso leading this year's nominees.
The WGA and Screen Actors Guild (SAG-AFTRA) are currently trying to negotiate with the Alliance of Motion Picture and Television Producers over a number of issues, including the use of Artificial Intelligence in productions and a fair split of profits in the age of streaming.
The 75th Emmy Awards were originally scheduled for 18 September but could have played out to an empty room with no host.
WGA writers are also often employed to write material for hosts and presenters too, meaning it be almost impossible for a show to go ahead.
This is the first time the Emmys have been postponed in more than 20 years – the last time was in response to the 9/11 terrorist attacks in 2001.
Voting in the awards is still set to go ahead in the coming weeks, but whether they awards will actually be handed out remains to be seen.
The Creative Arts Emmys are also likely to be postponed from early September, which celebrate artistic and technical achievements in television.
(BBC News)
Related News :
Jaya Sri to launch new song 'Ruvithe'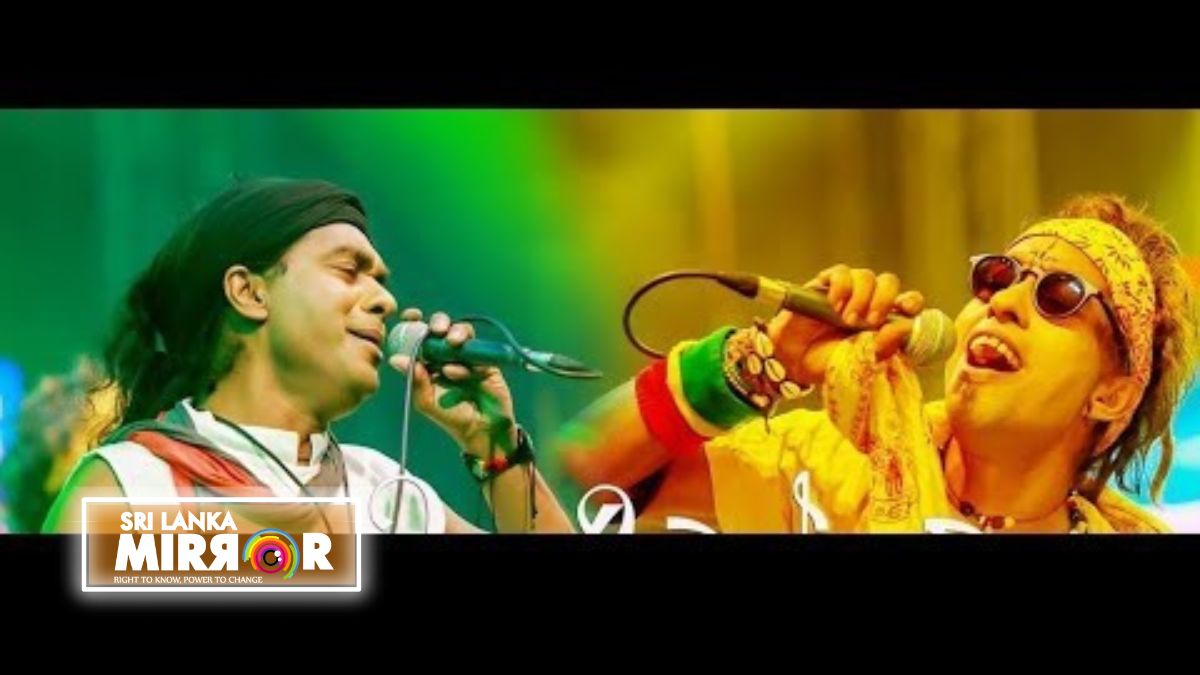 Jaya Sri Rohitha and Rohan of 'Jaya Sri' came on Facebook live where they revealed their plans to launch the latest song 'Ruvithe.'
"A lot is happening and there's much talk about our next move. People are curious whether this 'Ruvithe' is a song or whether we are about to enter into the 'Diamond' business. The wait is over and here it is. Our latest beautiful song is 'Ruvithe' which means diamond. If you have the talents, shine like a diamond," Rohitha and Rohan said.
Their latest song 'Ruvithe' will be released on Jaya Sri YouTube channel at 5 pm today (28).
Jaya Sri is confident that this creation made by many talented people will be loved by the Sri Lankan fans.
We would also like to invite you to enjoy Jaya Sri's 'Ruvithe' today.