2024 1st school term to begin in February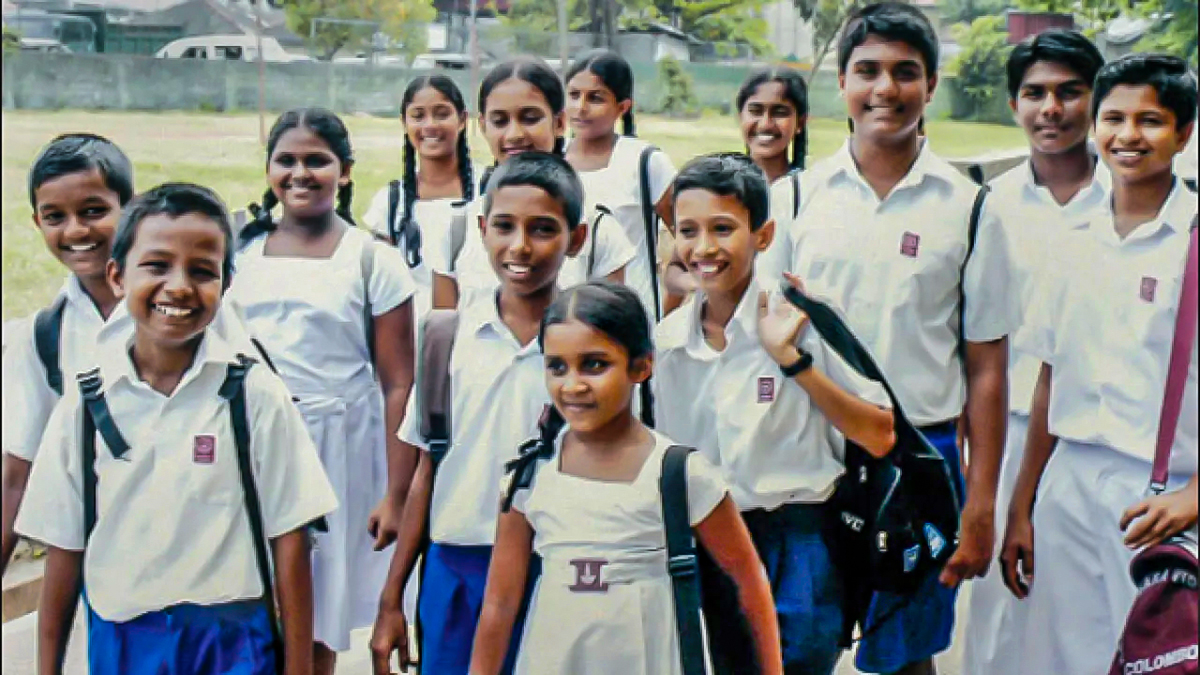 All government and government-approved private schools will reopen for the 2024 academic year in February.
Minister of Education Susil Premajayantha has said the first school term for the 2024 academic year will begin on the 21st of February.
The third school term for this year will begin on the 30th of October.
DON'T MISS
Wasantha Mudalige released on bail
Unearthed 'Pandukaranda' tree replanted!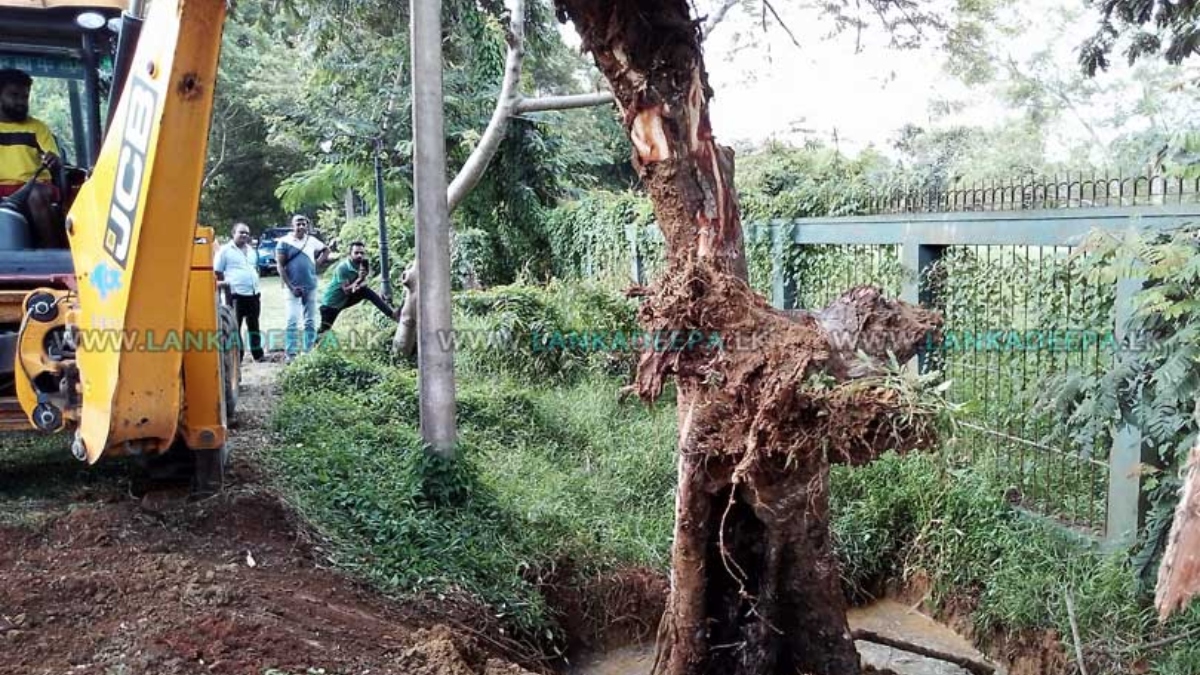 The recently uprooted 'Pandukaranda' tree (Crudia zeylanica) which was recently ordered to be unearthed on court orders, has been replanted.
Taking up the case today (28) Gampaha additional magistrate Fatima Sahana Mahji ordered to unearth the tree in the presence of the Acting Magistrate Mrs. Indrani Attanayake.
Accordingly, under the guidance of officers from Gampaha and Bemmulla police stations, the additional magistrate was taken to the location where the tree was buried and the tree was unearthed using backhoes.
It was then transported in a Tipper Truck to the Henarathgoda Botanical Garden in Gampaha and subsequently replanted under the supervision of the Botanical Garden's directress – Ms. Ruwani Gomes.
The prosecuting lawyers also informed the court that they would continue the case.
(Source & photo : Lankadeepa)
Tharindu Uduwaragedara arrested (Video)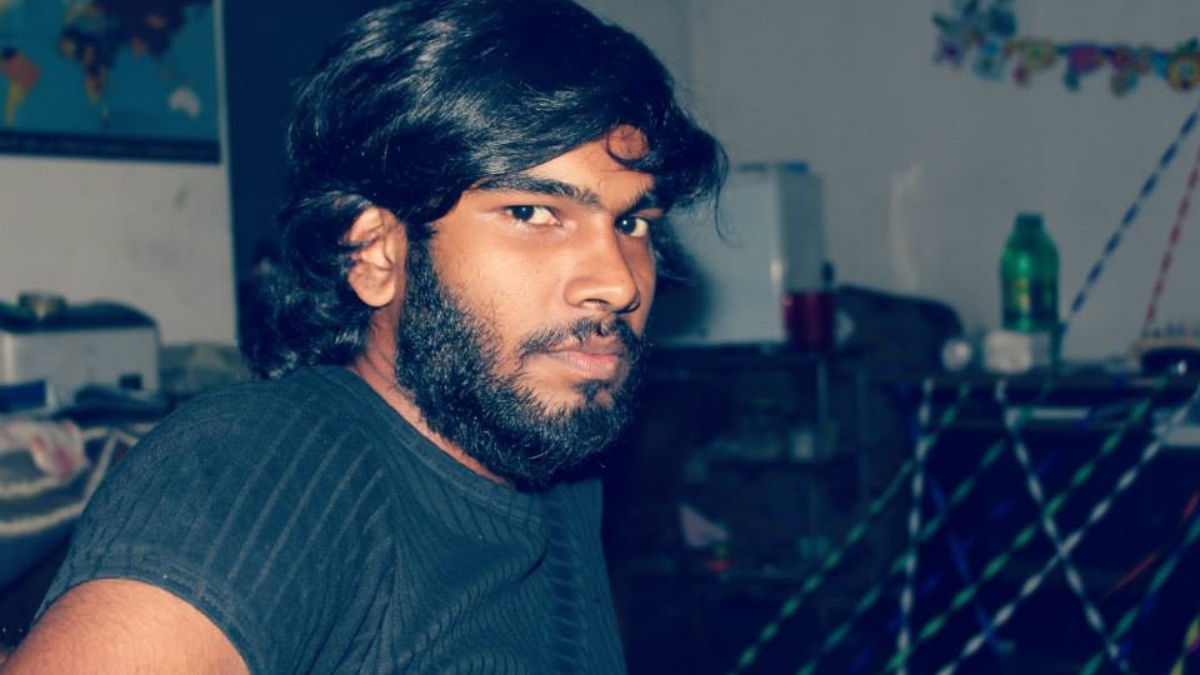 Journalist Tharindu Uduwaragedara has been arrested by the police during a trade union protest in Borella today (28).
According to reports, he had been pulled out from a three wheeler and arrested.
Wasantha Mudalige released on bail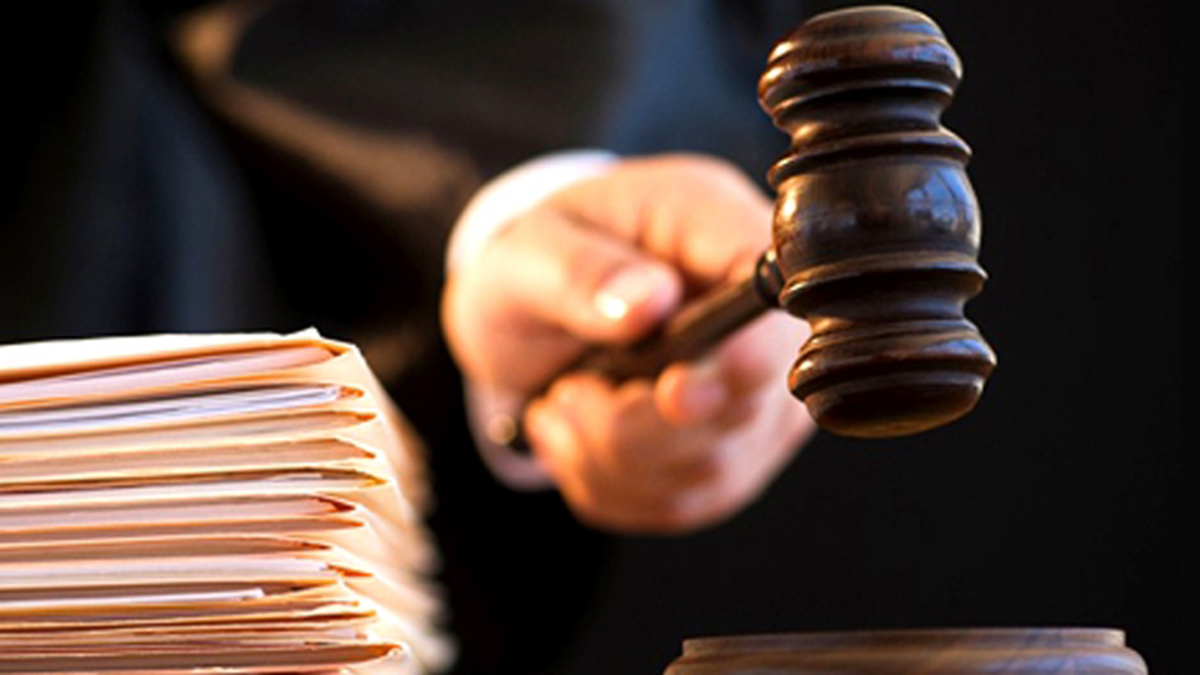 Former convenor of the Inter University Students' Federation (IUSF) – Wasantha Mudalige, who was arrested yesterday (27), has been released on bail.
Mudalige was arrested near the Borella cemetery after being issued a warrant over an unrest that took place near the University Grants Commission in 2020.
Related News :