Nathasha Edirisooriya arrested at BIA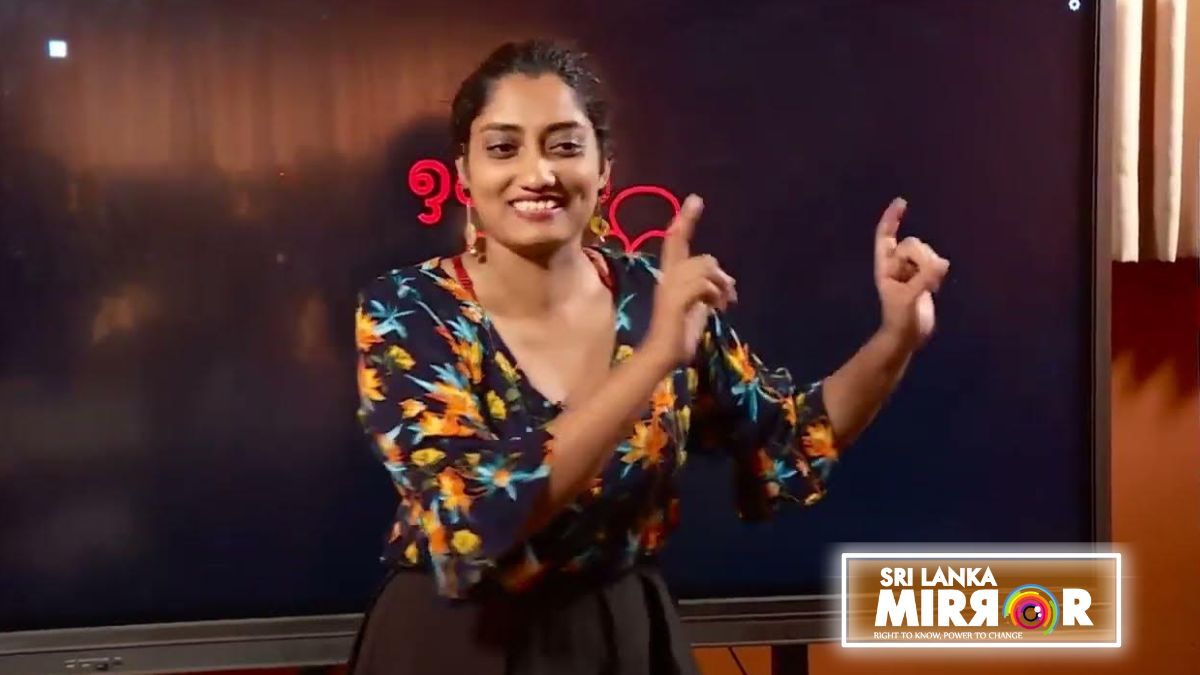 Stand-up comedian Nathasha Edirisooriya, who made some controversial statements against Buddhism at a recent event held in Colombo, has been arrested.
The police said that she was arrested when she arrived at the Katunayake airport to leave the country.
She has been arrested by the Criminal Investigation Department.
DON'T MISS
CID receives complaint seeking arrest of stand-up comedian over religious insults
CID receives complaint seeking arrest of stand-up comedian over religious insults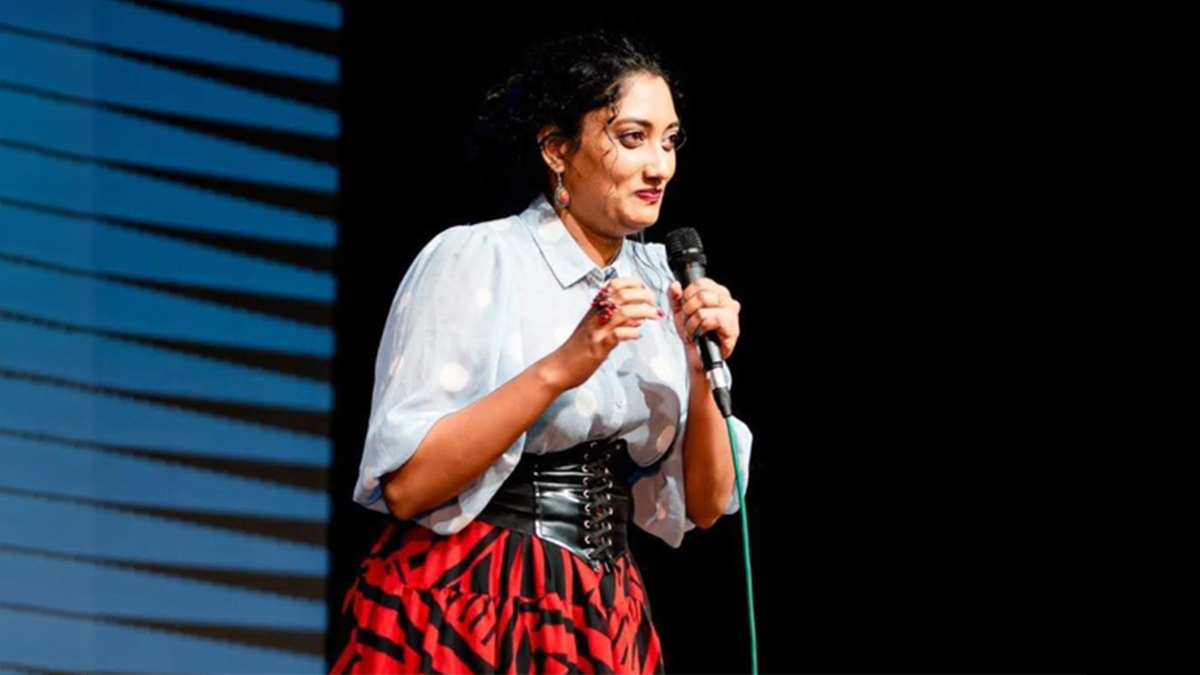 The Criminal Investigation Department (CID) today (27 May) received a complaint pertaining to a woman who had allegedly insulted Buddhism, Christianity during a stand-up comedy show recently held at a leading school in Colombo.
The youth in question has been identified as Nathasha, Police said, adding that both she and the individual who had posted the relevant video online have publicly apologised for the statements made.
Despite their apology, however, several parties have severely criticised the insults made during Nathasha's segment, adding that she had used 'derogatory' language.
Thus, a complaint was received by the CID today, calling for the arrest of Nathahsa, citing that she had insulted Buddhism.
This scenario comes against the rather controversial backdrop of Pastor Jerome's recent statements during a sermon he had preached, which also insulted Buddhism, Christianity and Islam.
(adaderana.lk)
Veteran diplomat Jayantha Dhanapala passes away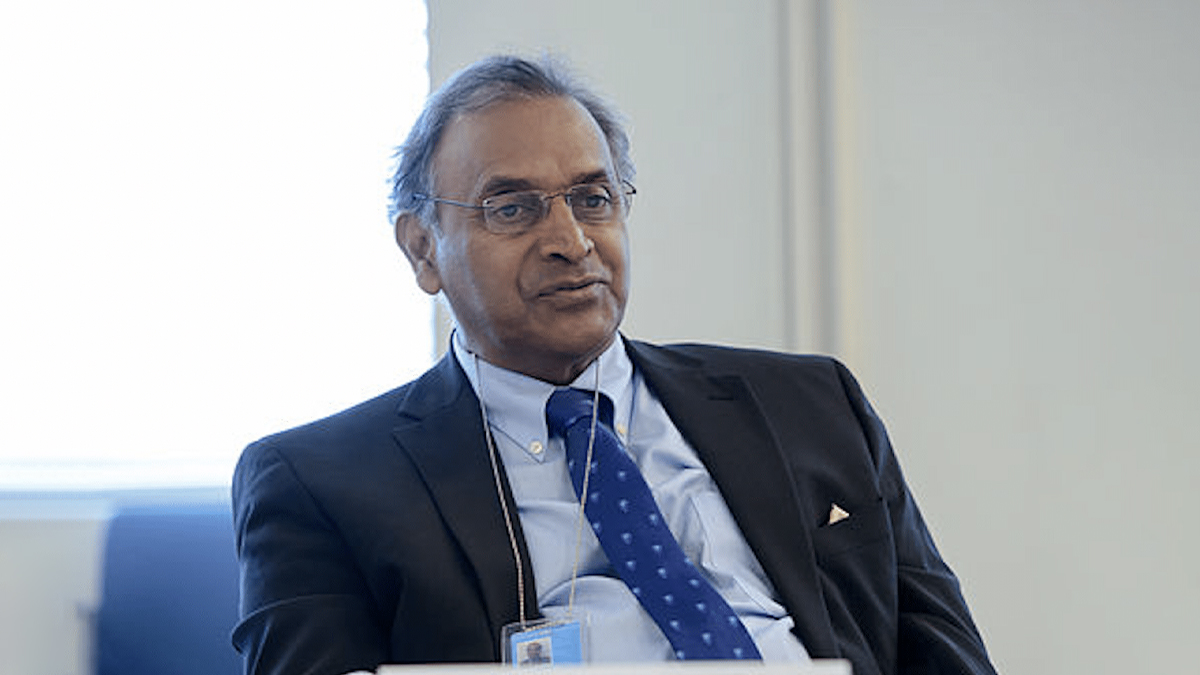 Veteran Sri Lankan diplomat Jayantha Dhanapala passed away today at the age of 85 while receiving treatment at the Kandy National Hospital.
He was the UN Under-Secretary-General for the Office for Disarmament Affairs from 1998-2003.
During his stellar career, Dhanapala has had diplomatic postings in London, Beijing, Washington DC, New Delhi and Geneva. He performed duties in ambassadorial appointments in Geneva accredited to the UN from 1984-1987 and in Washington DC from 1995-1997.
Dhanapala also served as a member of the Constitutional Council of Sri Lanka from 2018-2020, the 11th President of the Nobel Peace Prize-winning Pugwash Conferences on Science and World Affairs and the Deputy Chairman of the Governing Board of Stockholm International Peace Research Institute (SIPRI).
He has received many international awards and honorary doctorates, and has published five books and several articles in international journals and lectured widely.
Dhanapala also engaged pro-actively and innovatively in political, disarmament, economic, trade, human rights and cultural matters in both bilateral and multilateral contexts.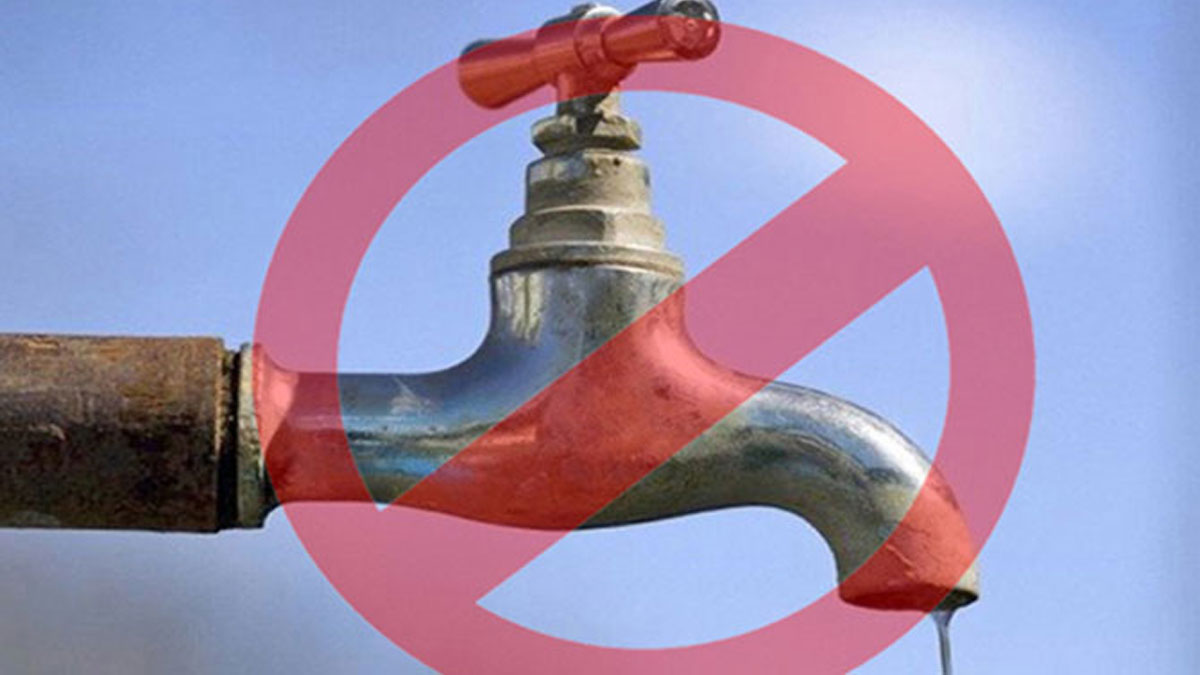 The National Water Supply and Drainage Board says that the water supply will be suspended to several areas from 8 am to 6 pm tomorrow (29).
Accordingly, water supply to Matale – Kiwula Oya lower area and Kiwula Hills areas will be suspended for 10 hours.
The National Water Supply and Drainage Board further states that the water supply will be suspended due to emergency repair work in the Matale water supply system.