Public outrage against Iraj's musical show! ITAJ'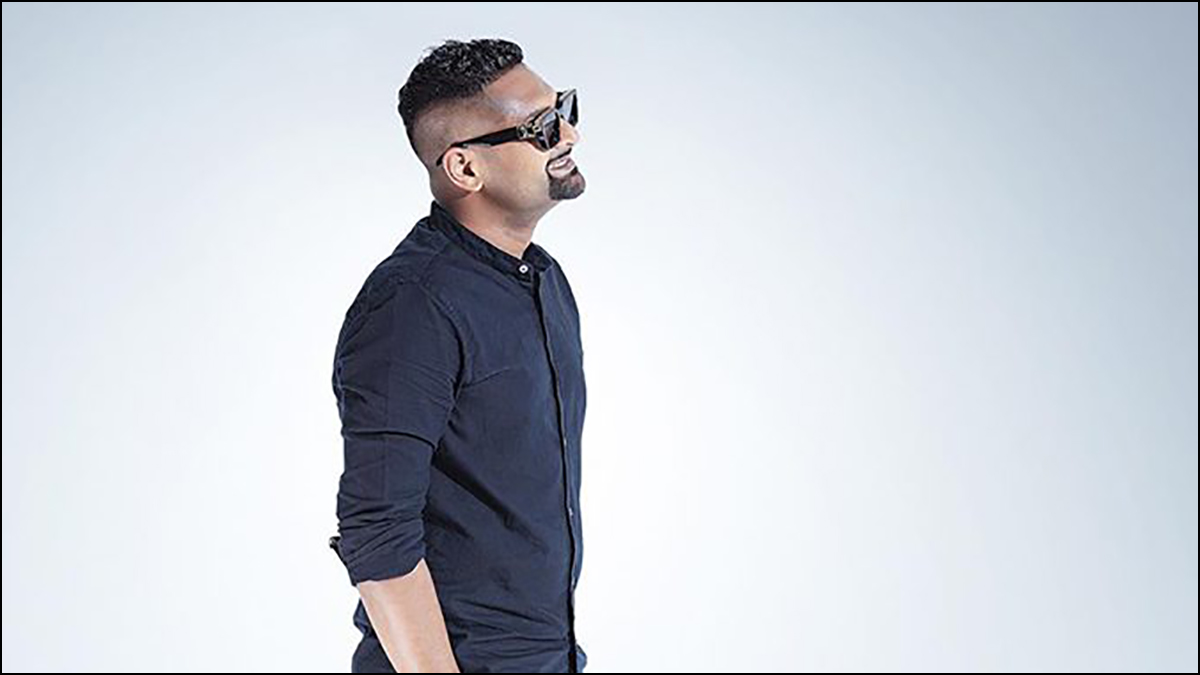 Local residents have expressed outrage against preparations that have been going on for the live music show planned to be held by artiste Iraj Weeraratne in Galle tomorrow (24), 'Sri Lanka Mirror' learns.
The show is titled as 'Aluth Kalaawak' and is to be held at the Galle football ground.
It is said that the preparations have left the ground damaged, angering locals of the area.
The ground, which was left abandoned during the days of the Covid-19 pandemic, was later restored by the local residents themselves.
It is reported that Galle Mayor – Priyantha G. Sahabandu (who was elected under the SLPP ticket) had given permission to hold the musical show in the football field.