3D movie Gajaman in theatres now!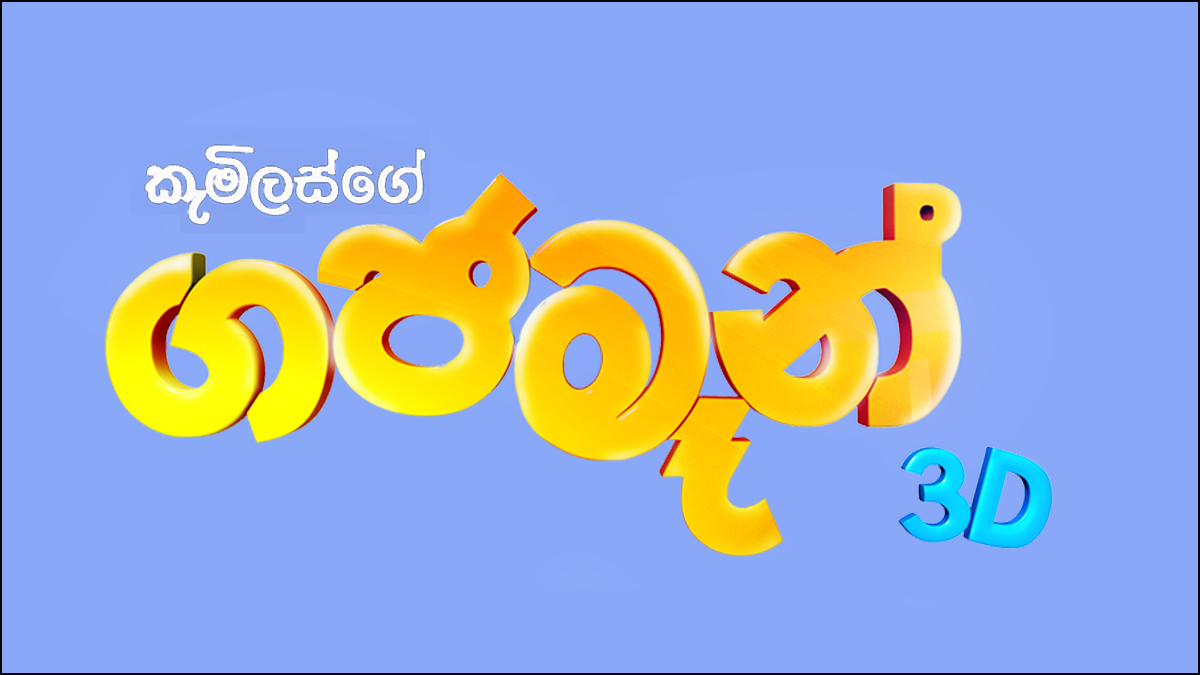 Gajaman, the first ever 3D animation movie in Sri Lanka made using motion capture technology was launched in theatres across the country on January 20.
This film is based on the popular cartoon character 'Gajaman' of the seventies created by Camillus Perera .
Suneth and Gaminda (Chooti Malli and Podi Malli), Yureni Noshika, Sunil Perera and Rashi Prabodha have contributed as voice actors in this movie.
Gajaman was directed by Chanaka Perera.In a conversation with the Sri Lanka Mirror, producer Chamika Jinadasa said the movie is a childhood dream that came true.He said movie director Chanaka Perera and John Fonseka were his childhood friends in the 80s and it was their dream to create a cartoon film.Mr. Jinadasa also recalled the support and contribution made by Mr. Camillus Perera in the movie which began filming in 2011, and wished him a long life.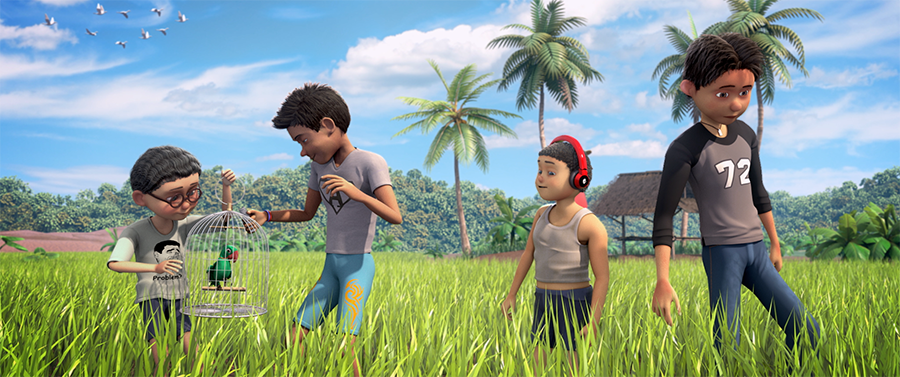 DON'T MISS
Sumitra Peries bids adieu (Pics)
Sumitra Peries bids adieu (Pics)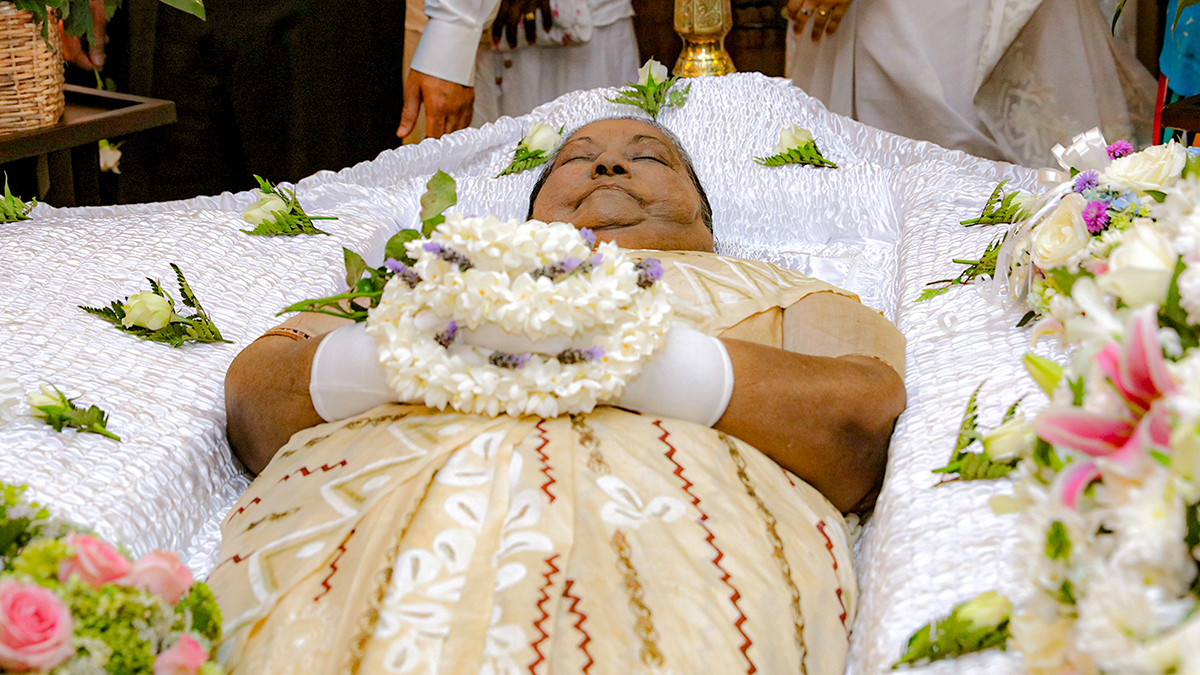 The final rites of veteran Sri Lankan filmmaker Sumitra Peries, who passed away on Thursday (19 Jan.), were performed with full state honours at the Independence Square in Colombo on Saturday (Jan. 21).
The late film maker passed away at the age of 88 while undergoing treatment at a private hospital in Colombo.
Fondly known as the "Poetess of Sinhala Cinema", she was also the first Sri Lankan female filmmaker, making her debut through "Gehenu Lamai". She further contributed to the Sinhala cinema through "Ganga Addara", "Yahaluvo", "Maya", "Sakman Maluwa", "Vaishnavee".
She also served as Sri Lanka's ambassador to France, Spain and the United Nations in the late 1990s.
She was the wife of late Dr. Lester James Peries, who is considered one of the greatest cinematographers in Sri Lanka.
(Pics : The Department of Government Information)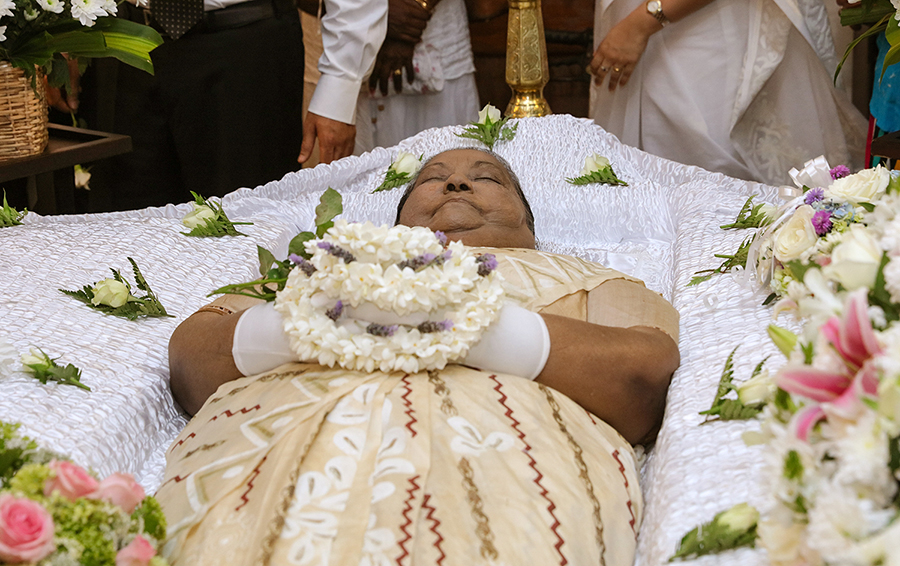 Dr Sumithra Peiris' funeral on Saturday (Update)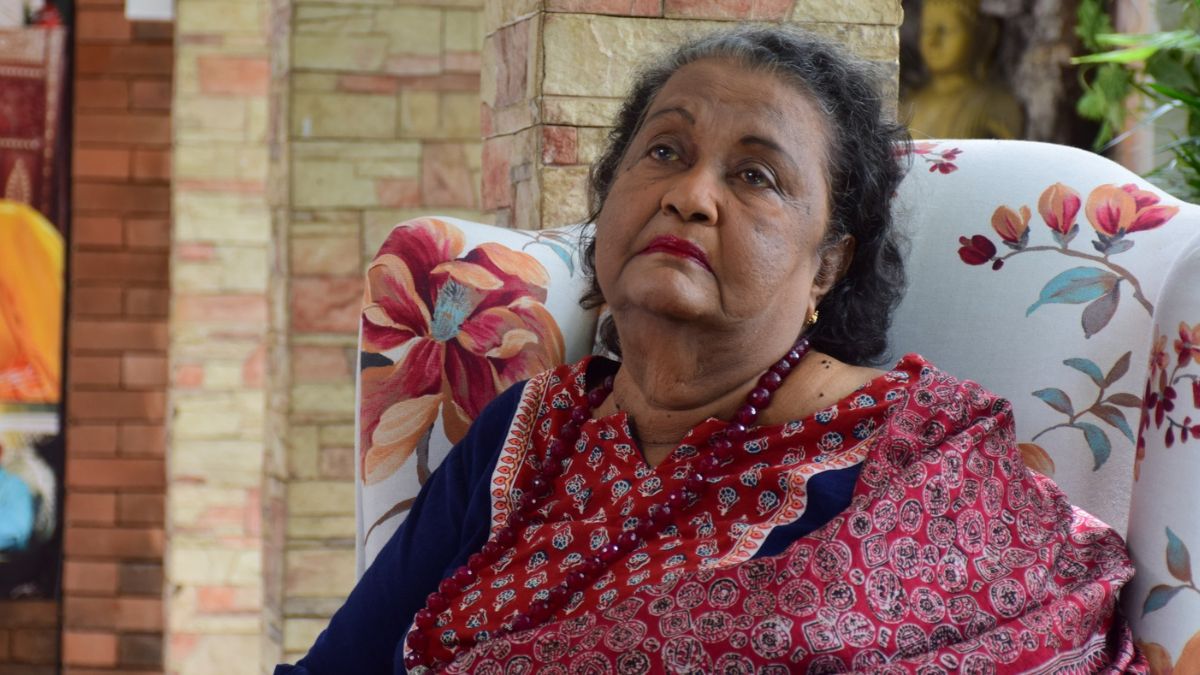 The funeral of Sri Lanka's first female maker – Sumitra Peries is to be held on Jan. 21, 2022.
The remains would be placed at her sister's residence in Gowers street Colombo 05.
*****
(Previous News : 10:46 am  Jan. 19, 2023)
Dr. Sumitra Peiris passes away!
Veteran film director Dr. Sumitra Peiris has passed away at the age of 88.
She is the wife of late Dr. Lester James Peries, who is considered as a great cinematographer not only in Sri Lanka but in Asia.
Costumes & props of 'Sakunthalaya' stage drama stolen!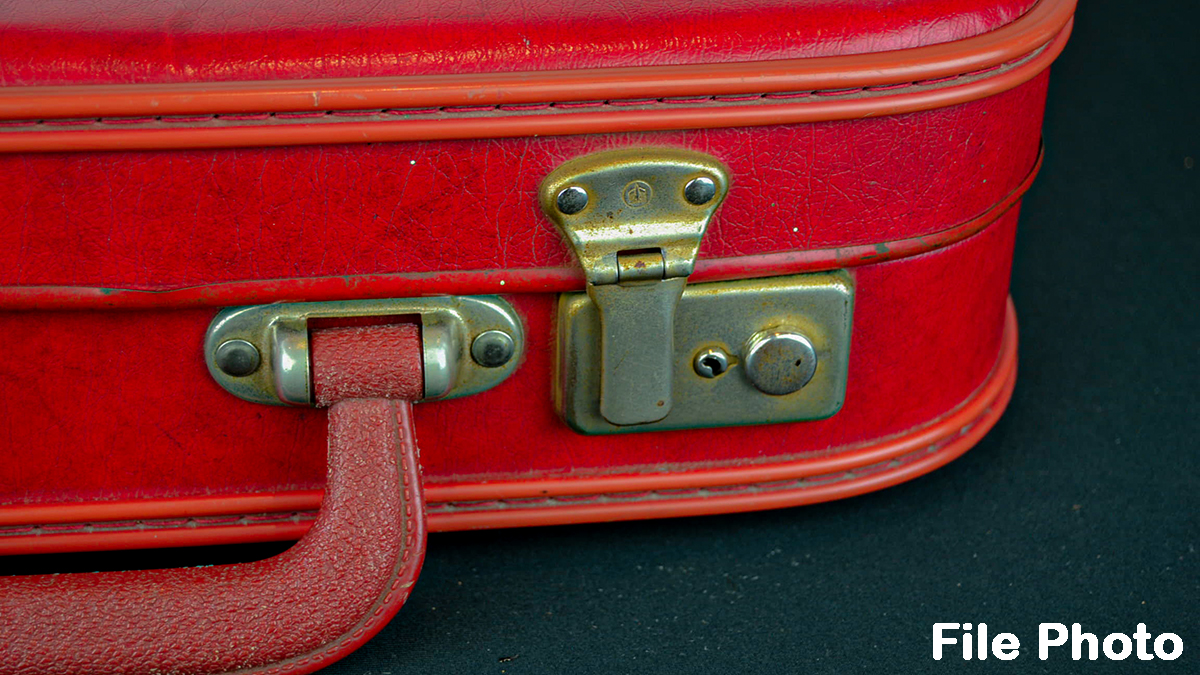 A suitcase containing costumes and props of the 'Sakunthalaya' stage drama set to be staged at the Namel Malini Punchi theatre in Borella today (16), has been stolen, sources say,
The red suitcase had apparently gone missing around 3.00pm – 4.00pm on Jan. 14 and according to reports, CCTV footage shows a person dragging a suitcase across Fairfield gardens.
A team from the Borella police has initiated investigations.
In this backdrop, the show has been postponed indefinitely.
The organization committee urges the public to inform the Namel Malini Punchi theatre if they learn of any information with regard to the missing suitcase.