Schedule change in Ireland tour of Sri Lanka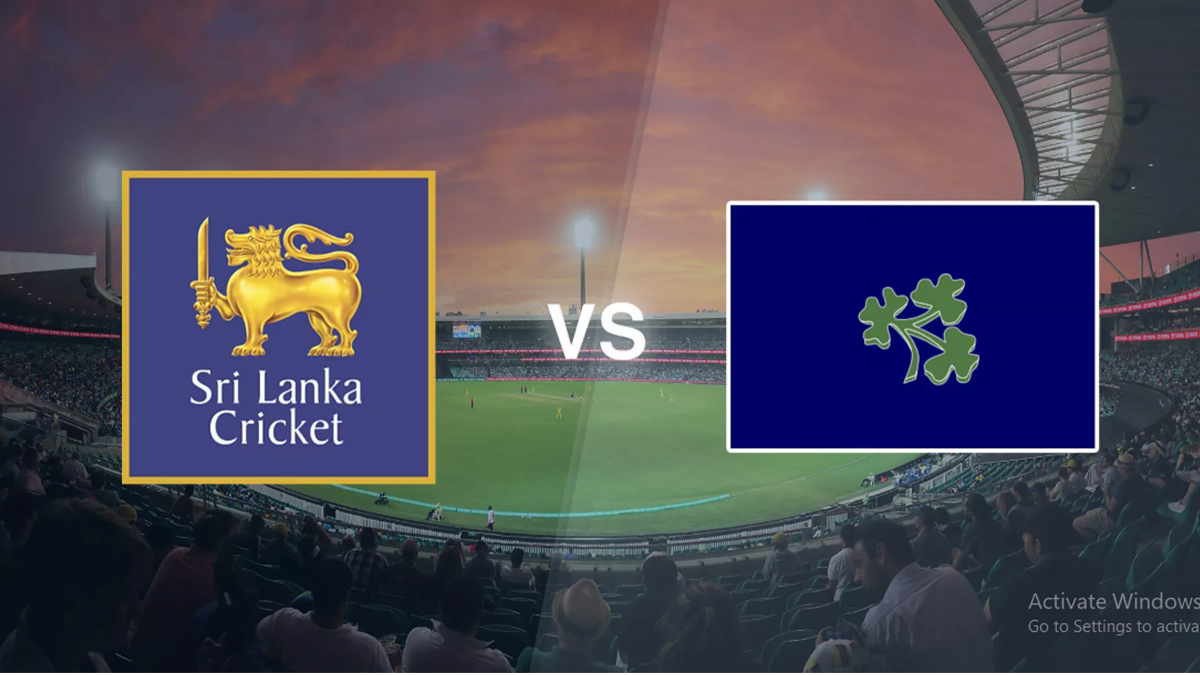 Cricket Ireland has yesterday confirmed (13) it has agreed to a schedule change that will see Ireland Men's tour of Sri Lanka in April become a two-match Test series in Galle
The previously advertised bilateral schedule saw the two sides playing a single Test and two ODIs, however it was mutually agreed that the two ODIs would instead become a Test Match.
The tour dates will not change, with the scheduled arrival of the Irish squad being 9 April and departure on 29 April.
FIXTURE SCHEDULE
• 16-20 April: Sri Lanka Men v Ireland Men – Test Match (Galle)
• 24-28 April: Sri Lanka Men v Ireland Men – Test Match (Galle)
Richard Holdsworth, High Performance Director at Cricket Ireland, has said: "When we were approached by Sri Lanka Cricket about the possibility of a change to the schedule, our immediate thoughts were around our white-ball priority, given the potential 50-over World Cup qualification later this year still being a tangible outcome. Talking through our priorities and their priorities, we agreed to the late change given that the Test series is preceded by six white-ball matches in Bangladesh, and followed by three further ODIs after we return home.
"Exposing our playing group to an extended period in Asian conditions will be beneficial to their development and given the World Cup this year is in India, the more exposure to these conditions, the better – despite it being a different format," he has added.