Over 1.1 million Sri Lankans left the country last year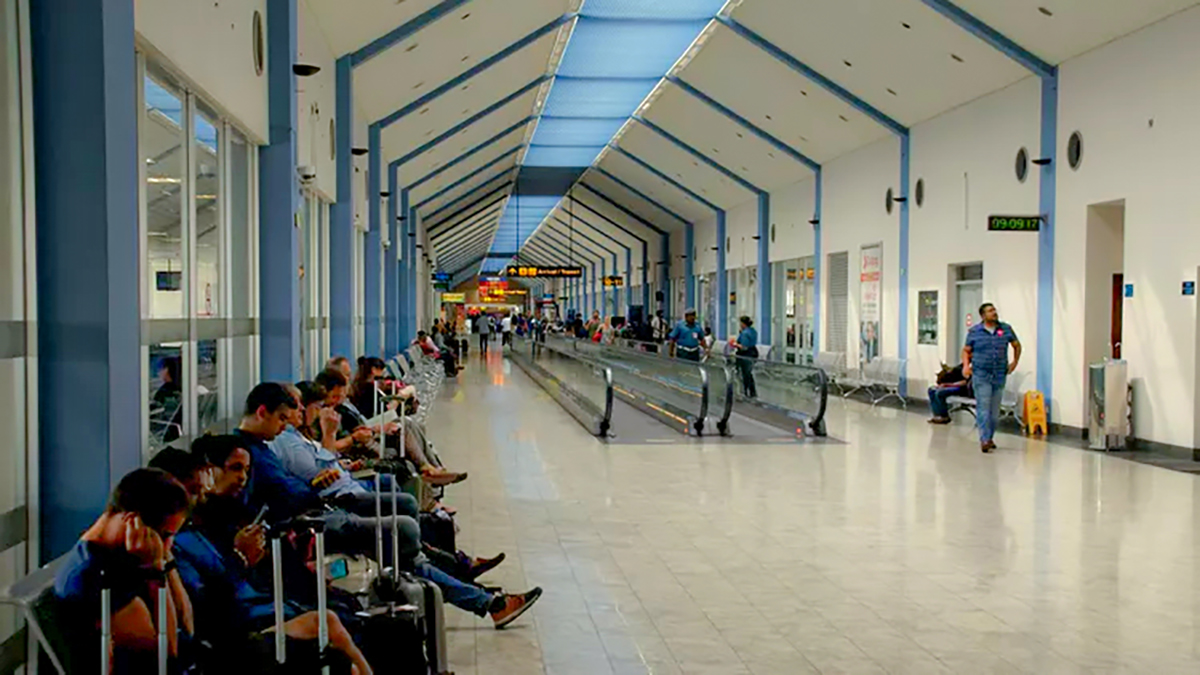 Over 1.1 million Sri Lankans have left the country in 2022 with 27.6% of total departures left for foreign employment purposes, the Central Bank of Sri Lanka (CBSL) data showed.
According to a report released by the Foreign Remittances Facilitation Department (FRFD) of the Central Bank, 1,127,758 Sri Lankans have departed the country (including migrant workers) in 2022, after issuing 911,757 passports in the year.
Data showed that 311,269 left the country for foreign employment in 2022 with a monthly average of 25,939.
Total migrant worker departure destination of 84.7% was to the Middle East, 6.3% to Asia (excluding South Asia), and 4% to the European Union.