New Media Minister Manusha!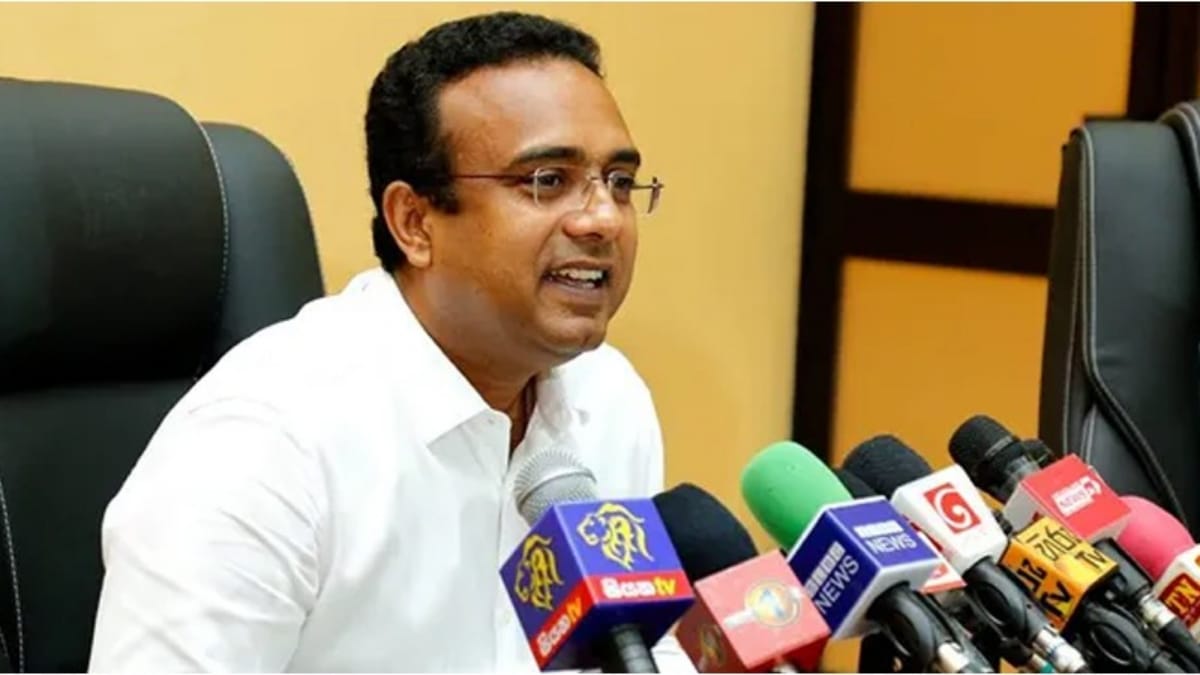 During a recent meeting held with several ministers at the President's residence, the President had spoken about a Cabinet reshuffle and the need to change the 'Mass Media' portfolio as soon as possible, it was reported.
Sunday Aruna newspaper said that the President has proposed to replace Mass Media Minister Bandula Gunawardana with Minister Manusha Nanayakkara.
Major reshuffle in Government
Meanwhile, another weekly newspaper reported that there will be changes in some of the top government positions in the first week of May.
It indicated that several key political positions in the government may change.
A preliminary exchange of views has already taken place among the main stakeholders of the government in this regard.
The newspaper reported that auspicious times have also been prepared for this purpose.