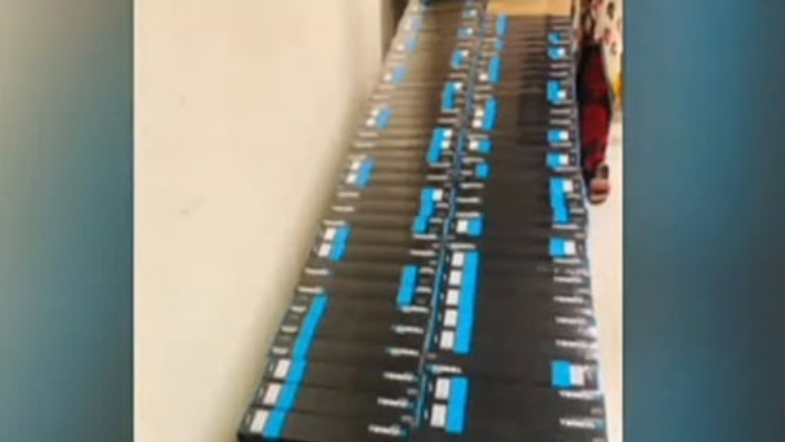 At Katunayake Bandaranaike International Airport, authorities have detained a Sri Lankan woman arriving from Dubai on charges of attempting to smuggle cigarettes.
A substantial cache of 17,000 cigarette sticks, valued at approximately Rs. 1.7 million, was seized from her possession.
The 55-year-old resident from Puttalam is now facing legal consequences as law enforcement continues its efforts to combat smuggling activities.
2023-09-16