Cyclone Mocha hits Bangladesh and Myanmar coast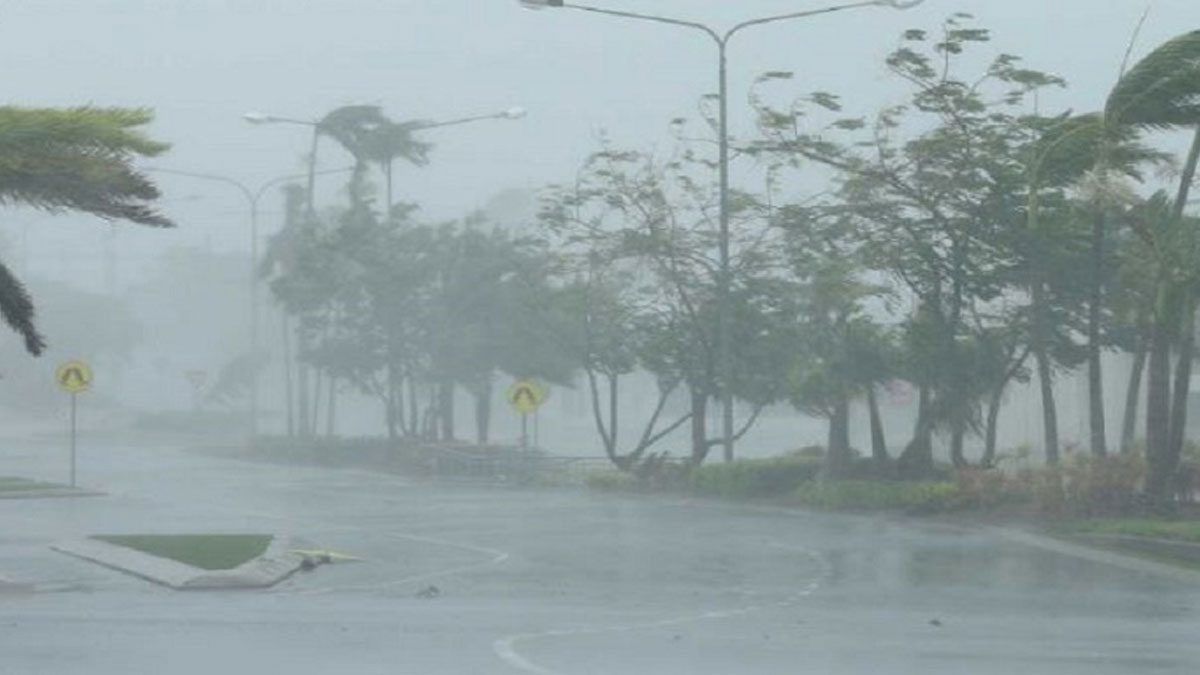 Cyclone Mocha has intensified into a category-five storm, hitting the coastlines of Bangladesh and Myanmar.The powerful cyclone brings heavy rain, winds up to 195kmph, and the risk of dangerous flooding in the Bay of Bengal area.Storm surges of up to four meters could flood low-lying villages. Cox's Bazar, the world's largest refugee camp, is at risk.
Around 500,000 people have been evacuated, and the cyclone is expected to be the strongest in Bangladesh in nearly two decades.
Disruption, flooding, and damage have been reported in Sittwe, Myanmar.Rescue efforts are hindered due to dangerous conditions.
Casualties and infrastructure damage have been reported in both countries. Shelters are overcrowded in Cox's Bazar, and a landslide warning has been issued.