More than 231,000 O/L exam candidates qualify for Advanced Level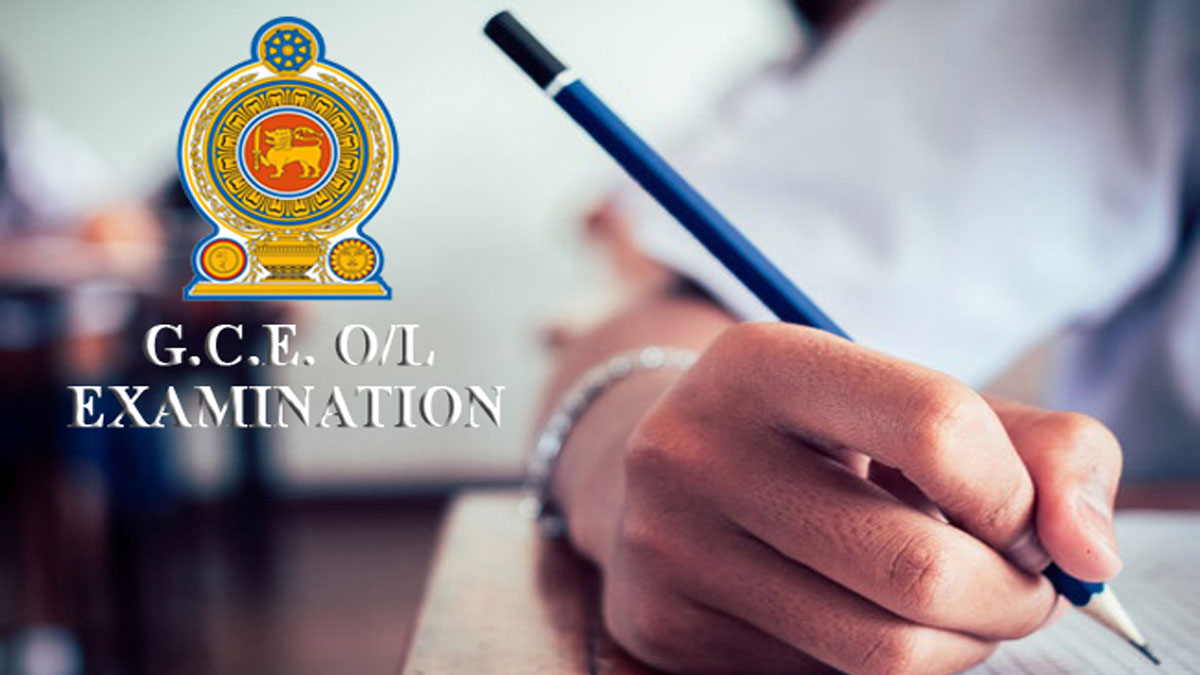 A total of 231,982 candidates (74.52%) among those who faced the 2021 G.C.E. Ordinary Level examination have qualified for the G.C.E. Advanced Level examination.
According to the Exams Commissioner General, 10,863 have obtained 'A' passes in all subjects.
Meanwhile, the results of 498 candidates have been suspended.
The results of the 2021 G.C.E. Ordinary Level Examination were released online on November 25 (Friday).
A total of 518,245 candidates faced the exam, which was held from May 23 to June 01 this year at 3,845 centers island wide.
Some 407,785 of them were school candidates while 110,460 were private applicants.
gold items of more than 22 carats without the permission of the Controller General of Imports and Exports will be suspended.
Customs officials have been informed to use special techniques to ascertain the condition and quantities of gold articles.
The State Minister pointed out that the related gazette notification in this regard will be issued next week It is also mentioned that neither the foreign employees coming from abroad nor the normal air passengers will be affected by this.
Information has been revealed that about 50 kilograms of gold are being brought to Sri Lanka by smugglers on a daily basis by misusing the goven permission for passengers.
Accordigly, the permission had been given for air passengers to bring any gold item without any standard or limit.
It has also been reported that some smugglers travel overseas daily along with the passengers and bring 24 carat gold ornaments with them.
It is estimated that 30 million dollars of foreign exchange is lost per month.
The decision was take following a report received by the minister from the customs director General.
LPL played without Sports Ministry approval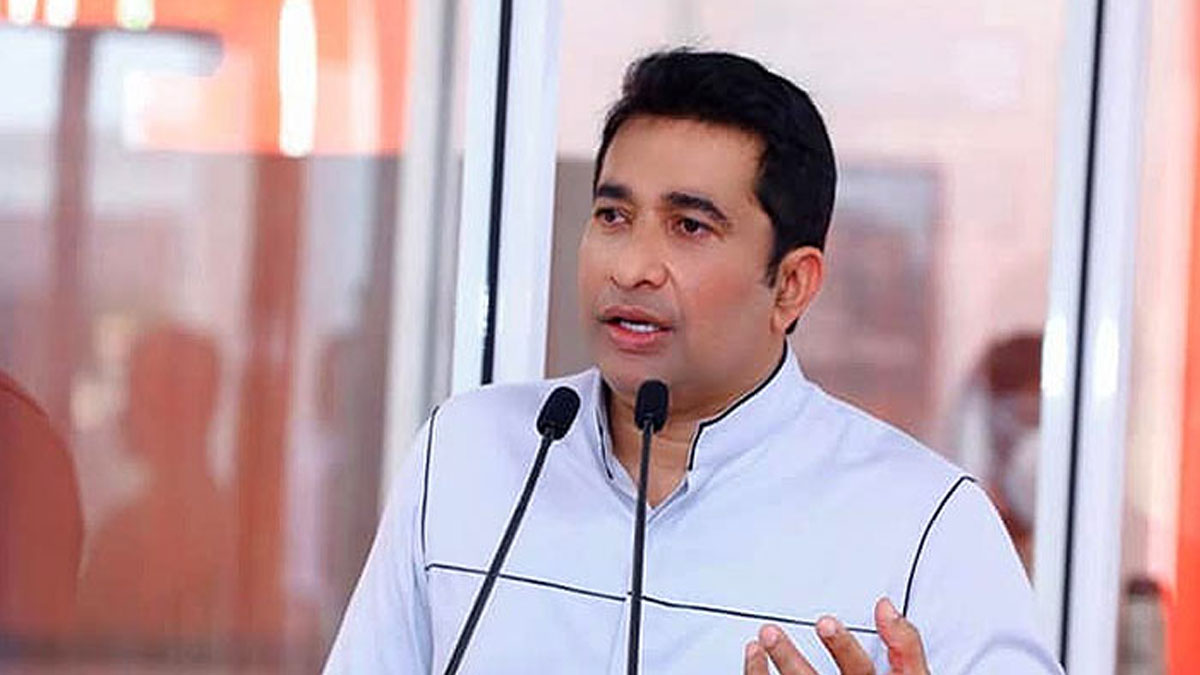 Sri Lanka Premier League (LPL) tournament has been played without the approval of the Sports Ministry, Sports Minister Roshan Ranasinghe said.
He told Parliament that neither the Sports Ministry nor he as the Sports Minister has seen the agreement.
"I have sent a letter to the Sri Lanka Cricket (SLC) requesting for the agreement," he said.
He said this while responding to a question by SJB MP Nalin Bandara Jayamaha during the Committee stage debate of the Sports Ministry.
The Minister said only through the media he got to know that the agreement has been reached to play T10 tournament as well.
"Definitely, there is a problem here," he said.
CID granted permission to record statements from Thilini Priyamali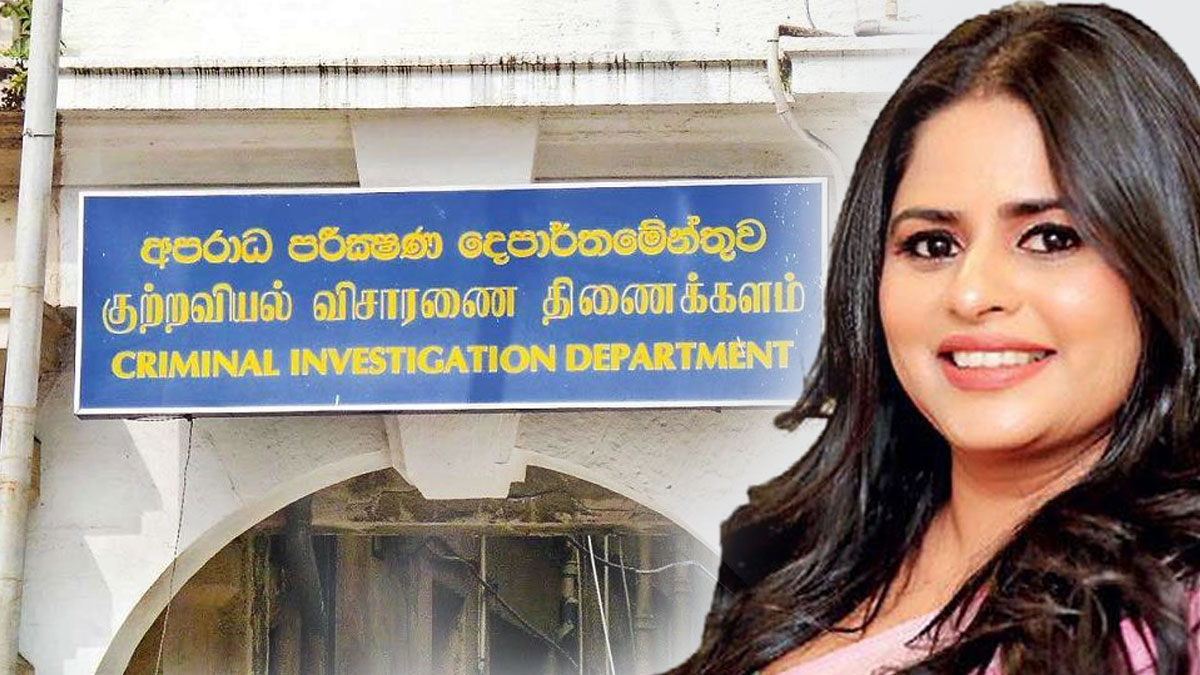 The Colombo Fort Magistrate's Court has granted permission to the Criminal Investigation Department (CID) to record statements from Thilini Priyamali, who is accused of massive financial fraud.
Accordingly, the CID officials are permitted to record statements from the accused at the prison premises until November 30, Additional Prisons Commissioner General, Chandana Ekanayake said.