Parents of abandoned infant bailed, regain custody of child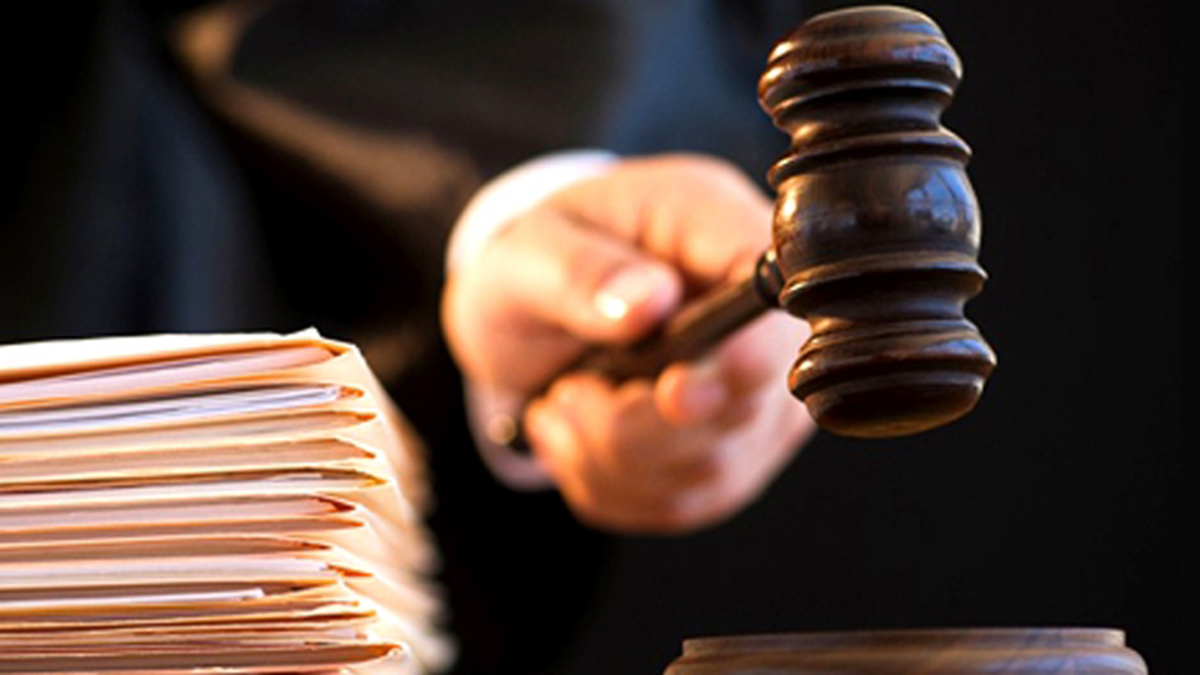 The parents of the infant who was abandoned inside a train recently were granted bail this morning (17 March), on orders of the Colombo Fort Magistrate's Court.
The couple was released on bail after the lawyers representing them informed the court that the duo would be legally wed following their release.
Subsequently, the court also ordered that the infant be handed over to his parents following a request made by the Banadarwela probation officer, upon considering the nutritional needs of the now 20-day-old infant.
Thus, the infant will be handed over to the couple, aged 25 and 26, under the strict supervision of the Bandarawela probation officer.The parents of the couple were also ordered to pay close attention to the infant's safety and whether his nutritional needs are met.
On 10 March, the infant, who was born on 25 February, was discovered by the passengers of the Batticaloa-bound 'Meenagaya' express train. which was scheduled to depart the Colombo Fort Railway Station at 07:00 p.m.
Later that evening, the mother of the infant was arrested at Nayabedda in Bandarawela, while the father was arrested on 11 March in the Koslanda area.