Marikkar criticizes PMD's 'unsuccessful attempt'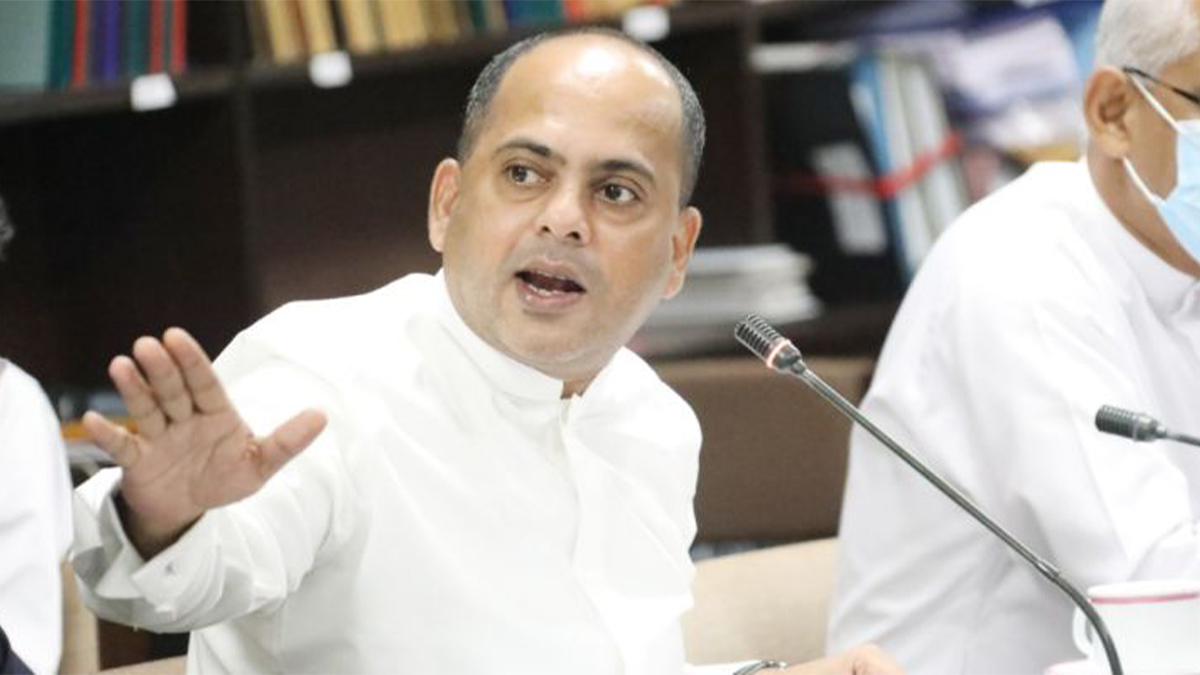 Samagi Jana Balawega (SJB) Media Spokesman – S.M. Marikkar states that the President's Media Division (PMD) unsuccessfully attempted to portray that the strike of the professionals was unsuccessful.
Speaking at a media briefing at the party headquarters in Pita Kotte, he said that although the PMD issued a string of news alerts on the status of the public transport and banking sector during the strike, they had failed to see how helpless the people have become.
He also pointed out that the PMD which issued news alerts when the dollar depreciated, failed to do the same when the dollar appreciated.
Further saying that the issue in the country is not a war of propaganda, Mr. Marikkar also requested the government to understand the real problems of the people and act accordingly.