Arrest warrant issued for Putin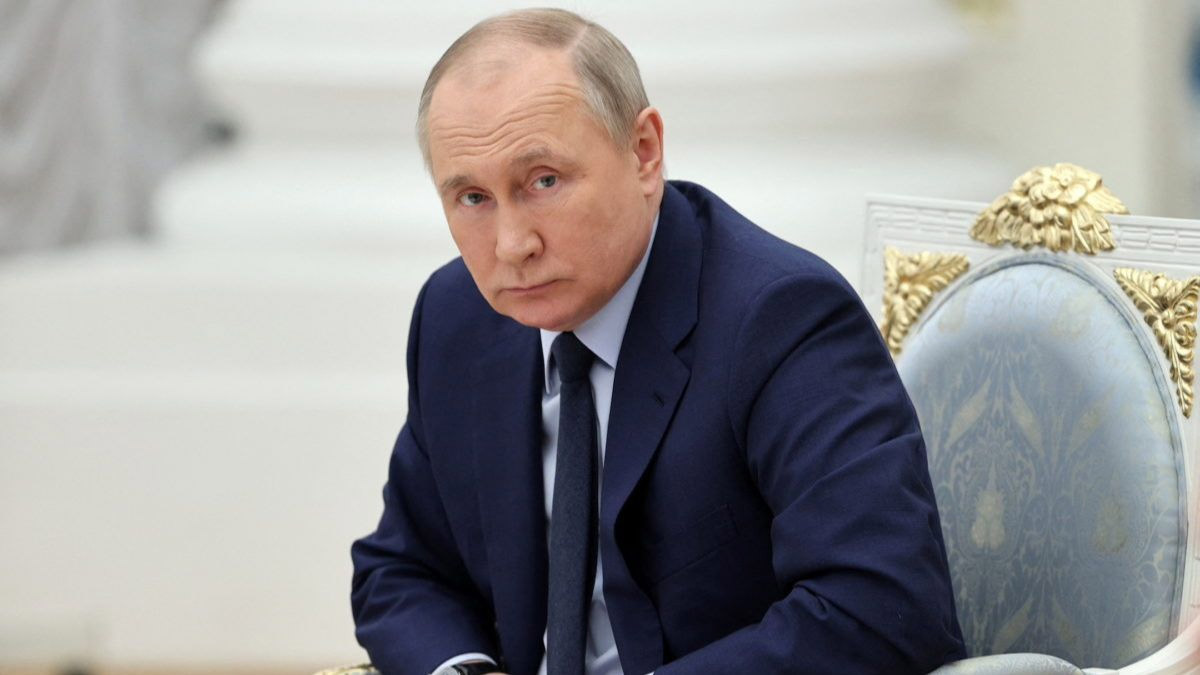 Arrest warrants have been issued by judges at the International Criminal Court for Russian President Vladimir Putin and his Commissioner for Children's Rights.
In a statement, the ICC says they are suspected of the war crime of unlawfully deporting children, from Ukraine to Russia.
There are reasonable grounds to believe President Putin bears individual criminal responsibility for such deportations, the statement says, adding it is alleged to have taken place since he launched the full- scale invasion of Ukraine last February.
It says the same thing of his children's rights commissioner, Maria Lvova-Belova.
Ukraine has responded, with presidential chief of staff Andriy Yermak saying: "This is just the beginning."And Ukraine's prosecutor general has called it a "historic" decision.
However, Russia has repeatedly denied accusations of atrocities during its invasion of Ukraine and has also said it does not recognise the jurisdiction of the International Criminal Court and says it bears no obligations under it."The decisions of the International Criminal Court have no meaning for our country, including from a legal point of view," spokeswoman Maria Zakharova said on her Telegram channel.
"Russia is not a party to the Rome Statute of the International Criminal Court and bears no obligations under it. Russia does not cooperate with this body, and possible 'recipes' for arrest coming from the International Court will be legally null and void for us."
(BBC News)
DON'T MISS
Fmr. MP Sri Ranga arrested
Fmr. MP Sri Ranga arrested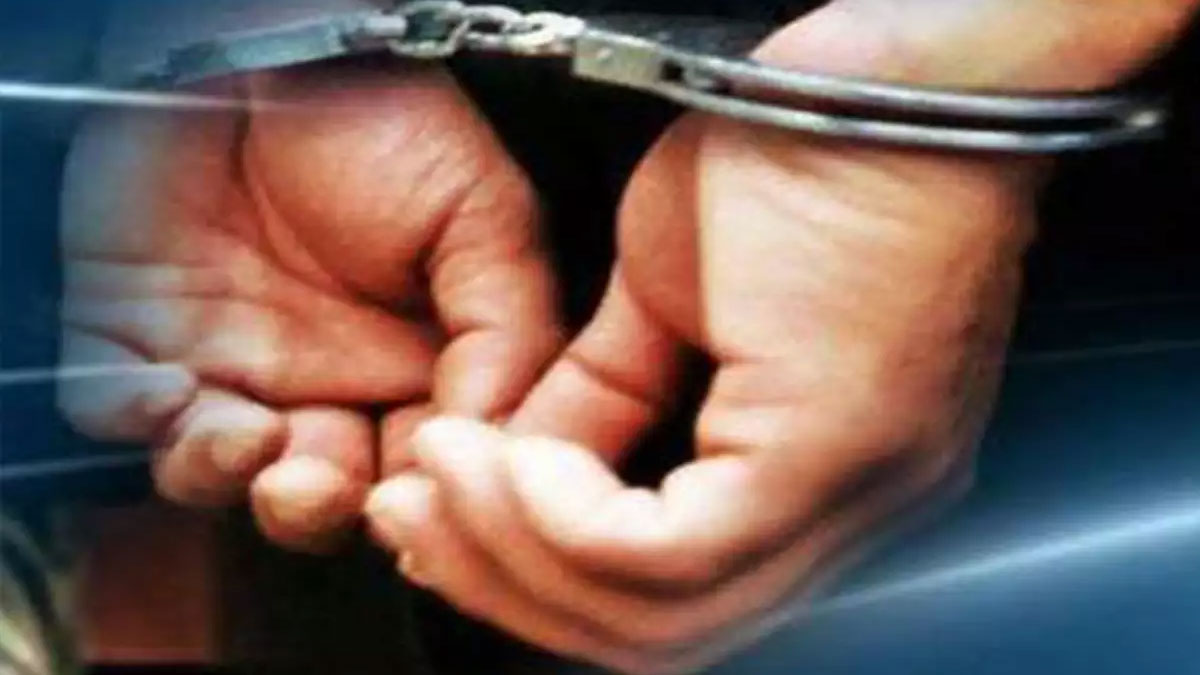 Former MP – J. Sri Ranga has been arrested by the Police for coercing witnesses.
Sri Ranga was reportedly arrested while receiving treatment at the Colombo South Teaching Hospital in Kalubowila for influencing witnesses over an accident that took place in Vavuniya in 2011.
People's Bank issues clarification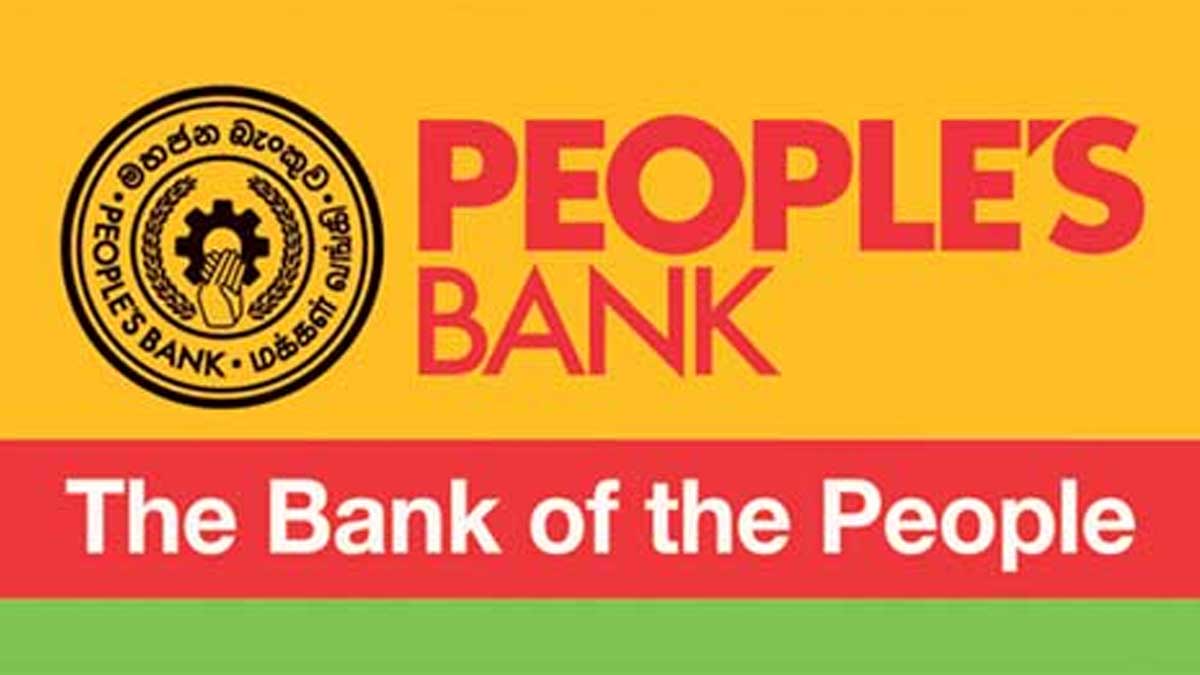 In a statement, People's Bank has clarified that they have not received any direct or indirect requests or instructions from any state institution to close their accouts with the bank.
Previously, the state owned 'Dinamina' newspaper had reported that heads of government institutions have informed the Ministry of Finance that they will immediately move their existing accounts at the People's Bank to other banks.
The media release issued by People's Bank today (17), is as follows :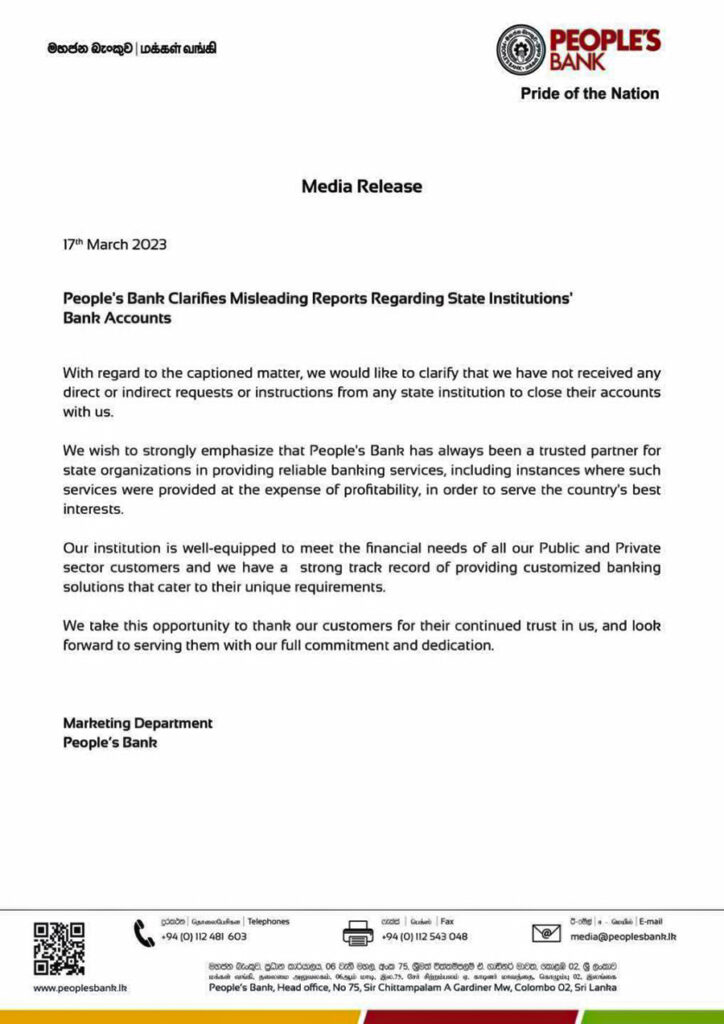 Related News :
People's Bank in danger! ; Depositors continue to withdraw money
Wanted criminal Ravindu Warnaranga alias 'Booru Moona', has been arrested in Avissawella today (17).
According to reports he had been arrested while inside a car near the Avissawella Courts complex.
'Booru Moona' was wanted by authorities for a series of murders and other crimes and had been evading capture after escaping from police custody.
'Booru Moona' had attempted to fly to Dubai under a false name from the Katunayake Airport on February 24th, but was arrested by Immigration Officers at the BIA, who then handed him over to the Airport Police.
Thereafter, he had escaped police custody and two monks along with another man were arrested by the Katunayake Police for facilitating the escape of the suspect.
Moreover, a husband and wife duo who were arrested for providing accommodation to the fugitive 'Booru Moona', were also remanded.