2022 A/L exam results released (Update)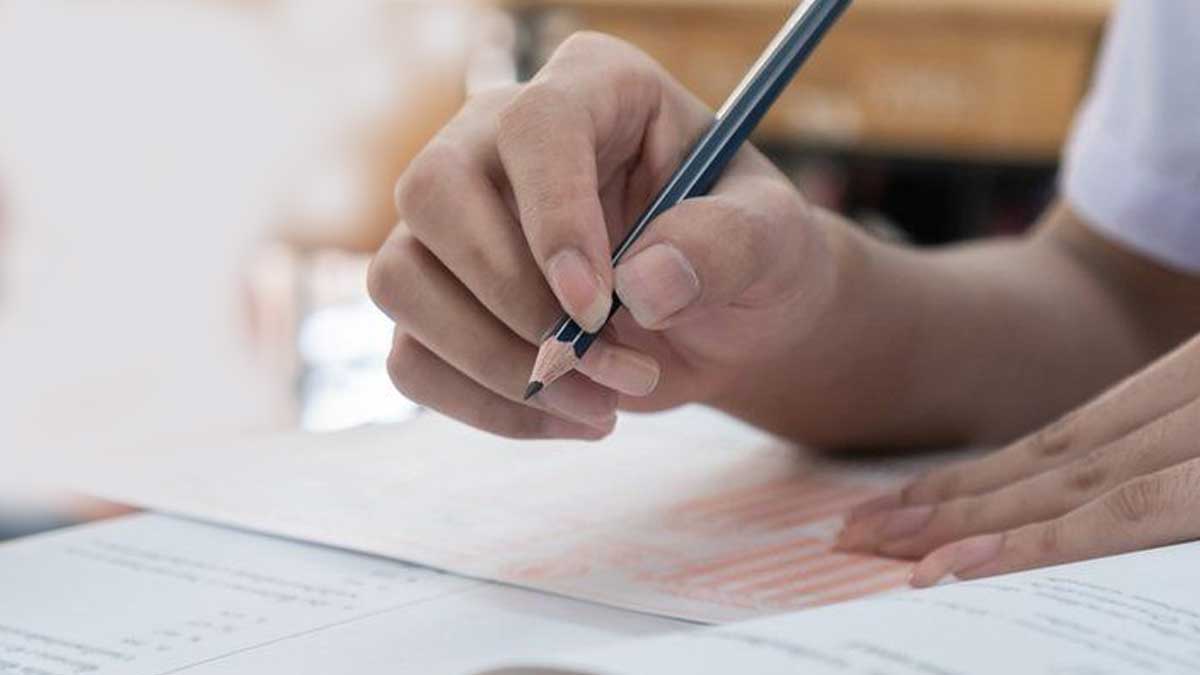 Results of the 2022 GCE Advanced Level exam has been released and can be viewed on www.doenets.lk/examresults.
——————————————————-
(Previous News : 09:31am, Sep. 04, 2023)
A/L results to be released today
The results of the Advanced Level Examination will be released today (04), internal sources of the Sri Lanka Examinations Department said.
Sources reported that the paper marking has been completed.
A total of 278,196 school applicants and 53,513 private applicants appeared for the A/L examination.
A staff of 20,000 teachers and 1,100 university lecturers were involved in the A/L paper marking process.
The exam, which was scheduled for last year, was held at 2,200 exam centers from January 23 to February 17 this year.
DON'T MISS
Awareness on Reproductive Health & Sexuality Education to be done online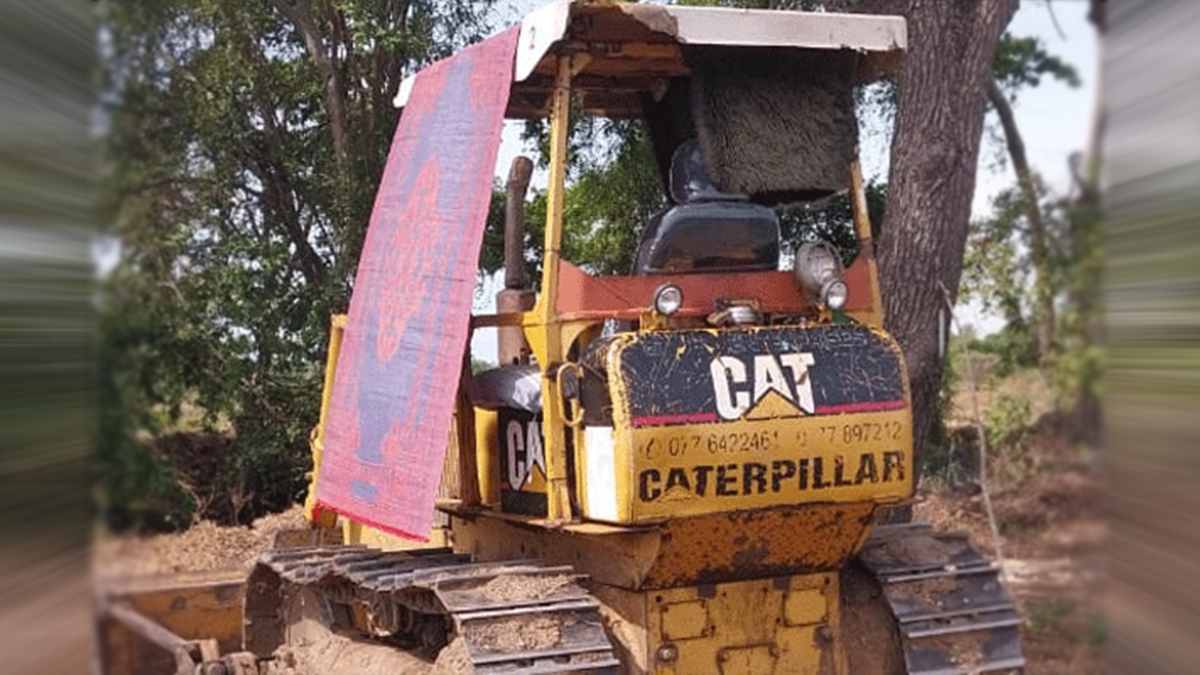 Environmentalists and representatives of local farmers' organizations claim a group of 30 persons are using bulldozers to flatten the forest cover and areas of archeological value in the reserves of Thoppigala,Uthuchenai and Vadamunai.
'Lankadeepa' reports that around 1,500-acre area in these three reserves has been destroyed by them.
Noting that the group has been clearing the land day and night under the guise of starting paddy farms, the group has also been making firearms to kill animals for a wild meat racket, while felling many huge, valuable trees.
Residents have stated that wild animals including elephants have started to enter villages as a result of this.
They also say that many areas of archeological value have also been destroyed.
Noting that these racketeers are under the protection of certain politicians representing the districts of Polonnaruwa and Batticaloa, residents have also alleged that their complaints and pleas to the Forest Department, Divisional Secretariats have fallen on deaf ears.
Speaking to 'Lankadeepa', Residential Business Manager of Mahaweli B Zone – Mr. Sugath Weerasinghe has said that these lands did not fall under the Mahaweli areas but are under the purview of the Welikanda and Kiran Divisional Secretariats.
He has added that measures will be taken to look into the matter.
However, Welikanda Divisional Secretary – Ms. H. Nisha has said that the lands being destroyed did not fall under her secretariat.
(Lankadeepa)
SLPP MP joins hands with Sajith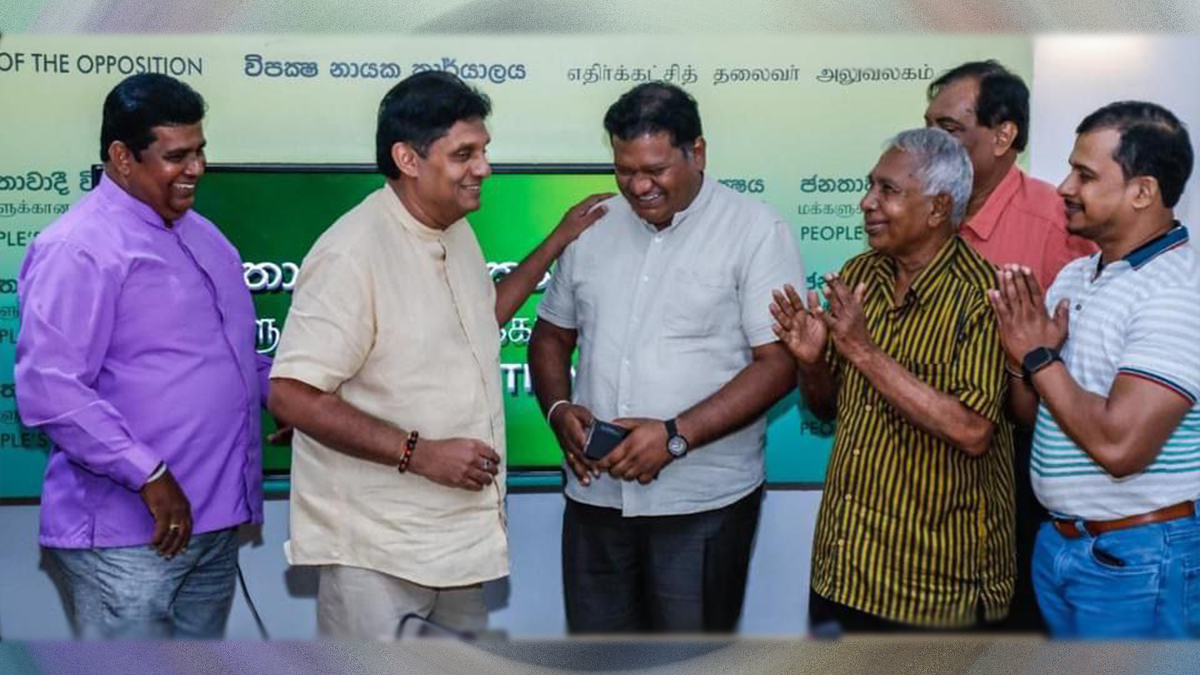 Sri Lanka Podujana Peramuna MP – Asanka Navaratne has decided to work together with Opposition Leader – Sajith Premadasa.
Meeting Mr. Premadasa at the Opposition Leader's office today (04), MP Navaratne has said that he is joining hands in this manner with the aim to go on a shared journey for social democracy.
MP Navaratne, who is the leader of the Sri Lanka Mahajana Party, was named as a National List MP of the Sri Lanka Podujana Peramuna during the last General election.
Laugfs Gas also revises prices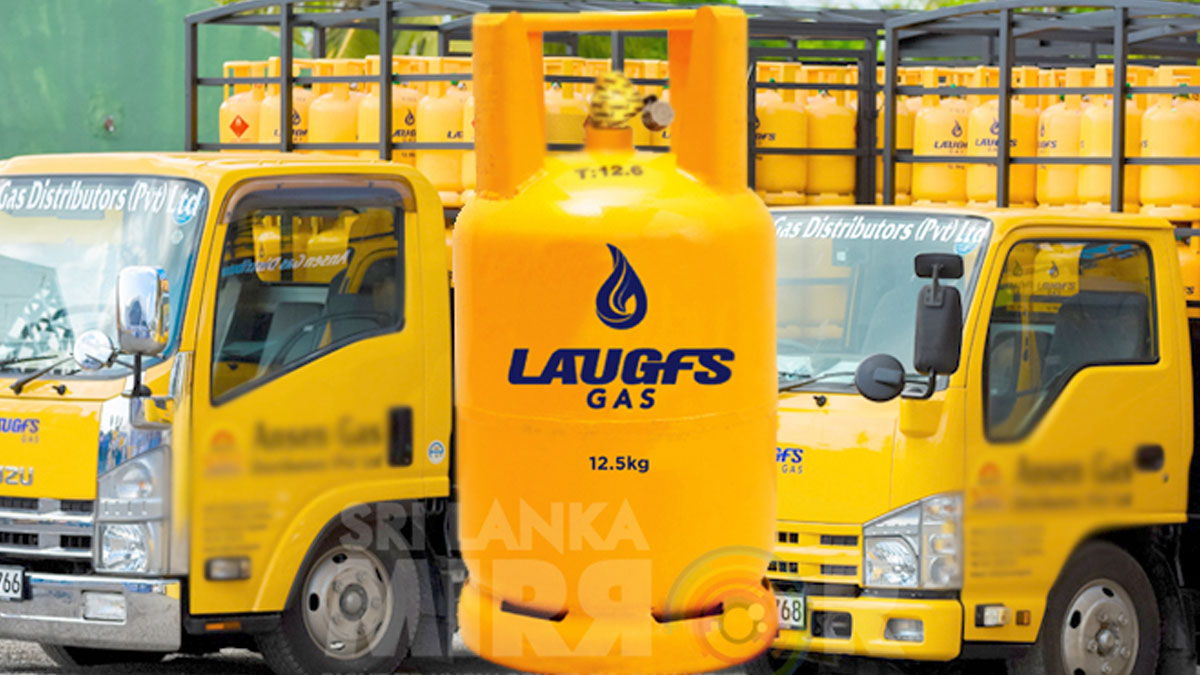 Laugfs Gas PLC has also decided to revise the prices of its domestic gas cylinders following the significant price revision announced by Litro Gas earlier today (04).
Accordingly, the price of a 12.5 kg cylinder of Laugfs domestic LP gas has been increased by Rs. 145, while a 05 kg cylinder has been increased by Rs. 59.
The revised prices are :
12.5kg cylinder – Rs. 3,835
5kg cylinder – Rs. 1,535
The revised prices will be in effect from midnight today.