Dilantha's 'Rock and Race' concert on 23rd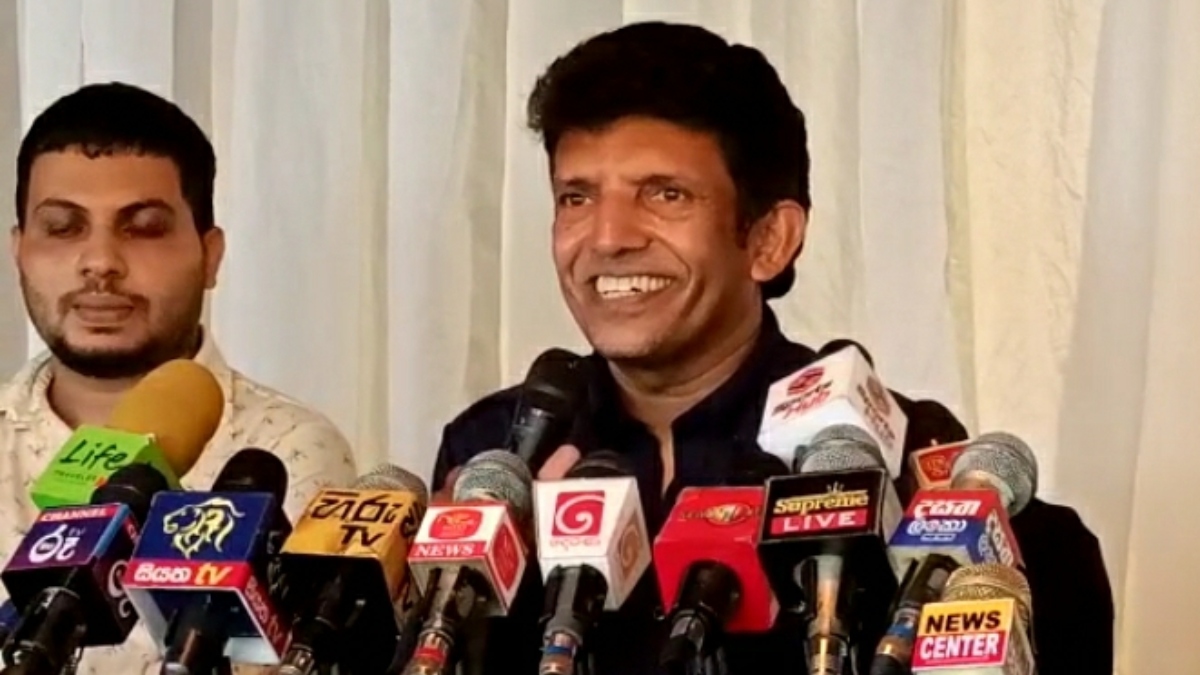 The 'Rock and Race' concert organized by racing champion Dilantha Malagamuwa to raise funds to participate in 'Lamborghini Super Trofeo European Championship 2023' will be held at the Viharamahadevi Open Air Theatre in Colombo on April 23 (Sunday) .
Speaking at a press conference held in Negombo recently, Dilantha said that the income from this concert, where many famous singers will perform, will be used for the racing tournaments to be held in several European countries such as Italy, France, Belgium, Germany and Spain.
The 'Lamborghini Super Trofeo European Championship 2023' is scheduled to begin on May 5 in Italy.
DON'T MISS36 weapons seized from Karandeniya military base over Middaramulla shooting
China clarifies on Toque Macaque issue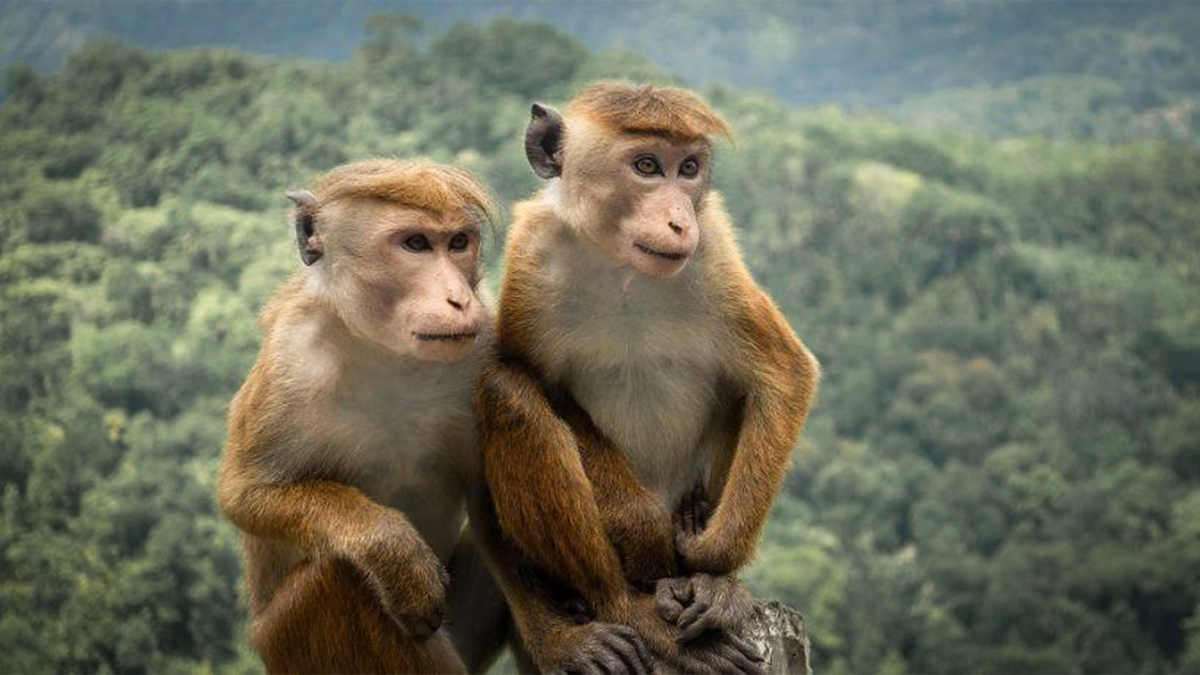 The Chinese embassy in Sri Lanka has issued a clarification with regard to recent media reports claiming that a 100,000 Toque macaque monkeys in Sri Lanka are to sent to China.
The media release issued by the embassy in this regard is as follows :
The Embassy has noticed recent disinformation on local and foreign media about Sri Lanka to export "100 thousands" of "endangered" toque macaque monkeys to a Chinese private company for "experimental purpose", as well as detailed clarifications by the Minister of Agriculture and the Cabinet Spokesperson of Sri Lanka thereafter.
The Embassy has also checked with relevant authorities in Beijing. The Chinese National Forestry and Grassland Administration, the main government department supervising and managing the import and export of wild animals and plants, clearly clarified that it is not aware of the request and has not received such application from any side. The Embassy would like to further stress that as a contracting party of Convention on International Trade in Endangered Species of Wild Fauna and Flora (CITES), China has already adopted its Wildlife Protection Law in 1988 with several amendments afterwards. The Chinese government always attaches great importance to wildlife protection and actively fulfill international obligations, which makes China one of top countries in the world in terms of wildlife protection legislation and law enforcement.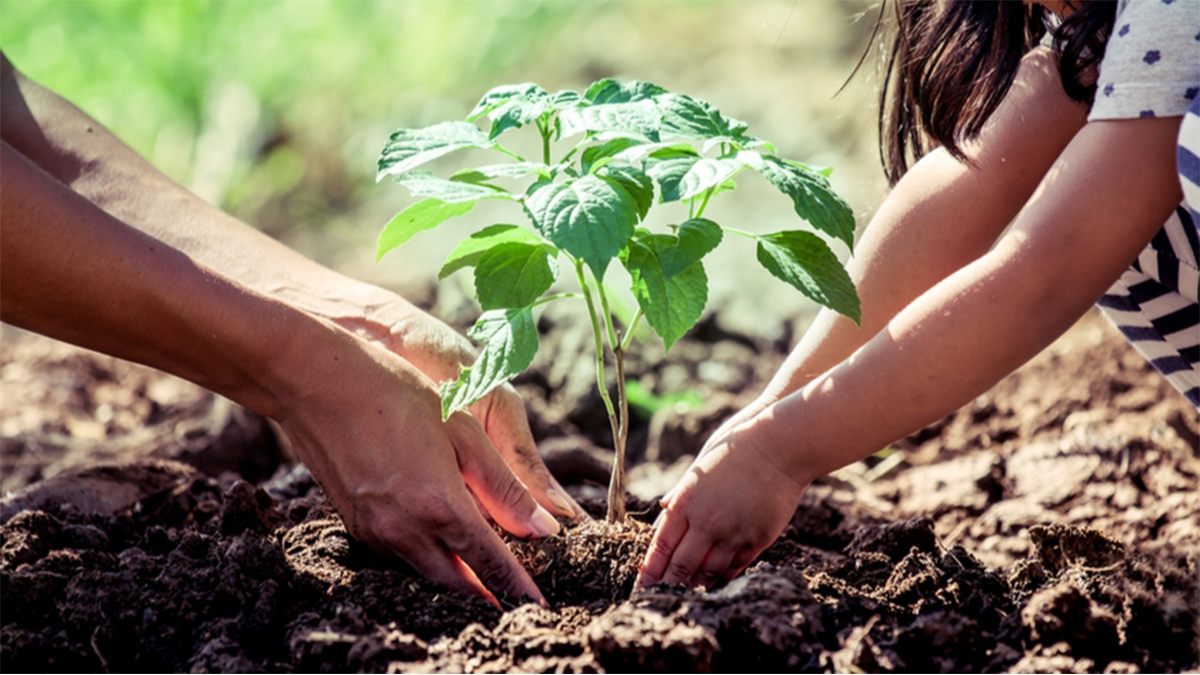 On April 20 (Thursday) at 6.38 a.m. plant a sapling while clad in gold coloured clothes and facing the direction of East.
36 weapons seized from Karandeniya military base over Middaramulla shooting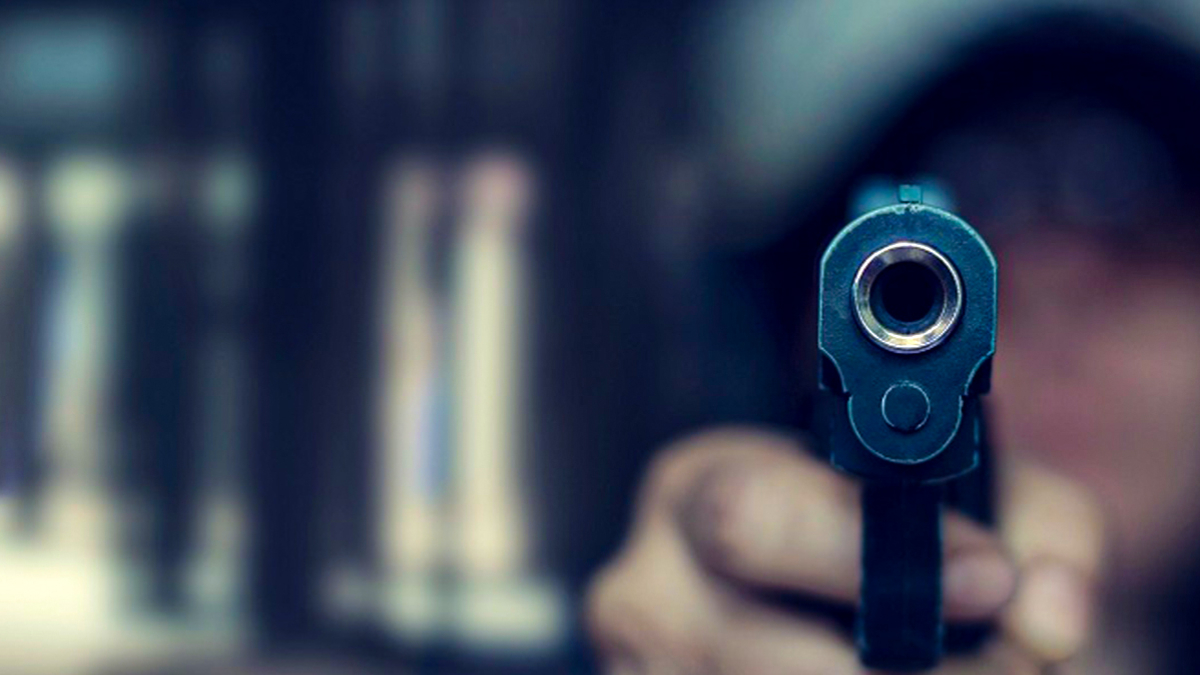 The DIG Office of Galle said that 36 T56 firearms which were issued to soldiers who were on duty at the Military Intelligence Corps (MIC) Regimental Headquarters at Karandeniya were seized in connection with investigation into the shooting and killing of a man in Middaramulla, Ahungalla on April 14.
Enadu Tharindu Dhanushka Silva, a resident of Amaramoli Mawatha, Middaramulla in Ahungalla was shot at by two unknown persons who arrived on a motorcycle while the victim was riding a motorcycle with his sister's two children.
The victim died after being admitted to the Balapitiya Hospital while the two children aged five and one and a half years, who were injured after they fell down from the motorcycle, were also admitted to the hospital.
Meanwhile, the police found the motorcycle suspected to have been used by the assailants on April 15 while it was abandoned near a cinnamon plantation near the MIC Regimental Headquarters.
During the investigation, the police dog entered the military camp and 36 T56 firearms issued to the soldiers on duty that day were taken into police custody.
A senior police officer said that the Balapitiya Magistrate's Court will forward the firearms to the government analyst.
ADVERTISEMENT