CWE employees protest at Trade Ministry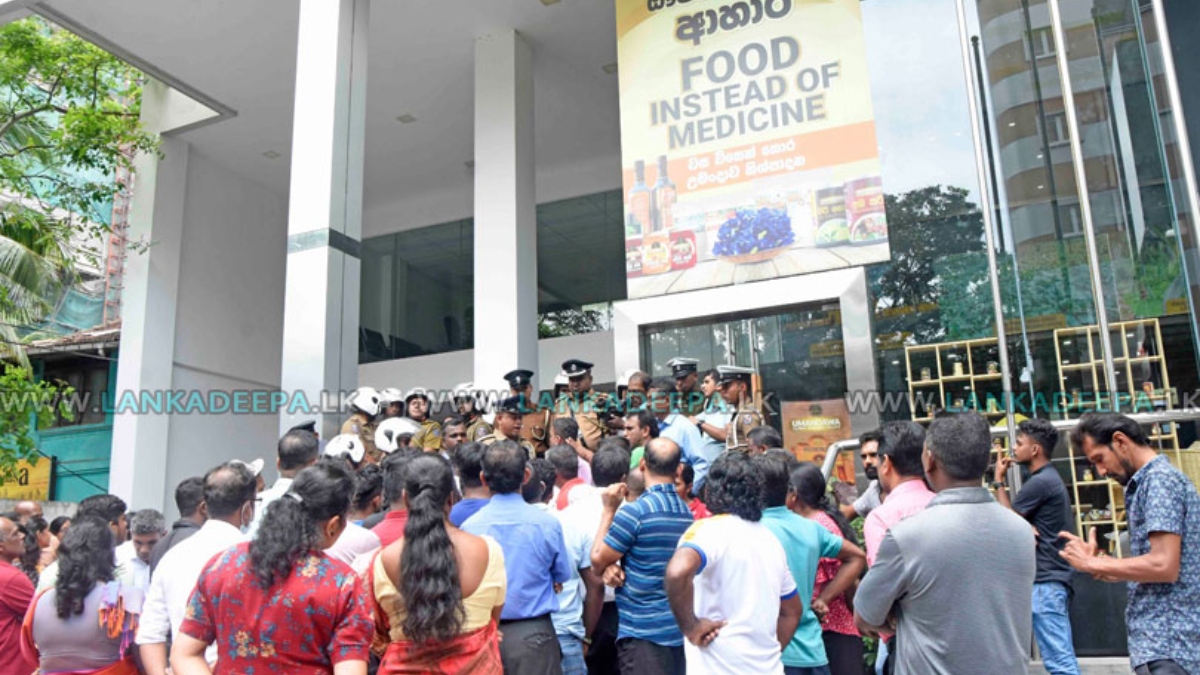 A group of employees from Sri Lanka's Cooperative Wholesale Establishment (CWE), also known as Sathosa, staged a protest demonstration today (15) at the Trade Miinistry premises in Colombo.
They were protesting against CWE employees being sent on compulsory leave from Sep. 30 as a part of the proposed restructuring process.
They allege that there is an attempt to hand over the CWE assets to the private sector after sending the employees on compulsory leave.
DON'T MISS
President appoints committee to probe Channel 4 allegations
Time given to file election petition, extended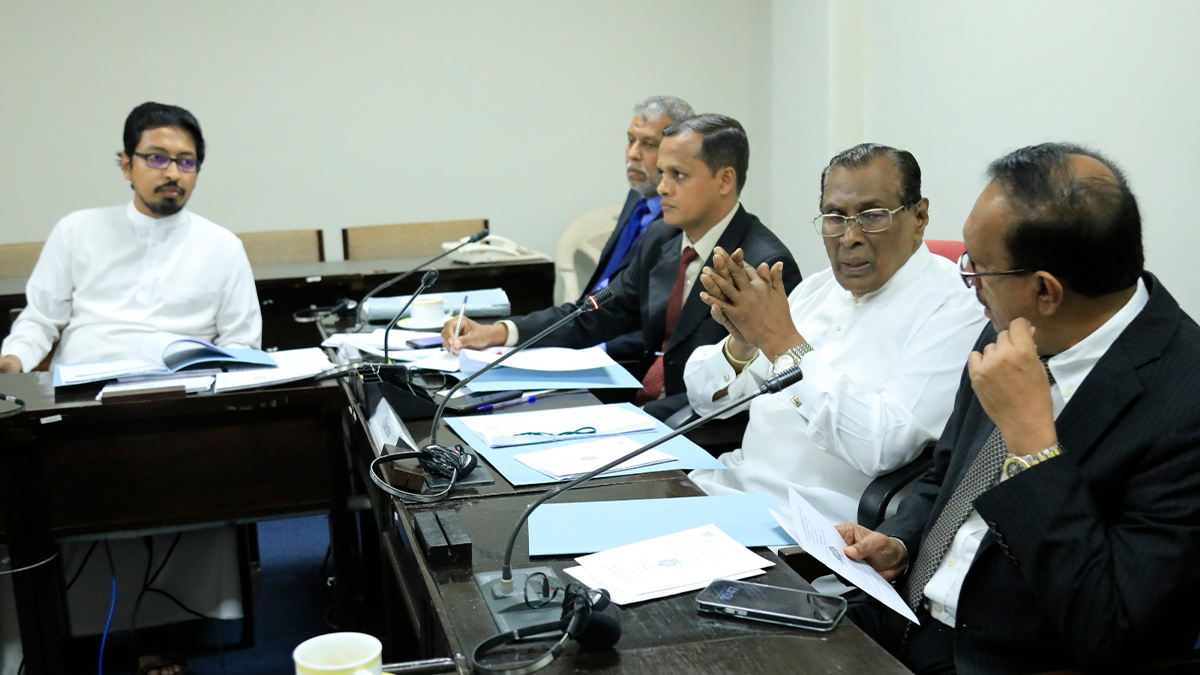 The Sectoral Oversight Committee on Just and Law-Abiding Society took into consideration the Code of Civil Procedure (Amendment) and Elections (Special Provisions) Bills at the recently held Committee meeting.
The said Bills were taken into consideration and approved at the Committee meeting held Chaired by W. D. J. Seneviratne.
According to Section 205 of the Code of Civil Procedure, these amendments were submitted in relation to the issuance of certified copies of the judgment and the judgment of the proceedings.
Accordingly, provisions are made to issue one certified copy of the judgment or the statement of judgment to the parties concerned free of charge. It also includes amendments to enable the relevant copies to be obtained subject to payment of fees.
Time given to file election petition, extended
By the Election (Special Provisions) Bill, the Regulation of Election Expenses Act No. 03 of 2023 amends the time given for filing an election petition within 21 days from the date of announcement of the election results from 21 days to 42 days.
According to the current law, political parties or independent groups or candidates must submit election expenses within 21 days from the date of declaration of election results, failing which an election petition has been provided. Thus, the period will be revised to 42 days.
Fines updated
Furthermore, this Bill will update the fines to match the current financial situation as the penalty amounts prescribed by the current election laws are not sufficient.
Members of Parliament – Anura Priyadarshana Yapa, Isuru Udyoga Dodangoda and Madhura Withanage, were present at the Committee meeting held.
'Ganemulla Sanjeewa detained under PTA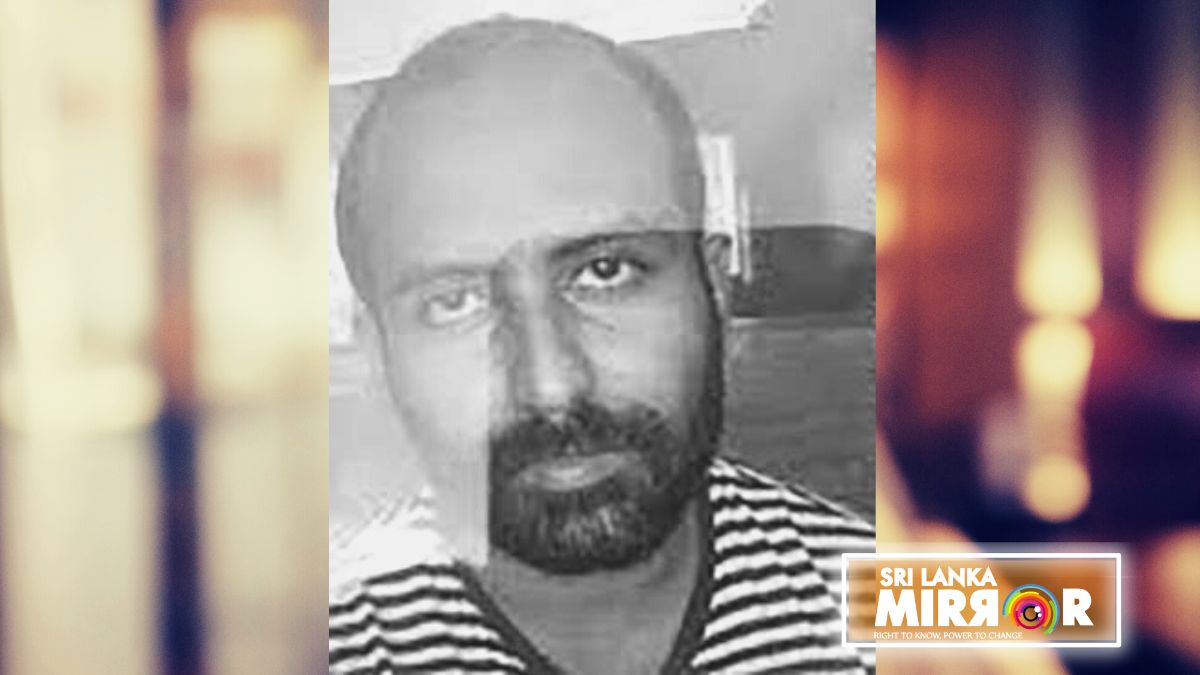 Police have been granted a 90-day detention order under the Prevention of Terrorism Act (PTA) to question underworld figure Sanjeewa Kumara, alias 'Ganemulla Sanjeewa'.
Accordingly, the Colombo North Crimes Division was granted the relevant detention order by the Ministry of Defence, police spokesman SSP Nihal Thalduwa said.
'Ganemulla Sanjeewa' was arrested by officials of the Department of Immigration and Emigration at the Bandaranaike International Airport (BIA) in Katunayake, upon his arrival from Nepal on Sep. 13.
No harm to the EPF – Manusha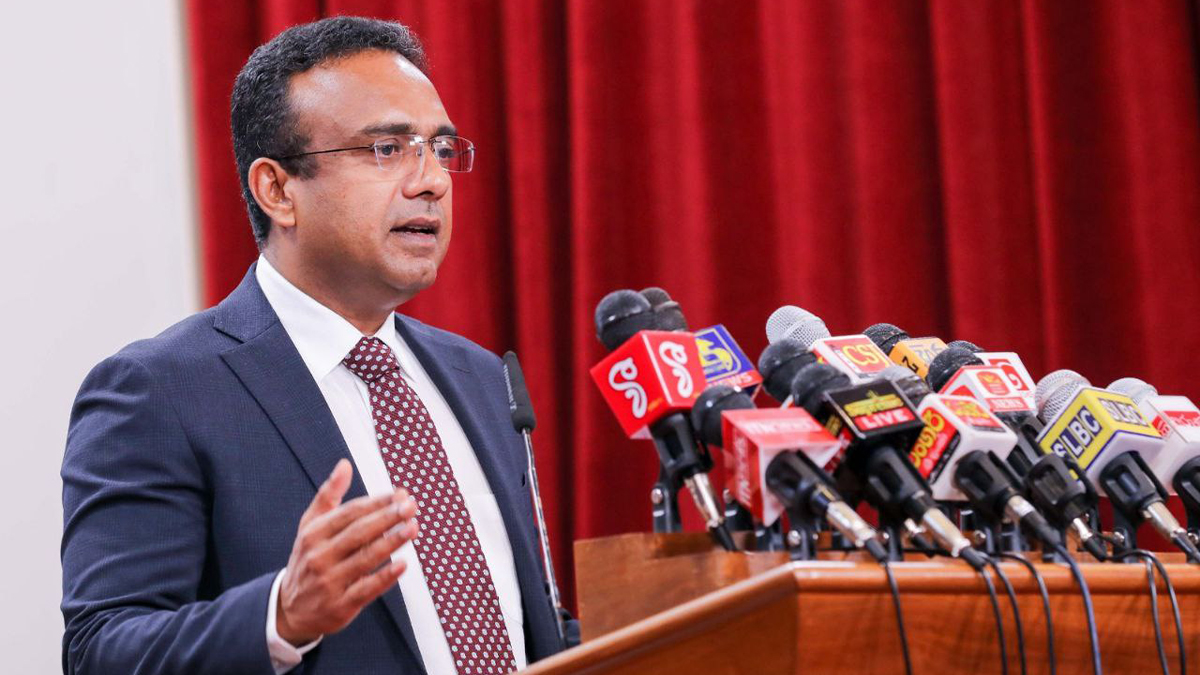 Manusha Nanayakkara, the Minister of Labour and Foreign Employment, confirmed that the existing 9% employee benefit related to the Employee Provident Fund will remain unchanged.
The Minister also emphasized that taxation is not levied on the funds held by members of the Employees' Provident Fund. Instead, it is imposed as a percentage of 14 percent on the profits generated from the fund's investments.
Minister Manusha Nanayakkara made these remarks during his participation in a press conference held today (15) at the Presidential Media Centre, on the theme of 'Collective Path to a Stable Country.'
Expressing his views further he said;
In line with agreements made with the International Monetary Fund and our creditors, we have successfully completed the optimization of our foreign debt. However, it is crucial that we also direct our attention towards optimizing our domestic debt.
We initially resorted to foreign loans, recognizing that they are funded by the taxpayers of those respective countries. Unfortunately, our challenges in repaying these loans led us to explore options for local debt optimization. Subsequently, after achieving domestic debt optimization, we are prepared to undertake a restructuring of our foreign debt.
It's worth noting that a significant portion of Sri Lanka's loans are sourced from EPF-ETF funds, which has sparked some debate. Some have questioned why domestic credit optimization measures were not applied to banks. The rationale behind this decision is that banks will continue to be subject to a 30 percent tax rate, with no changes in taxation for other primary lenders.
As a government, we have secured approval from both Parliament and the Cabinet and we have made the decision to extend the 9 percent return for another four years. This means that individuals will continue to receive an annual benefit of 9 percent on their savings, without any additional 14 percent or 30 percent taxes. It's important to clarify some misconceptions on this matter.
The 14 percent tax is exclusively applied to profits earned after investing money in the Employee Provident Fund (EPF), ensuring that individuals with substantial savings in the bank today, such as our 2.4 million workers, will not face any adverse impact. When they are ready to withdraw their savings, they will also receive the annual 9 percent return.
Statements like "EPF/ETF Fund will be in danger unless we restructure domestic debt" are largely rhetorical and lack a substantive plan. We trust that the Central Bank, as the custodian of the Employee Provident Fund, is an independent institution and will not be negatively affected. It's important to emphasize that decisions regarding the fund will not be made through the Ministry of Labour.
Furthermore, we are planning to implement a digital data system at the beginning of the next year, which will strengthen our migrant labour policy. Additionally, we have completed the groundwork for digitalizing all data systems in the Labour Department and are actively working towards introducing an E-salary system.
(President's Media Division)