Lankan divers recover 7 bodies from capsized Chinese vessel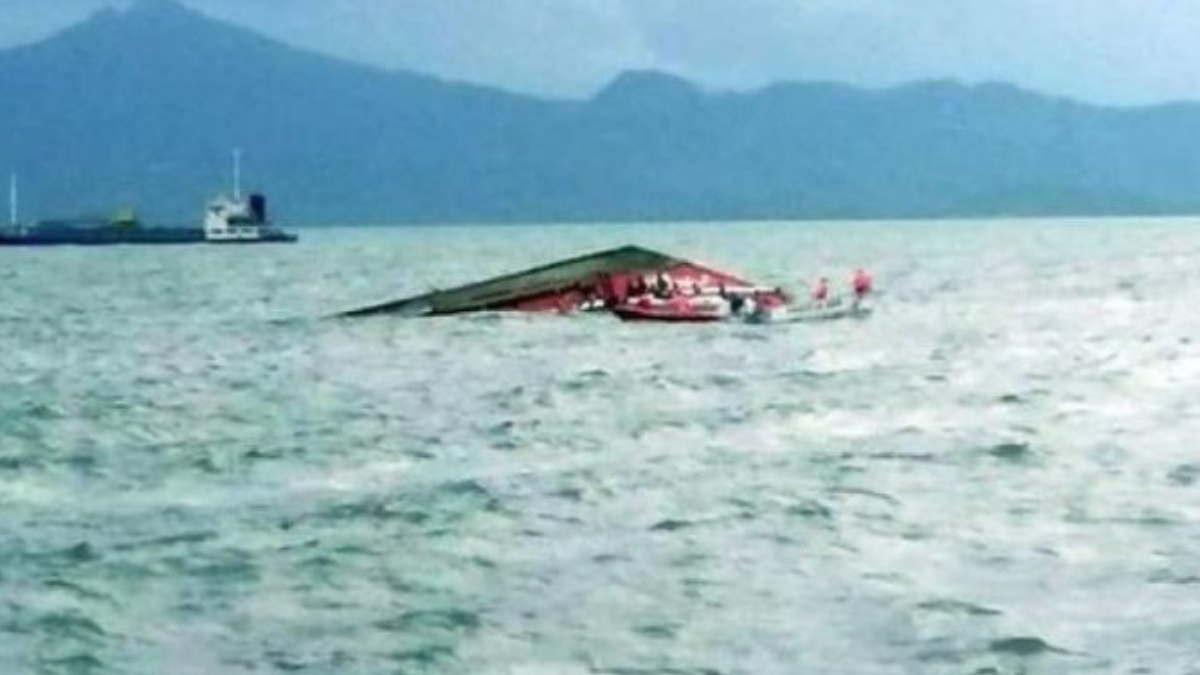 Sri Lankan divers have recovered seven bodies from a Chinese fishing vessel that capsized in the Indian Ocean, last week.Quoting the Chinese Ministry of Transport, CCTV reported that Sri Lankan divers found and recovered the remains in the cabin of the ship.
Several countries, including Sri Lanka, Australia, India, Indonesia, the Maldives, and the Philippines, joined in rescue efforts for 39 missing crew members after the Chinese distant-water fishing vessel "Lupeng Yuanyu 028" capsized early last Tuesday.President of China Xi Jinping ordered an all-out search to rescue and recover missing crew members.
The vessel is owned by Penglai Jinglu Fishery Co Ltd based in Shandong province.The company has yet to release a statement on the incident.
(