Over 15,000 children in SL suffering from Severe Acute Malnutrition!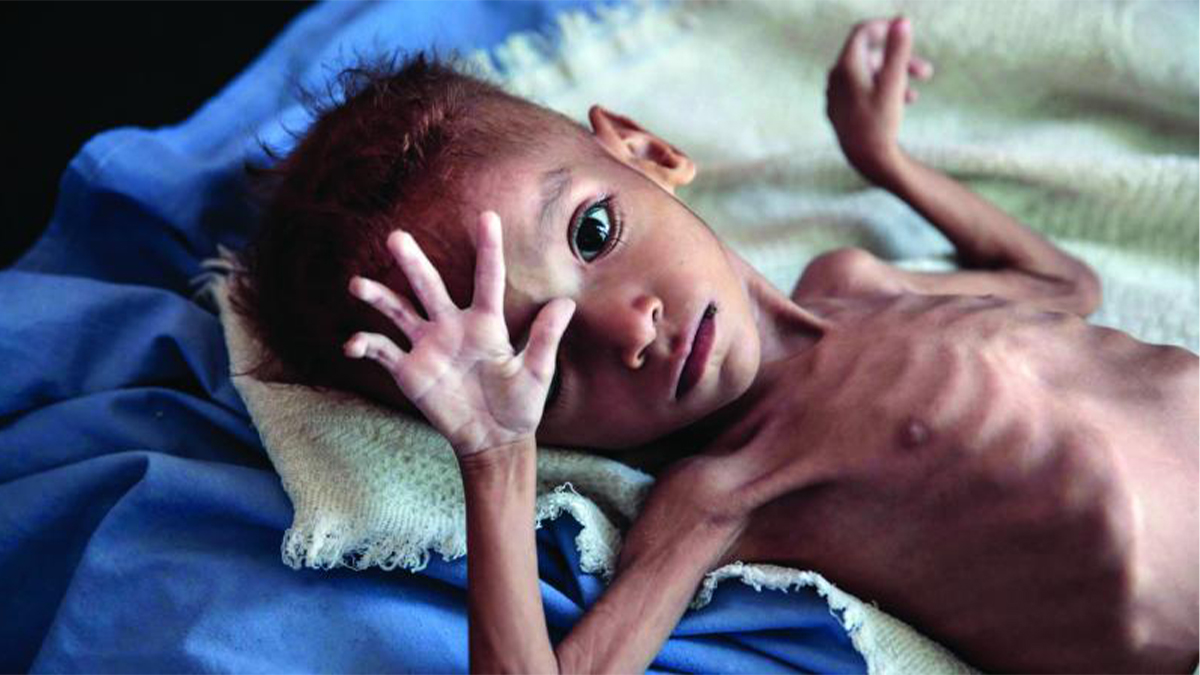 Over 15,000 children aged under 5 years are reportedly suffering from Severe Acute Malnutrition (SAM), as per the 'Nutrition Month' report published by the Family Health Bureau of the Ministry of Health, for the year 2023.
Accordingly, 15,763 children island-wide are suffering from severe acute malnutrition, the report read.
However, this is lower than the total of SAM children recorded for the year 2022, which stood at a total of 18,420.Meanwhile the percentage of children aged under 5 who are underweight has increased form 15.3% in 2022, to 17.1% in 2023, with Nuwara Eliya recording the highest underweight percentage at 26.4%.
"Compared to 2022 nutrition month data, all districts except Vavuniya have shown an increase in underweight percentages", the report read.