Thilini – Janaki further remanded ; Sirisumana Thero – Isuru, bailed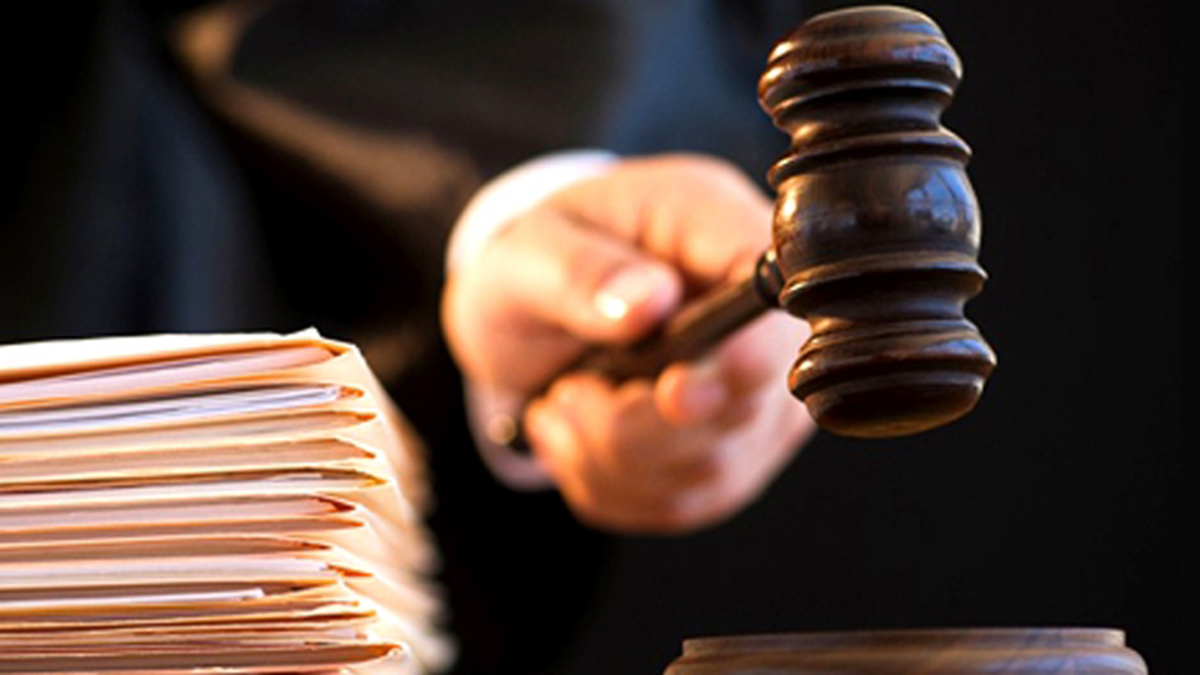 Colombo Fort Magistrate today (30) ordered to further hold Thico Group owner – Thilini Priyamali and Janaki Siriwardena in remand custody until Dec. 13.
They have been arrested over a financial fraud case amounting to millions.
Meanwhile, Ven. Borelle Sirisumana Thero and Isuru Bandara – who is said to be the partner of Priyamali, have granted bail.