A Court of Appeal endorses Writ petition order seeking new constitution for SLC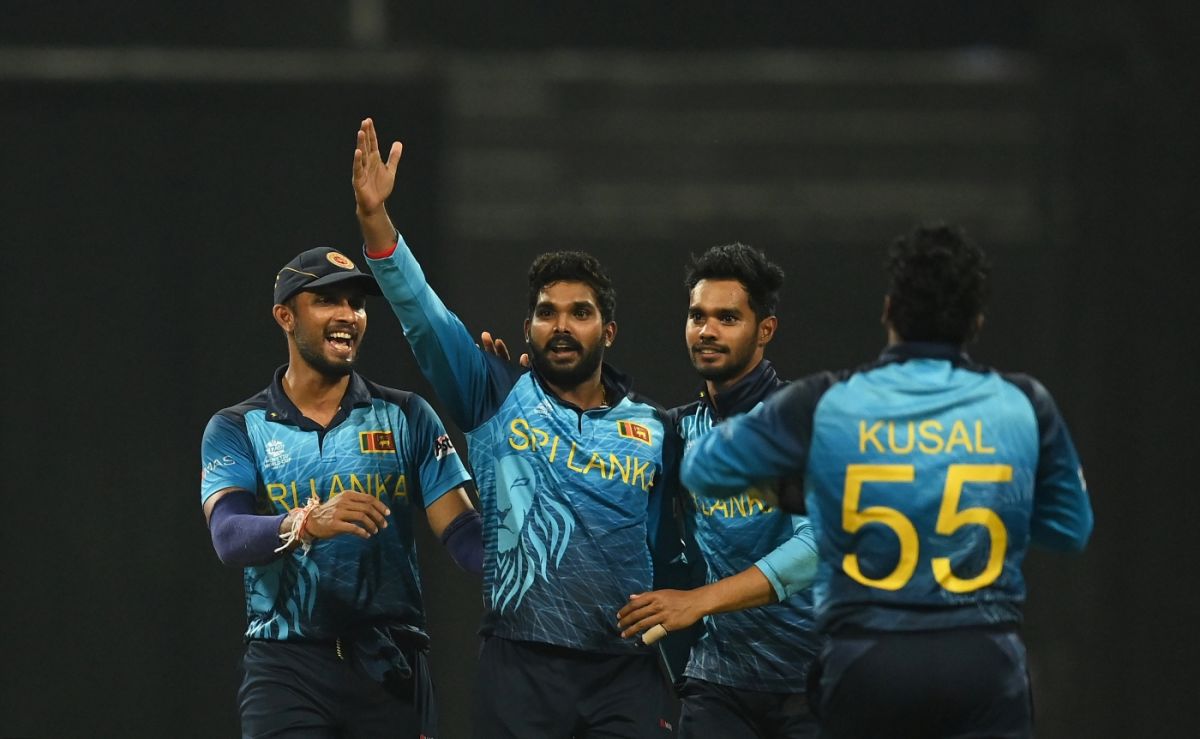 A Court of Appeal comprising of a two-judge-bench committee issued an order on 15th February on the SLC and the Minister of Sports consequent to a writ petition filed by a group of prominent individuals including former professional cricketers Muttiah Muralitharan,Sidath Wettimuny.Micheal Tissera etc and cricket administrators Reienzie Wijetilleke , Vijaya Malalasekera etc. The petitioners have emphasized the dire need of a  formation of a new constitution instead of amending the Sports Act of Sri Lanka taking into dire  consideration the governance standards of SLC.It is well known that cricket in Sri Lanka remains a million dollar entity unparalleled ,even taking into consideration all other sports in the country taken together. Sri Lanka as known to all has won two world cups  ,made into the finals in three other world cups.But since January 2016 to end January  petitioners had focussed on the dismal winning percentage which  had been 31% with Sri Lanka losing 118 out of all 194 international matches played. The petitioners in this backdrop anticipate apart from other changes to form a new independent committee of governance to draft a brand new constitution for SLC with feedback from the cricket's governing body the International Cricket Council to be passed by an Act of Parliament.  
This is to thwart any dominance dealt by those with vested interests hitherto shamefully overlooked. The petitioner emphasized that the current constitution has given rice to a biased system politically   influenced and driven. The "Honorary office bearers" have been appointed through a dubious election progression. The alarming fact is the amount of first-class clubs founded, twenty four in number which is four times more than in Australia where the population in only three million more than in Sri Lanka, also square area very much larger in extent. The motive of having many clubs run by the henchmen of the SLC is obviously to secure votes from them at elections. 
In July 2011, nearly a decade ago it is pertinent to quote what was revealed by Kumar Sangakkara in his MCC Spirit of Cricket Cowdrey Lecture at Lord's, during which he launched a blistering strike on the boundless super power-struggle that had plagued Sri Lanka ever since it won the World Cup in 1996. 
Sangakkara emphasized clearly the pursuits of Sri Lanka Cricket (SLC) had been controlled and administered solely by a handful of the same individuals v.i.z., Thilanga Sumathipala, brothers Jayantha and Upali Dharmadasa, Nishantha Ranatunga  who occupied key positions at intervals taking turns  either being appointed or via election. 
It was asserted that unfortunately, to consolidate and propagate their power, they opened the door of the administration to biased allies that would lead to corruption and irrational waste of cricket board's gigantic finances and resources . Allegations of vote capture and manipulating, player interference due to promoting from each side and even violence at the AGMs, including the waving of weapons and ugly fist fights, have characterised cricket board elections for long lengtsh of time.   
Hats off to Kumar Sangakkara for surfacing boldly the above facts during his historic speech which made the audience flabbergasted .He augured for a healthier administration with identical values as previously, integrity, transparency, loyalty and ultimate discipline in order to aspire for an impartial administration. 
These views still echo firmly within the entire cricketing fraternity. It is a foregone conclusion that the same people divided into various camps are congregating around to seize power. In cricket, as in politics, there are opportunists change sides to fulfil their individual aspirations. 
The drastic comments made by Sangakkara about the activities of the SLC had fallen on the deaf ears of the ICC perhaps they too could not intervene into this independent body , even by the government of Sri Lanka as henchmen of the SLC were guarded by the members of the parliament some with cabinet portfolios..However Thilanga Sumathipala who was debarred from contesting owing to his involvement in betting business now recommends cricket to be run by professionals with a clear vision for the game which Sangakkara called for a decade ago. 
However despite all objections most former officials were re-elected as no contenders who were protested contested elections though some did send nominations but withdrew prior to the election date. 
Sunil Thenabadu in Brisbane