Time given to file election petition, extended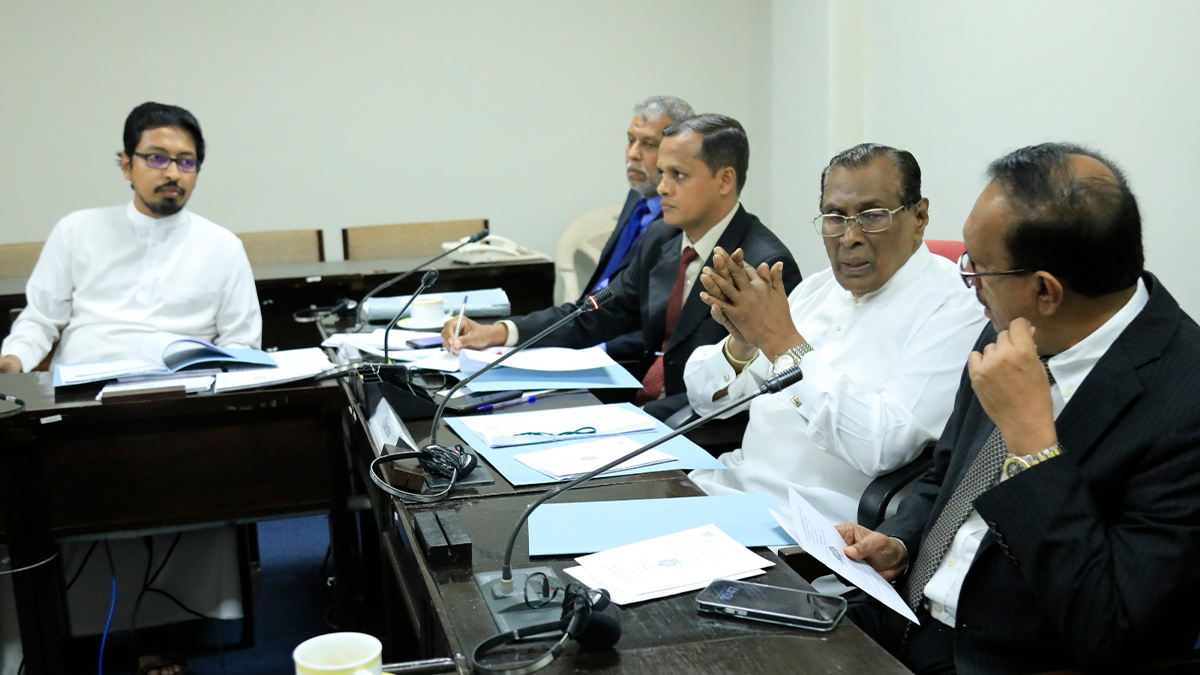 The Sectoral Oversight Committee on Just and Law-Abiding Society took into consideration the Code of Civil Procedure (Amendment) and Elections (Special Provisions) Bills at the recently held Committee meeting.
The said Bills were taken into consideration and approved at the Committee meeting held Chaired by W. D. J. Seneviratne.
According to Section 205 of the Code of Civil Procedure, these amendments were submitted in relation to the issuance of certified copies of the judgment and the judgment of the proceedings.
Accordingly, provisions are made to issue one certified copy of the judgment or the statement of judgment to the parties concerned free of charge. It also includes amendments to enable the relevant copies to be obtained subject to payment of fees.
According to the current law, political parties or independent groups or candidates must submit election expenses within 21 days from the date of declaration of election results, failing which an election petition has been provided. Thus, the period will be revised to 42 days.