President appoints committee to probe Channel 4 allegations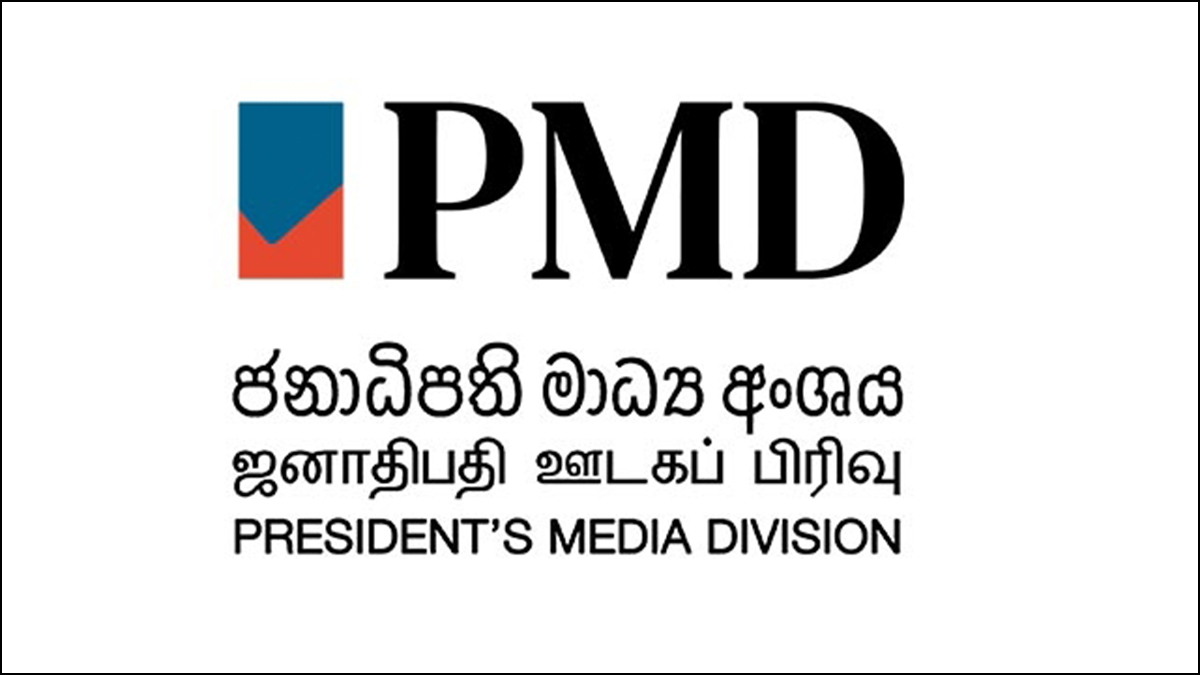 President Ranil Wickremesinghe appointed a committee to investigate "Channel-4" allegations about the Easter attacks, the President's Media Division states.
The committee, chaired by retired Supreme Court Justice S I Imam, will also include retired Air Force Commander ACM Jayalath Weerakkody & Harsha A.J. Soza PC as members.