Uni. applications to be called next week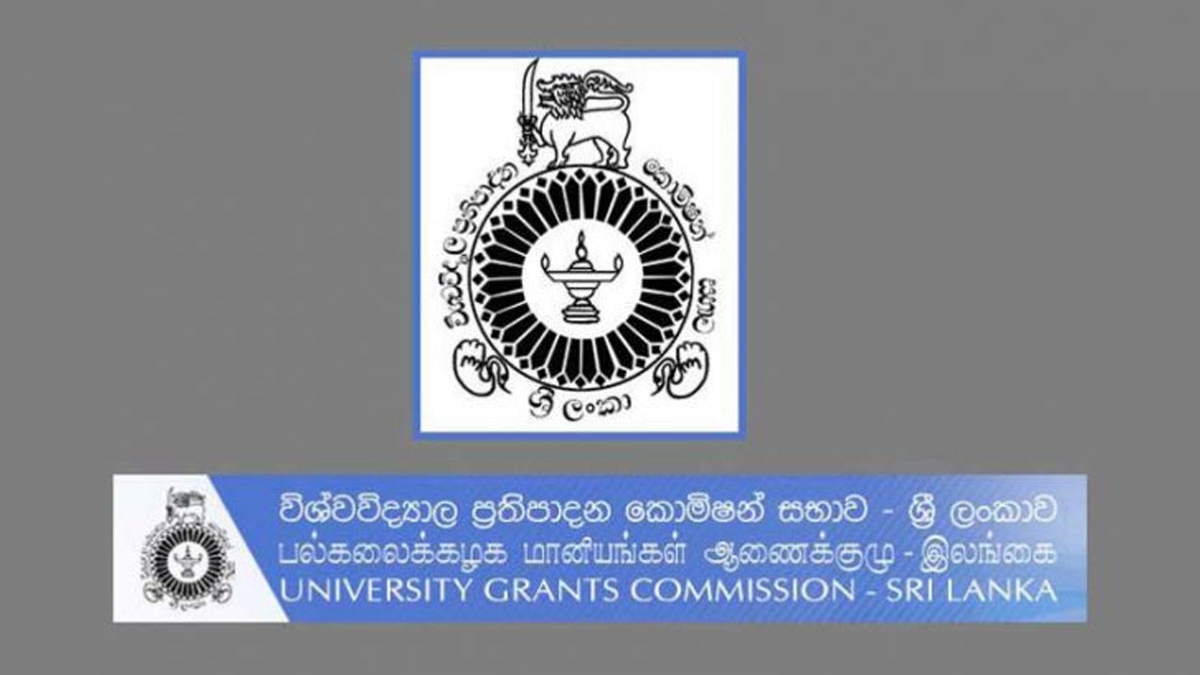 The University Grants Commission states that candidates who sat for the 2022 GCE A/L exam can apply for universities from next week.
Chairman of the UGC – Prof. Sampath Amaratunga has said that applications will be called from Sep. 14 and applications as well as the application handbook can be obtained from authorized bookshops.
DON'T MISS
FSP's Duminda Nagamuwa summoned to CID
NTC DG sent on compulsory leave!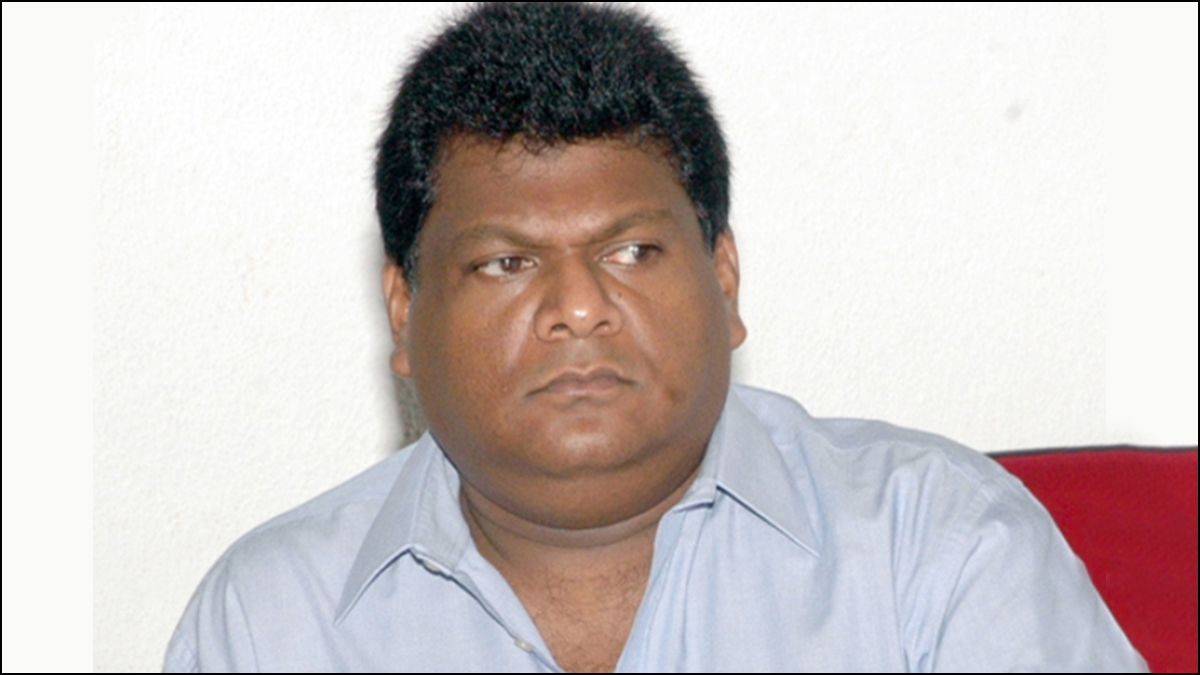 Director General of the National Transport Commission – Dr. Thilan Miranda has been sent on compulsory leave.
Chairman of the NTC – Mr. Shashi Welgama says that following a preliminary investigations regarding several allegations against the DG, a formal investigation has been recommended.
Since Dr. Miranda's presence would be a hindrance, he had been sent on compulsory leave, he added.
The Chairman also stated that a report in this regard has also been directed to the Transport Ministry.
Sachithra Senanayake remanded (Update)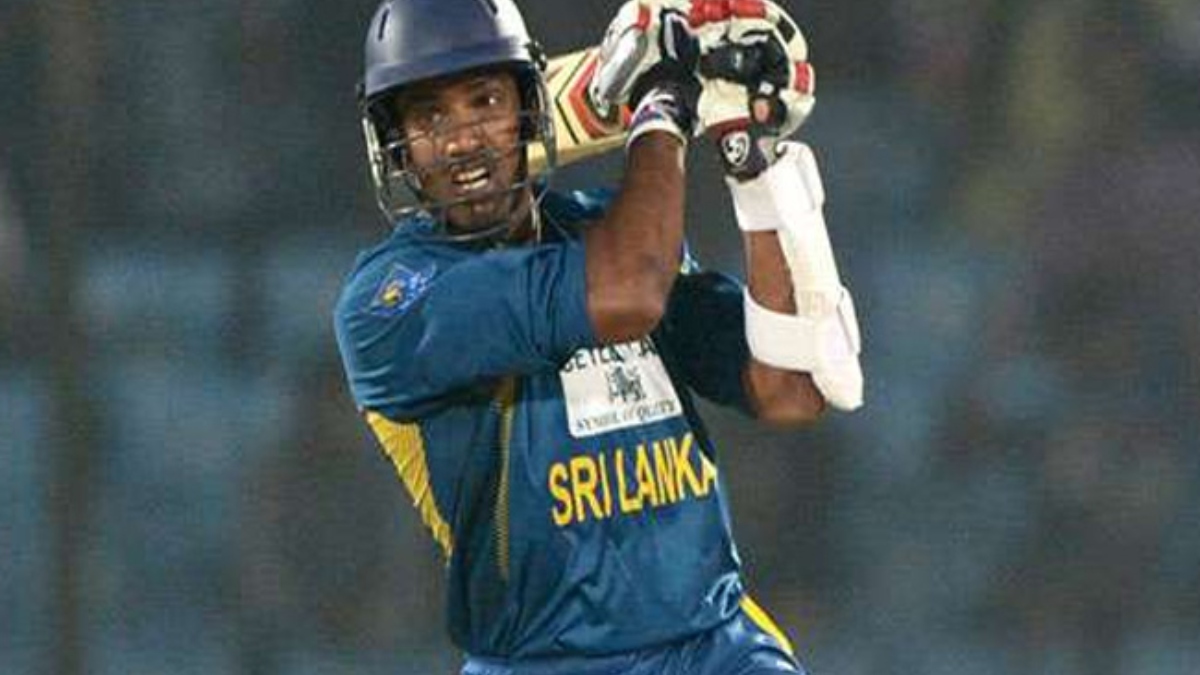 Former Sri Lanka national cricketer Sachithra Senanayake who was arrested over allegations of match-fixing was today ordered to be remanded till September 15 by the Colombo Chief Magistrate's Court.
Sachithra Senanayake was arrested after being surrendered to the Special Investigation Unit (SIU) of the Sports Ministry over allegations against him relating to match-fixing in the Lanka Premier League in 2020.
——————————
(Previous News : Sep. 06, 2023 at 12:03pm)
Sachithra Senanayake arrested over match-fixing
Former national cricketer Sachithra Senanayake was arrested this morning after he surrendered to the Special Investigation Unit of the Ministry of Sports. He is to be produced before the Colombo Magistrate shortly.
His arrest was following the Attorney General's (AG) Department's directive to press criminal charges against the former cricketer as "sufficient materials have been disclosed in terms of the Prevention of Offences related to Sports Act No. 24 of 2019".
Three weeks ago, the Colombo Magistrate's Court slapped a travel ban on the 38-year-old former Sri Lanka spinner and his passport was impounded after the AG's Department asked for more time to investigate an incident from the 2020 Lanka Premier League (LPL). It will be in place till October 16, when the case is due to be taken up.
The former T20 World Cup-winning cricketer is reported to have approached two cricketers participating in the first edition of the Lanka Premier League (LPL) in 2020 via phone calls from Dubai, allegedly to entice them to fix matches. This is a criminal offence in Sri Lanka.
Senanayake has refuted this allegation claiming there were attempts to defame and slander him. He has vehemently denied any connection between him and the reports.
In a statement issued in 2020, he threatened action against those who published, disseminated or shared "such unsubstantiated and manifestly frivolous allegations bringing myself, my cricket and my family into public ridicule, shame, detriment and damage".
However, after examining the evidence received from the SIU, the AG's Department has reminded the SIU that, under the said Act, it has the authority to take charge of the accused's mobile phone and also to direct mobile service providers to call up detailed records without obtaining a court order.
Corruption in sports was made a punishable offence by the enactment of the Prevention of Offences Related to Sports Act in 2019. This will be the first case that goes to trial since the enactment of the law. If proven guilty, Senanayake on conviction will be liable to a fine not exceeding Rs. 100mn or to imprisonment for a period not exceeding 10 years, or both.
He took 78 international wickets in 73 white-ball matches for Sri Lanka. He was wicketless in his only Test played against Pakistan in 2013/2014.
FSP's Duminda Nagamuwa summoned to CID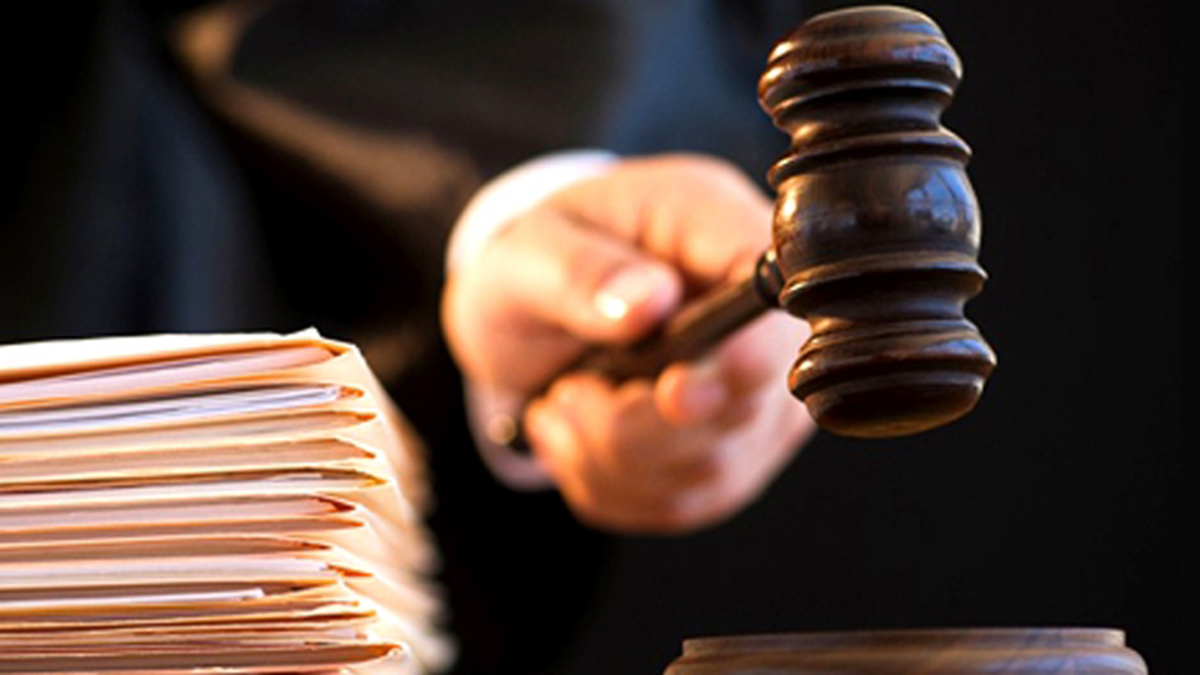 The Colombo Fort Magistrate has ordered Frontline Socialist Party (FSP) politburo member Duminda Nagamuwa to appear before the Digital Forensics Division of the Criminal Investigation Department (CID).
He is order to appear before the Division at 9.00am next Tuesday (Aug. 12).
On August 31, the Colombo Fort Magistrate had issued notice on the FSP member to appear before the court today (Sep. 06).