Gammanpila writes to Immigration chief under RTI on US delegation's visit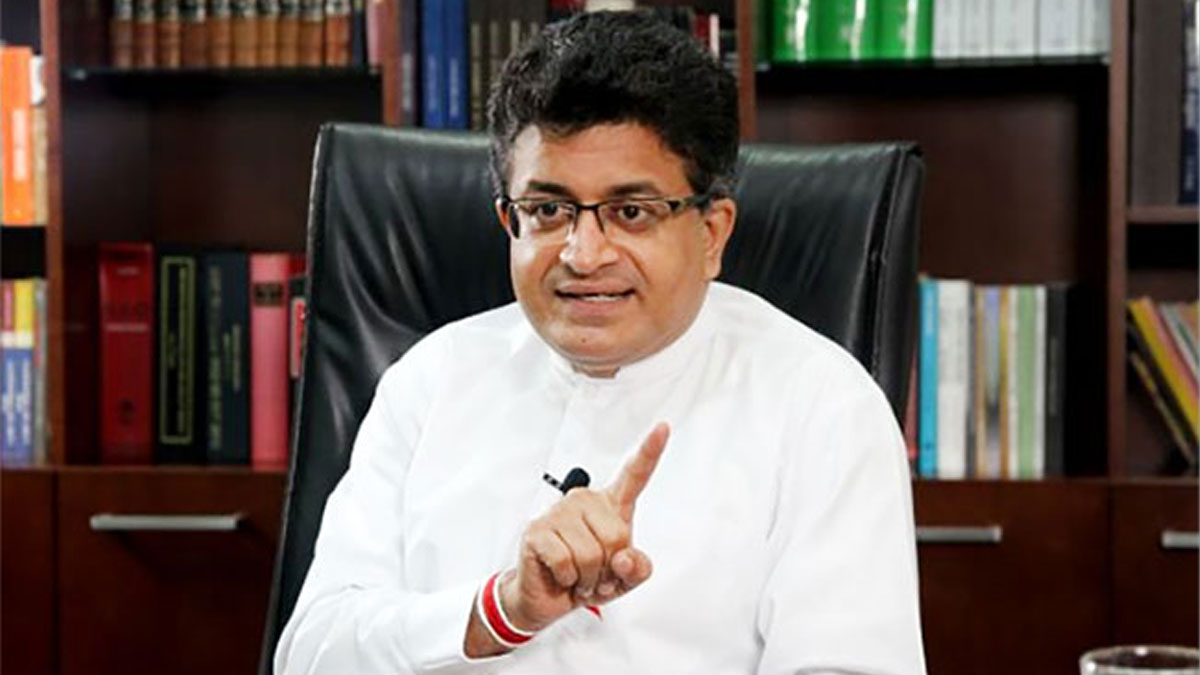 Parliamentarian Udaya Gammanpila has sought information about the US delegation's top secret visit to Colombo last month.
The MP has submitted the request to officials of the Bandaranaike International Airport in Katunayake (BIA) and the Department of Immigration and Emigration,  under the Right to Information Act.
He has sought the following information :
Who were among the US delegation that arrived in Colombo via two C 17 Globemaster iii craft?, Was CIA Director William Joseph Burns among them?, Did the immigration officials inspect and seal their passports?Were their baggage checked? Did they enter the country via the General Passenger Terminal, VIP Terminal or VVIP Terminal? Did any individual issue a directive not to inspect them? If so, who did so?