FUTA decides to join A/L paper marking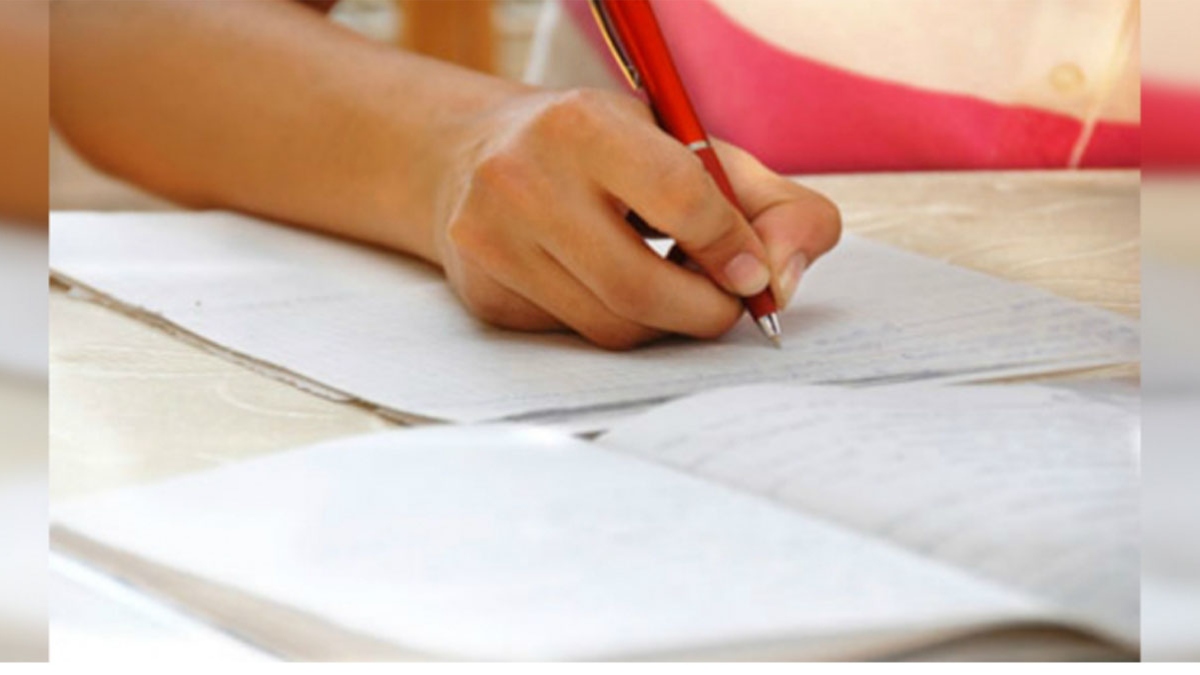 University lecturers have decided to take part in the GCE Advanced Level paper marking process.
Speaking at a media briefing today afternoon (04) Federation of University Teachers' Associations (FUTA) spokesman – Senior Lecturer Charudatta Ilangasinghe said.
DON'T MISS
Stock market closed at noon
Over 7,000 dansals registered for Vesak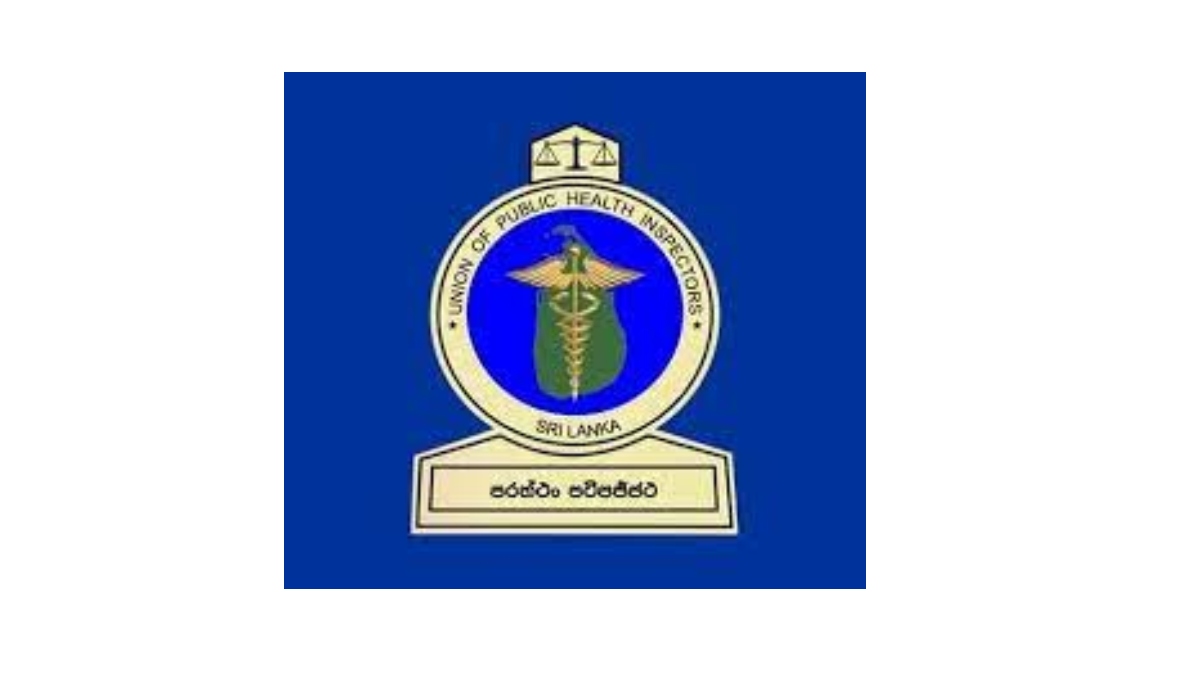 Over 7,000 dansals have been registered to be held for this year's Vesak festival, Public Health Inspectors' Union Chairman Upul Rohana said.
He further says that around 3,000 Inspectors will be deployed to monitor these dansals due to health concerns related to the heavy rains experienced across the country.
They have also decided to look into dansals that are not registered.
Penumbral lunar eclipse on Vesak day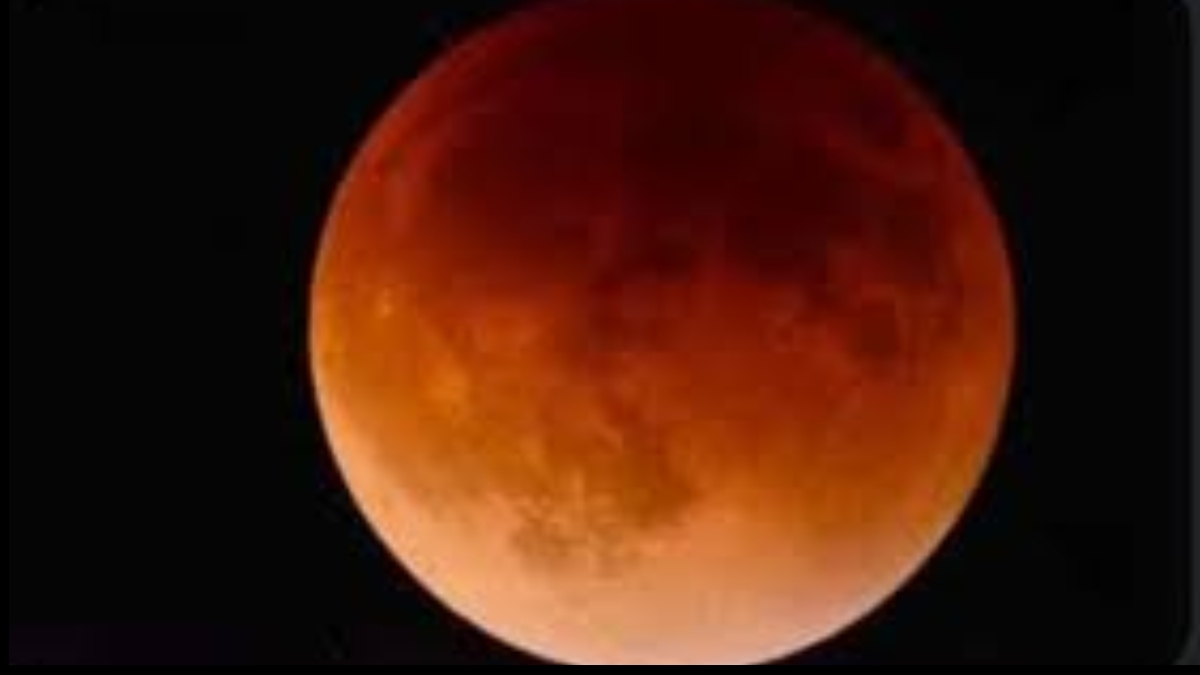 A penumbral lunar eclipse will be visible to Sri Lanka on the Vesak Full Moon day, Director of the Astronomy and Space Science Unit, Department of Physics, Colombo University, Professor Chandana Jayaratne said.
He said the eclipse begins at 08.44 p.m. Sri Lanka standard time tomorrow with the moon entering the penumbra of the earth's shadow (less dark shadow) and ends at 1.01 a.m. on Saturday (6).
Lunar eclipses occur on full moon days when the Earth comes between the Sun and the Moon, which results in the obstruction of some or all of the Sun's light from reaching the Moon.
"This eclipse is a penumbral type of lunar eclipse occurring around midnight between tonight and tomorrow. The greatest eclipse will take place at 10.52 p.m. tomorrow. A penumbral lunar eclipse happens when the Sun, Earth and the Moon are imperfectly aligned," Prof. Jayaratne said.
During a penumbral eclipse the Moon will not enter the darker shadow (umbra) of the Earth, but the lighter shadow (penumbral shadow).
"Therefore, during this particular eclipse, you will see no dark shadow as in total or partial lunar eclipses, but only a reduction of the brightness of the Moon.
Penumbral eclipses are difficult to observe, especially during the early and late stages. Nevertheless, a subtle yet distinct shading should be visible across the Moon.
This eclipse is visible to most of the countries in Europe, Asia, Australia, Africa, the Pacific, Atlantic, Indian Ocean and Antarctica regions.
There is a better, a partial lunar eclipse visible to Sri Lanka on 28 October this year and after that the next lunar eclipse visible to Sri Lanka is on September 7, 2025," Prof Jayaratne added.
Stock market closed at noon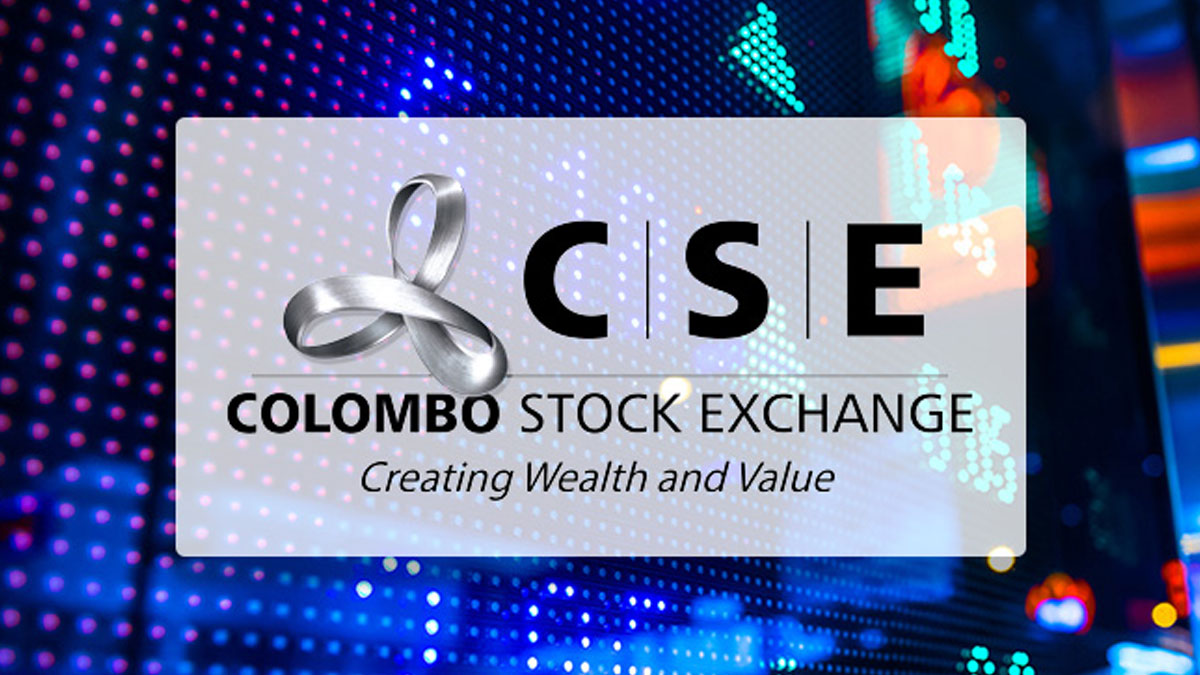 The stock market was closed at 12 noon today, the Colombo Stock Exchange announced.
The decision has been taken in view of the additional half-holiday on account of the day following Vesak Full Moon Poya Day falling on Saturday.