New Vice Chancellor appointed to UoK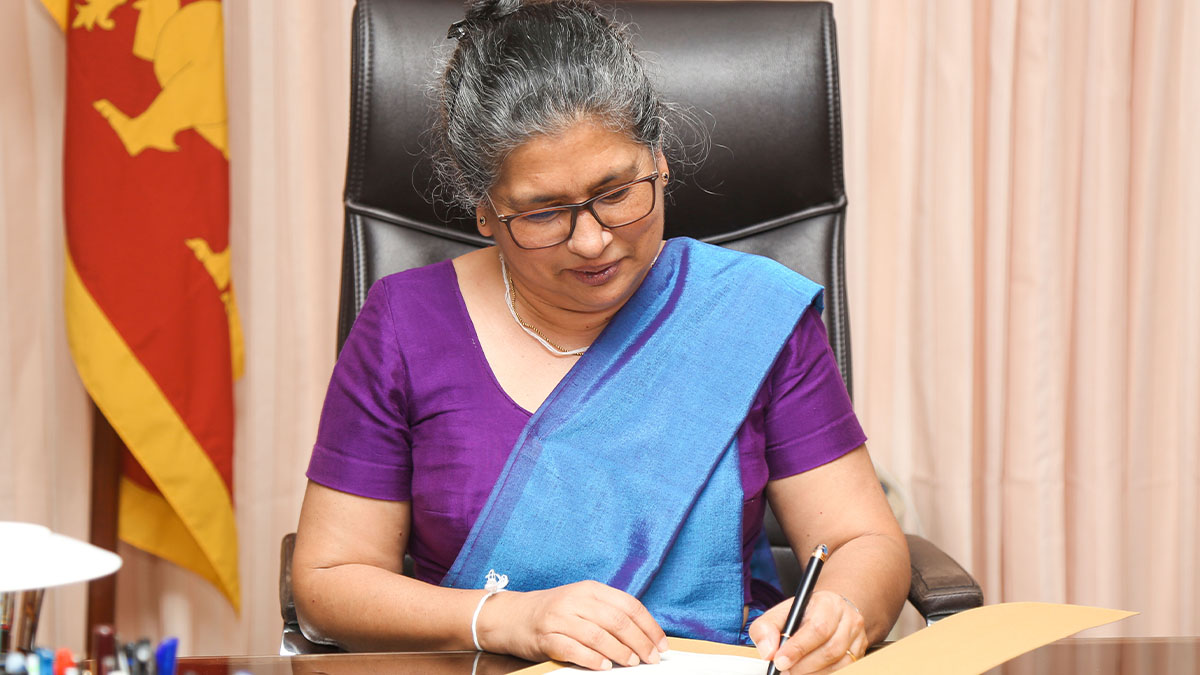 President Ranil Wickremesinghe has appointed Senior Professor Nilanthi Renuka de Silva as the Vice Chancellor of the Kelaniya University for a 03-year term with effect from 24th August 2023.
DON'T MISSSynthetic cannabis worth Rs. 210 mn seized at BIA
Prices of schoolbags & school shoes slashed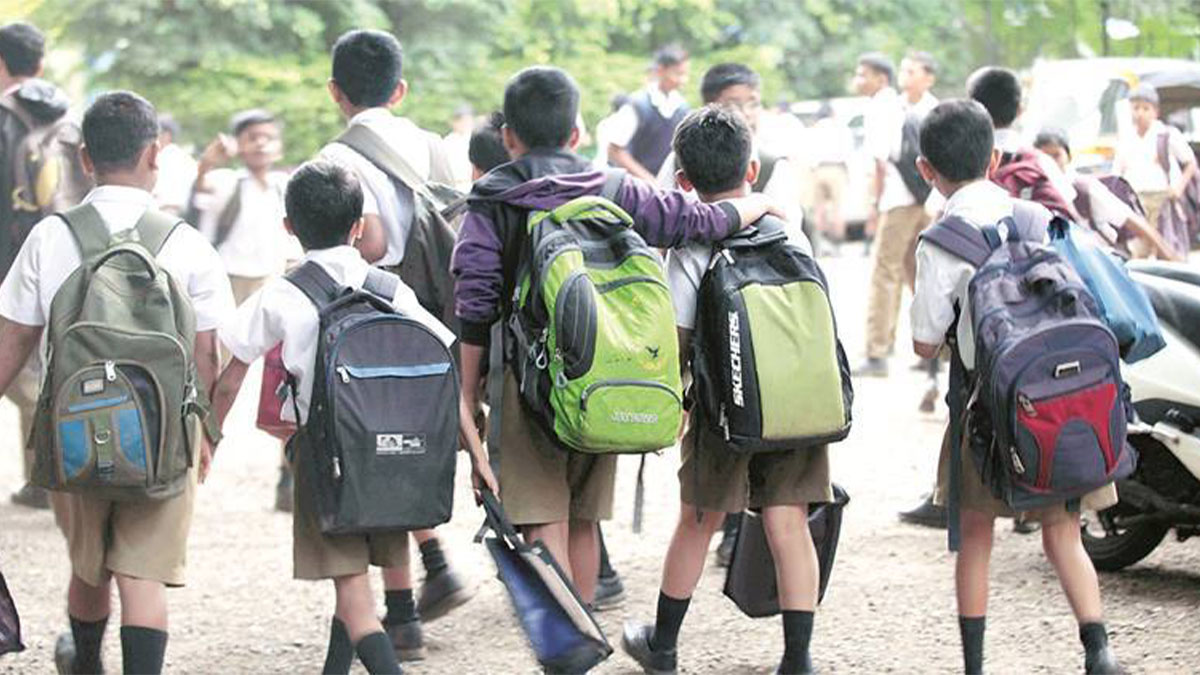 The prices of schoolbags and school shoes have been slashed by 10%, manufacturers have reportedly told State Minister of Finance – Ranjith Siyambalapitiya today (July 27).
This has been conveyed during a discussion held at the Finance Ministry.
The manufacturers have further told the State Minister that they are willing to sell existing stocks of schoolbags and shoes in the market at revised rates.
The price reduction comes after several rounds of lengthy talks between the state minister and the manufacturers.
Wasantha Mudalige arrested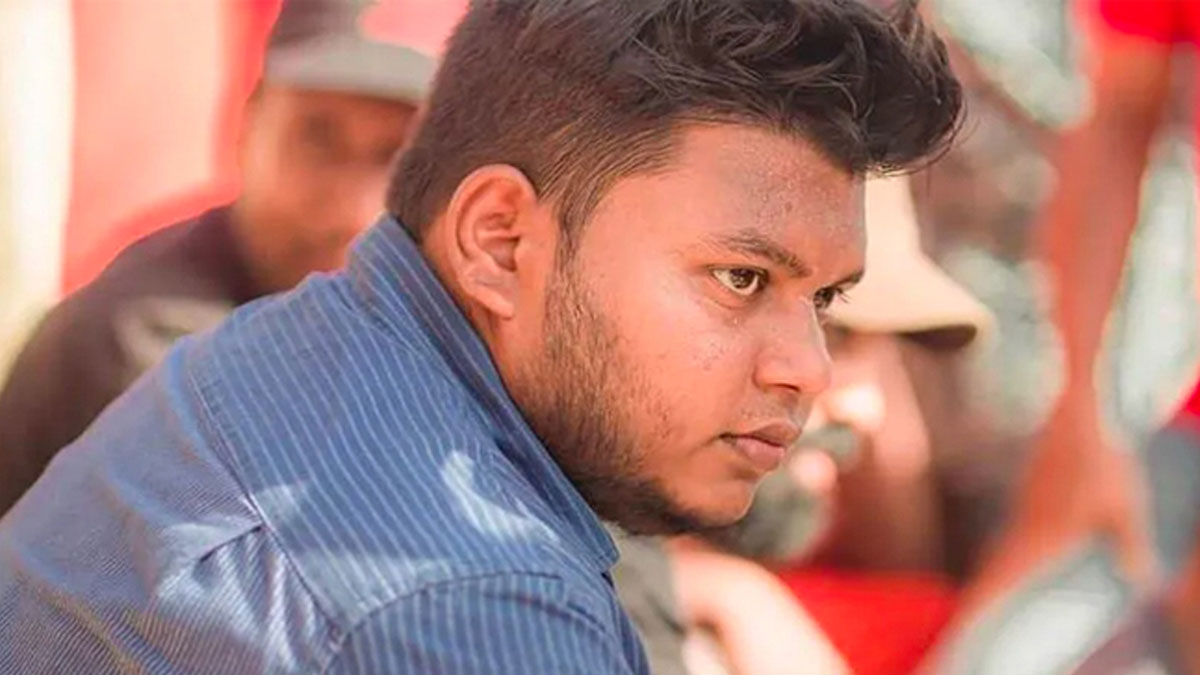 Former convener of the Inter University Students' Federation – Wasantha Mudaliga has been arrested near the Borella Cemetery today (27).
According to reports, he has been arrested over a warrant issues in relation with an unrest near the University Grants Commission in 2020.
Ban imposed on 5 organization under PTA, lifted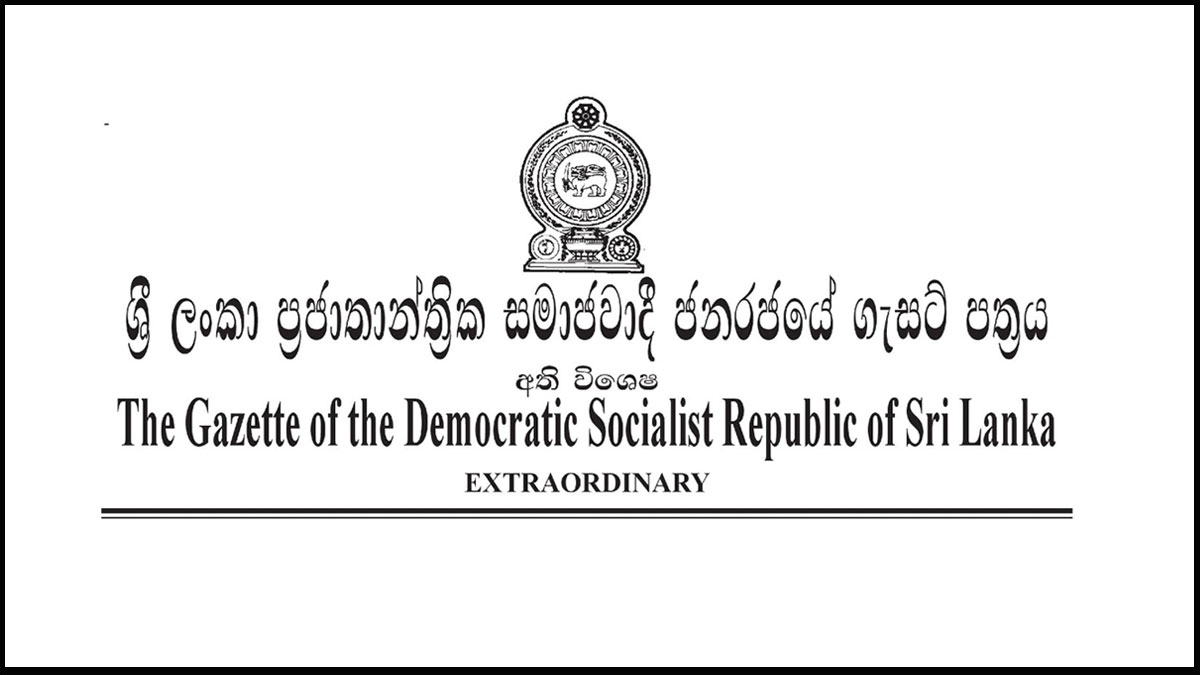 The Ministry of Defence today (27) issued an Extraordinary Gazette, lifting the ban imposed under the Prevention of Terrorism Act (PTA) against five organisations.
The relevant gazette was issued by President Ranil Wickremesinghe, in his capacity as the Minister of Defence.
Accordingly, the bans imposed on the United Thawheed Jamma'ath (UTJ), Ceylon Thawheed Jamma'ath (CTJ), Sri Lanka Thawheed Jamma'ath (SLTJ), All Ceylon Thawheed Jamma'ath (ACTJ) and the Jamiyathul Ansaari Sunnathul Mohomadiya (JASM) have been repealed.
In the interest of national security, public order and the rule of law, 11 organisations were banned under Section 27 of the PTA, as per the Prevention of Terrorism (Proscription of extremist Organizations) Regulations No. 2 of 2021, which was published in Gazette extraordinary No. 2223/3 of April 13, 2021.
ADVERTISEMENT