Number of death livestock increases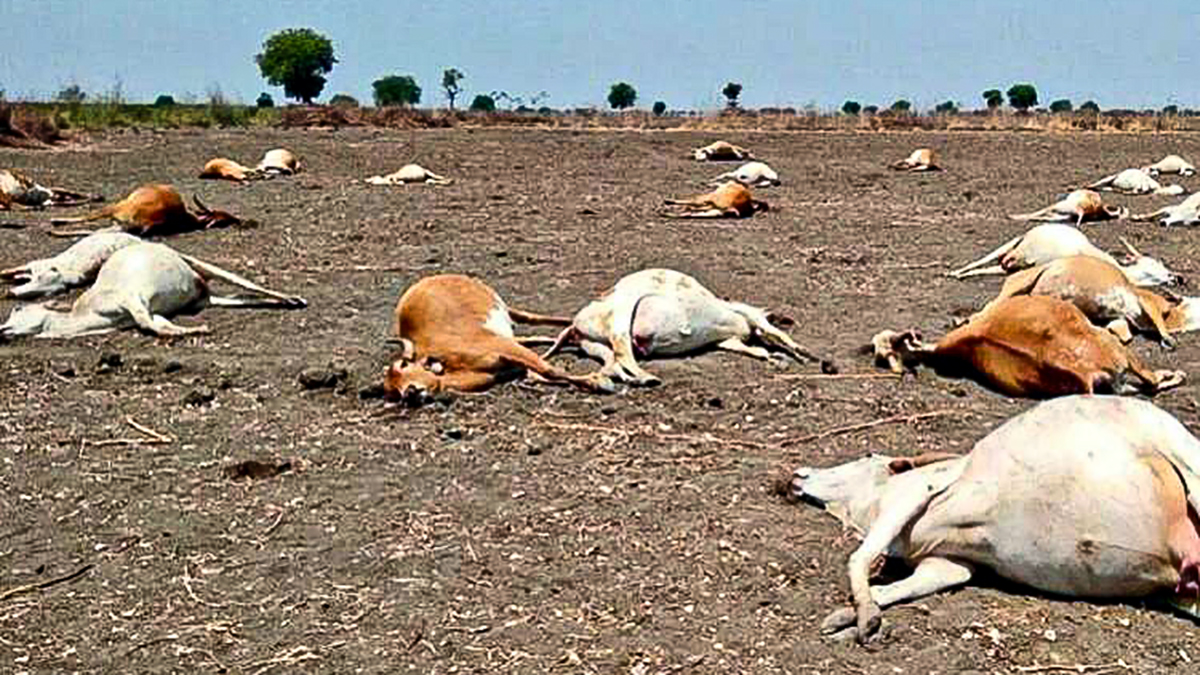 The Livestock Division of the Ministry of Agriculture has released the latest figures on the number of animals that died in the North and Eastern Provinces due to the adverse weather conditions over the past few days.
The Ministry noted that 1,660 cattle, buffaloes and goats died in the North and Eastern provinces as of noon today (12).
Of the figure, in the Northern Province 691 cattle and buffaloes died while 296 goats died in the province.
The Ministry said 329 animals, 182 cattle and 147 goats in the Northern Province are sick.
Meanwhile, in the Eastern Province, 511 cattle, 44 buffaloes, and 108 goats have died while 15 cattle and a buffalo are reportedly sick.
Two days ago, the number of dead animals stood at 1,096 in the Northern and Eastern Provinces.
(newsradio.lk)