Special Commodity Levy on imported potatoes extended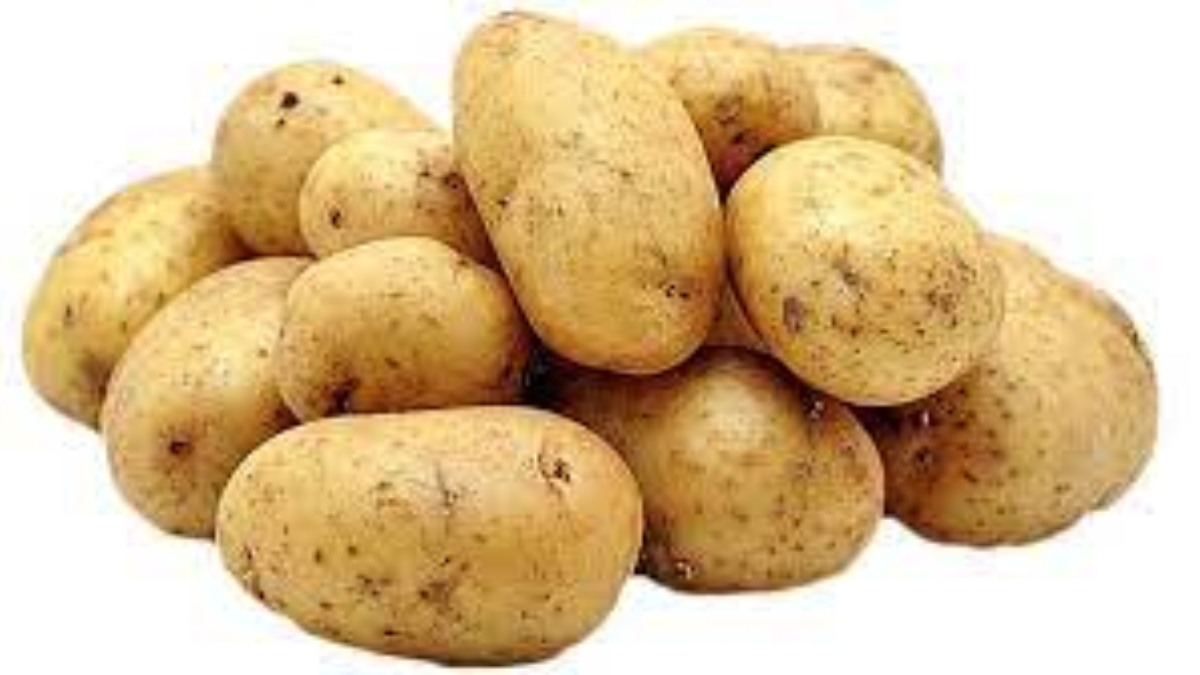 The Special Commodity Levy imposed on imported potatoes will be in effect for a further four months, as per a decision made by the government.
Accordingly, the relevant tax will be extended for a four-month period from 08 September.On 08 March 2023, the Ministry of Finance took measures to increase the Special Commodity Levy on the import of potatoes by Rs. 30 per kilogram, bringing the new levy to Rs. 50 per kilogram of imported potatoes.
The relevant levy was initially imposed for a period of six months, due to end in September 2023.
President Ranil Wickremesinghe, however, in his capacity as the Minister of Finance, Economic Stabilization and National Policies, has reportedly already issued the relevant gazette, extending the effective period of the levy in question by a further four months.