Approval for pilot project to cultivate cannabis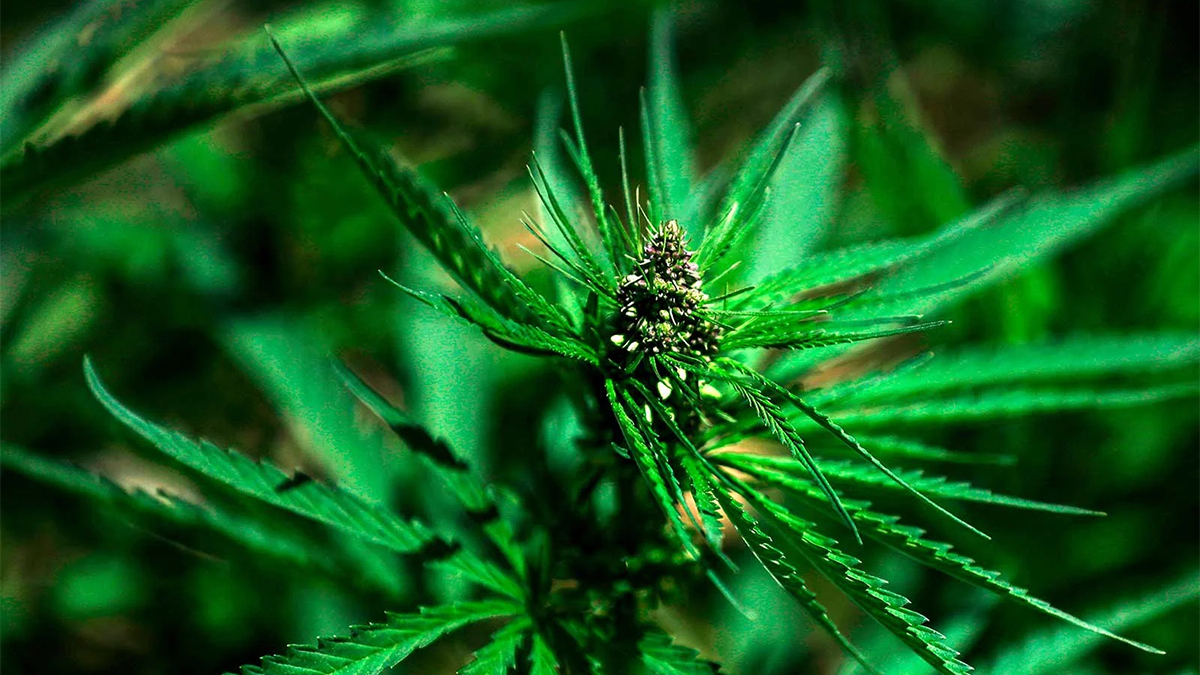 A pilot project to cultivate cannabis within the Board of Investment (BOI) zone in Katunayake has been approved by an expert committee, says State Minister of Investment Promotion Dilum Amunugama.
Speaking at a media briefing, he said that the lot project is expected to start soon and would be initiated with the involvement of an investor.
The State Minister also said they are seeking investors at the moment and discussions are also underway with experts in the field to initiate the project.