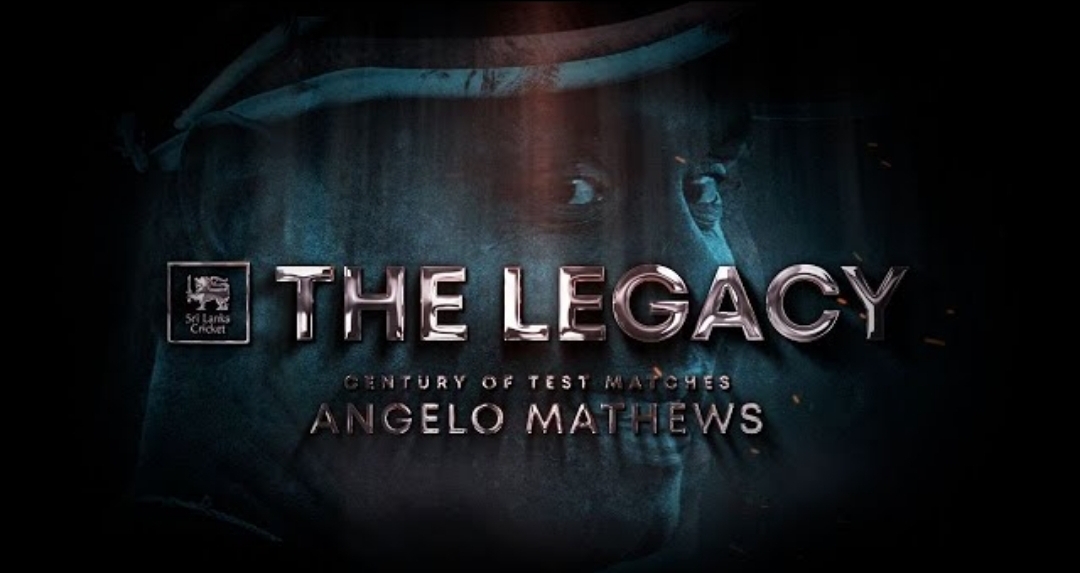 'The Legacy,' featuring the journey of Sri Lanka's high-achieving players at the international stage, was launched on Sri Lanka Cricket YouTube on Sunday, May 28.
The inaugural edition of the short-form documentary featured Angelo Mathews, who most recently achieved the epic feat of playing 100 test matches for Sri Lanka.
The documentary, sub-titled "Angelo Mathews: Century of Test Matches," will bring you his inspiring cricketing journey to reach the 100th Test match mark.
'The Legacy" brings in the story.
2023-05-28